While it's not exactly clear what you will be able to do, it is at least clear now that Beholder 2 [Official Site] will be on Linux.
They weren't sure earlier in the year what was happening with a Linux version, however, a few hours ago they said this on their Steam forum:
Citizens! Beholder 2 will have Linux port at the very release!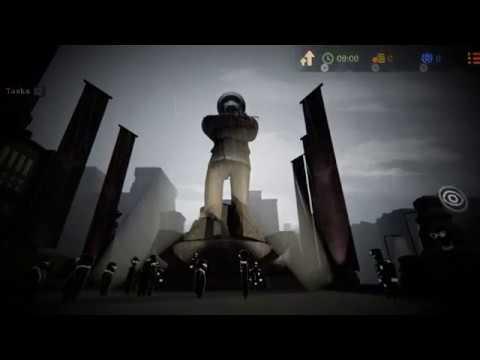 I'm not too clear on what the actual gameplay will involve this time around, their Steam page didn't really explain much about the mechanics and their press kit didn't do a good job of this either.
How high will you climb the government career ladder of a totalitarian State?

You are a newly employed department officer within the Ministry of a totalitarian State. While you are poised to have an illustrious career and possibly become Prime Minister someday, the way up won't be easy. So, how high up the career ladder will you climb? The choice is still yours to make!
It seems the game will provide you with the opportunity to make a lot of choices, which will affect how it plays through. Hopefully we will know more by the release, otherwise we will take a look at it anyway to give it some thoughts.
The exact release date isn't yet clear. We do know it will be sometime later this year.
Hat tip to faceplanted.
Some you may have missed, popular articles from the last month: