Northgard, the strategy game from Shiro Games where you control a clan of vikings is coming to Linux tomorrow!
I've been excited about it for quite some time, especially as the developer confirmed it was coming way back in early 2017. Now that the game has been officially released, the developer has announced that tomorrow March 8th, the Linux (and Mac) versions will be released!
Check out the official release trailer: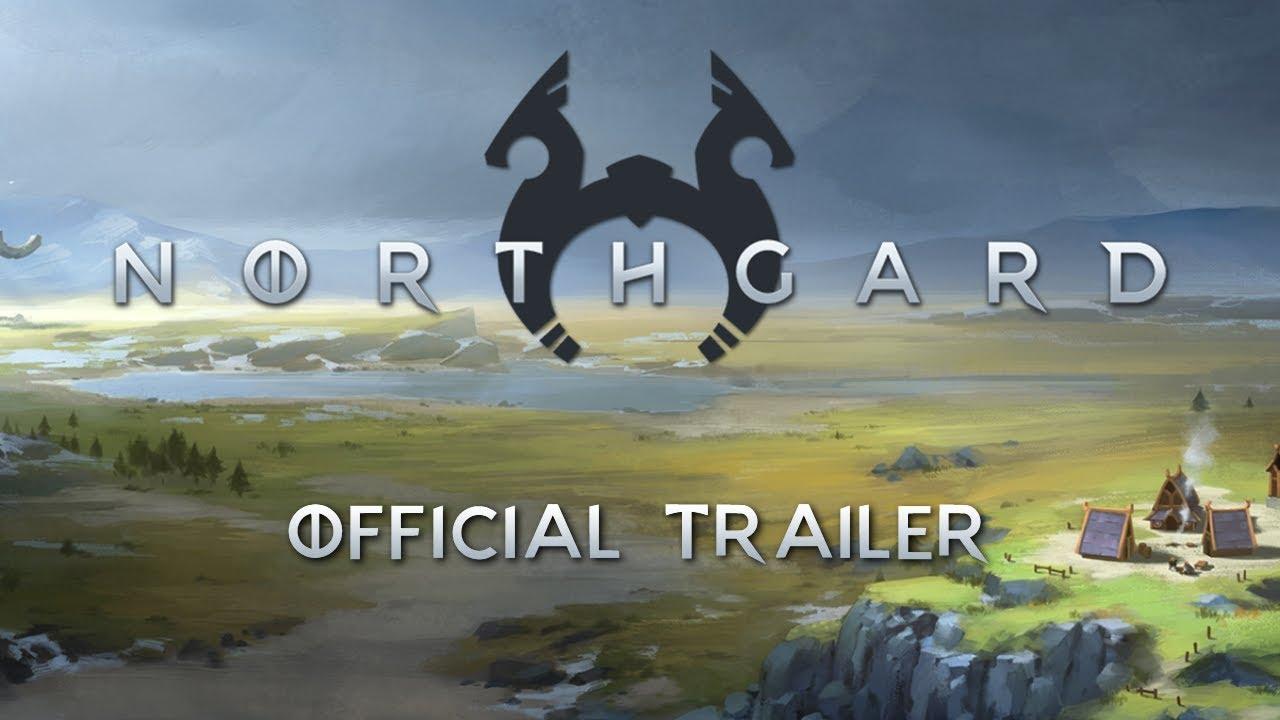 Features:
Build your settlement on the newly discovered continent of Northgard
Assign your vikings to various jobs (Farmer, Warrior, Sailor, Loremaster...)
Manage your resources carefully and survive harsh winters and vicious foes
Expand and discover new territory with unique strategic opportunities
Achieve different victory conditions (Conquest, Fame, Lore, Trading...)
Play against your friends or against an AI with different difficulty levels and personalities
Enjoy dedicated servers and grind the ranks to reach the final Norse God rank!
I already own a copy as their press team sent me a key last year so that I would be ready for the eventual release. Thanks to that, I will be able to have some thoughts up on it once I've been able to play it. It already downloads right now, but the download seems a bit mixed up and doesn't work (might be due to the key I have), hopefully this won't cause me any issues with the actual release.
I'm extremely pleased that Shiro Games are firmly keeping to their word!
Thanks for the tip, TapocoL!
Some you may have missed, popular articles from the last month: