Want to punch people so hard they explode? Well, good news! As Spartan Fist [Official Site] is launching May 15th with Linux support.
We have a fair few first-person shooters, but not many first-person punchers, take a look: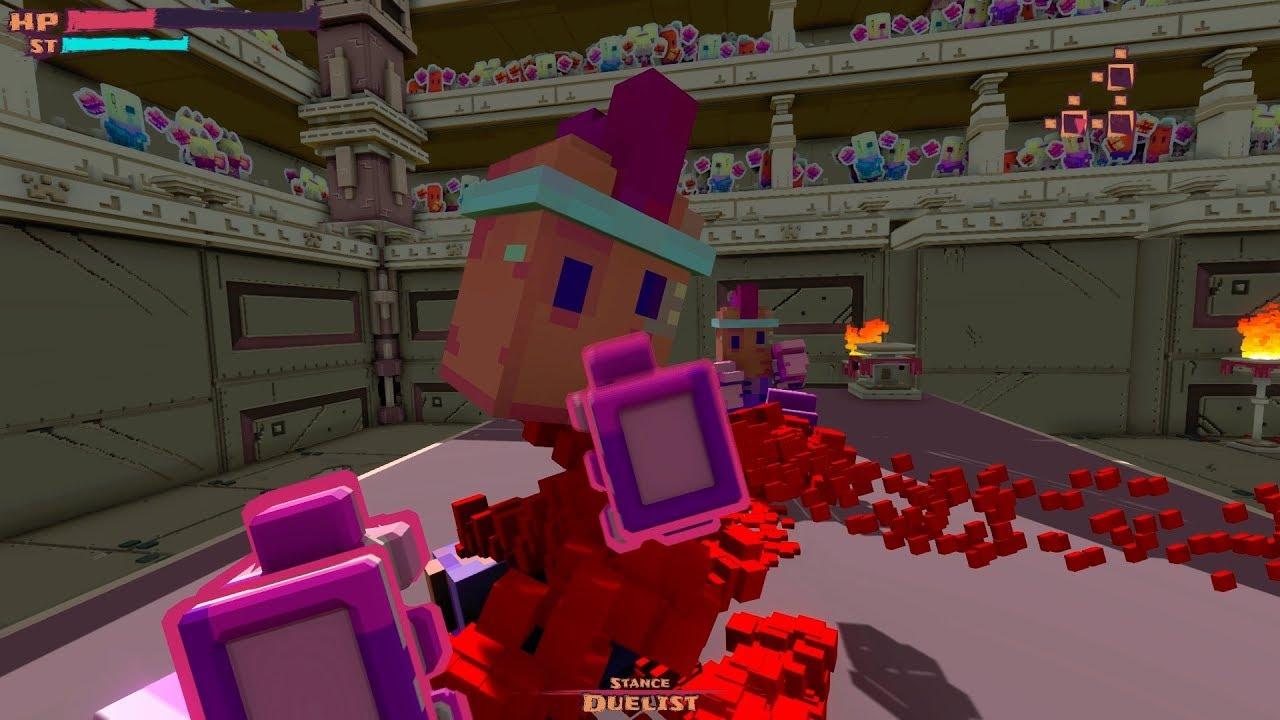 Features:
Radical first-person punching aimed at ultimate satisfaction
New arenas to explore every time you play, chock full of new stuff to wreck
A double fistful of fun to button-mash combo slammin' action with a high skill ceiling
Colorful and vibrant pixelated characters in tandem with gory violence
A ton of different playstyle-changing fist types (to hit dudes with)
Mysterious things to dip fists in (maybe it'll give you power! OR NOT)
The punk/chip fusion sounds of "Chipunk" in an all-original soundtrack
I spoke with the developer, Glass Bottom Games, to confirm that it does come with some options for reducing the gore. You can turn blood off, scale it down a little or even turn on a party mode which replaces blood with "rainbow party sprinkles".
We should be getting a code to review this one, I'm excited! It looks like it could be serious amount of fun, especially the idea of dipping your fists into something and seeing what happens.
It has a Steam page ready, so you can wishlist away.
Some you may have missed, popular articles from the last month: