Dreadlocks Ltd, indie game development studio responsible for last year's 2D cyberpunk RPG Dex, launches their first Kickstarter campaign for their brand new title:
Ghost Theory
.
Ghost Theory – a first-person horror adventure game for
Windows, Linux, Mac
and
consoles
. It let you investigate the real most haunted places on Earth!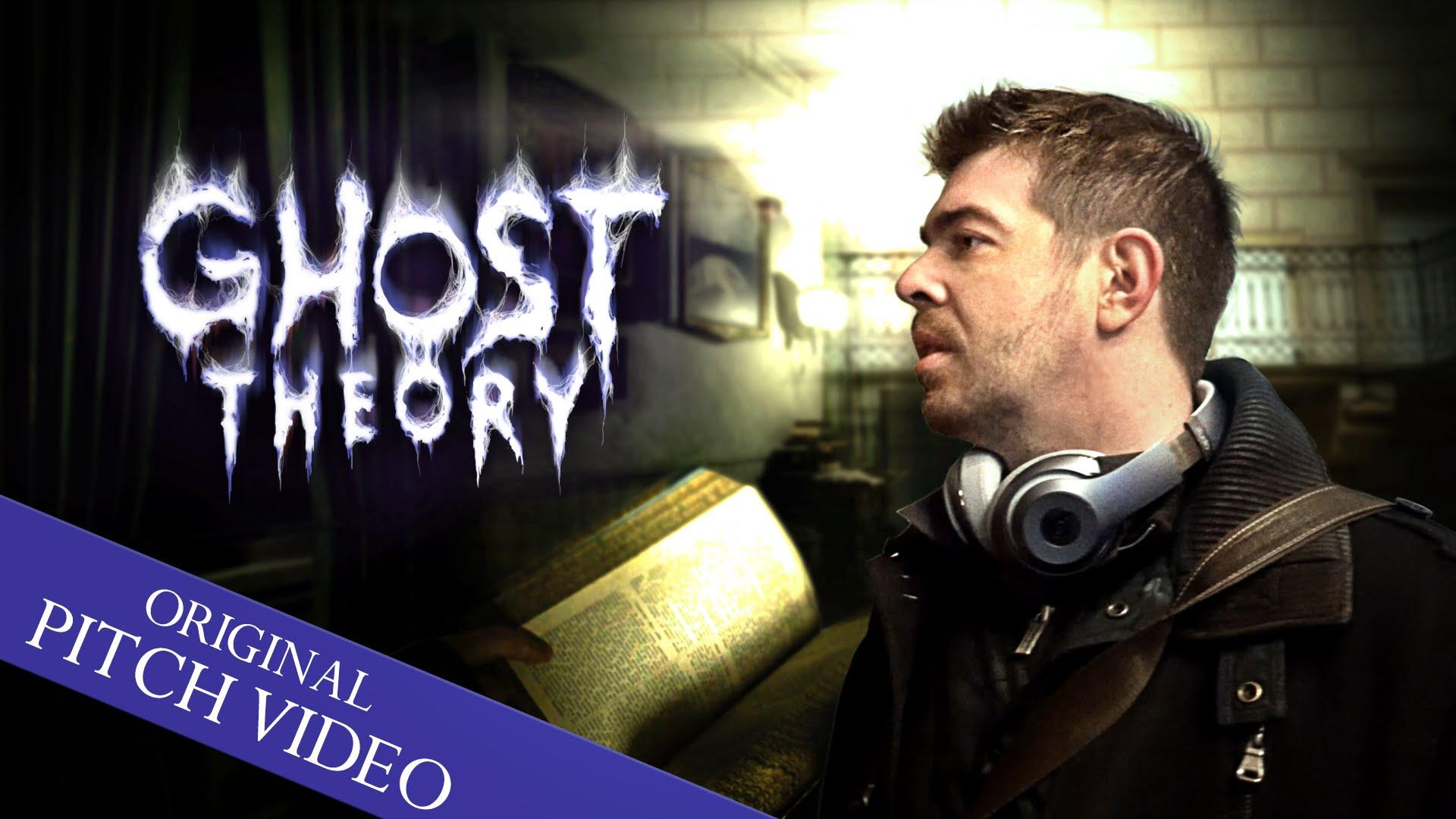 In Ghost Theory, you are a gifted paranormal investigator able to catch glimpses of ghosts, and equipped with all the tools modern science can provide. Using stealth and your wits to survive, you will explore the most famous real-life haunted places to cleanse them of their evil presence, all the while collecting data and evidence to ultimately solve the eternal mystery of the afterlife.
Ghost Theory is also currently on Steam Greenlight and
#2
overall in only a few days (from 2032 games), the amount of positive feedback is astounding!
Game features:
- Never-before-explored setting: The rich world of paranormal phenomena has never seriously been used in a videogame before, and offers strong narrative themes, a genuine horror atmosphere, and endless gameplay opportunities.
- Real-world locations and cases: We have secured the rights to use several real haunted places, as well as their associated history, such as 30 East Drive, Pontefract, home to the most violent poltergeist in Europe. By drawing inspiration from the very best horror movies and stories, we hope to captivate players curious about the unknown.
- Engaging gameplay: Use your Clairvoyance gift to see ghosts and experience visions of past events. Use a variety of ghost hunting tools, such as a UV lamp to reveal hidden traces of ectoplasm, a pendulum to locate buried objects, holy water to cleanse possessed objects, a camera to record ghostly apparitions, and many more.
- Open-ended objectives: In non-linear levels, head straight for your target or explore hidden paths and uncover the mystery behind each haunting. Collect evidence in the form of recordings, samples, lesser specters, to fund your research and develop better equipment.
- Innovative visual presentation: Using actors filmed in stereoscopic 3D and seamlessly integrated into the game's environments, the game offers unparalleled realism and horrifying shock moments.
- Native VR support: The game is developed from the start with VR in mind, and every aspect of the game is engineered towards providing the most immersive experience. The user interface, inventory, and overall visual feedback all emerge from the game world itself, ensuring that nothing ever reminds you're in a videogame. Of course, the game will also be perfectly playable without a VR headset.
Ghost Theory is NOW live on Kickstarter
, so please visit our campaign page for more information:
http://www.kickstarter.com/projects/dreadlocks/ghost-theory
As a backer you can also get full PC, Mac or Linux version of
DEX
for a special price £5. Just choose it as an add-on to your pledge and it will be available as soon as the campaign for Ghost Theory succeeds.
Some you may have missed, popular articles from the last month: