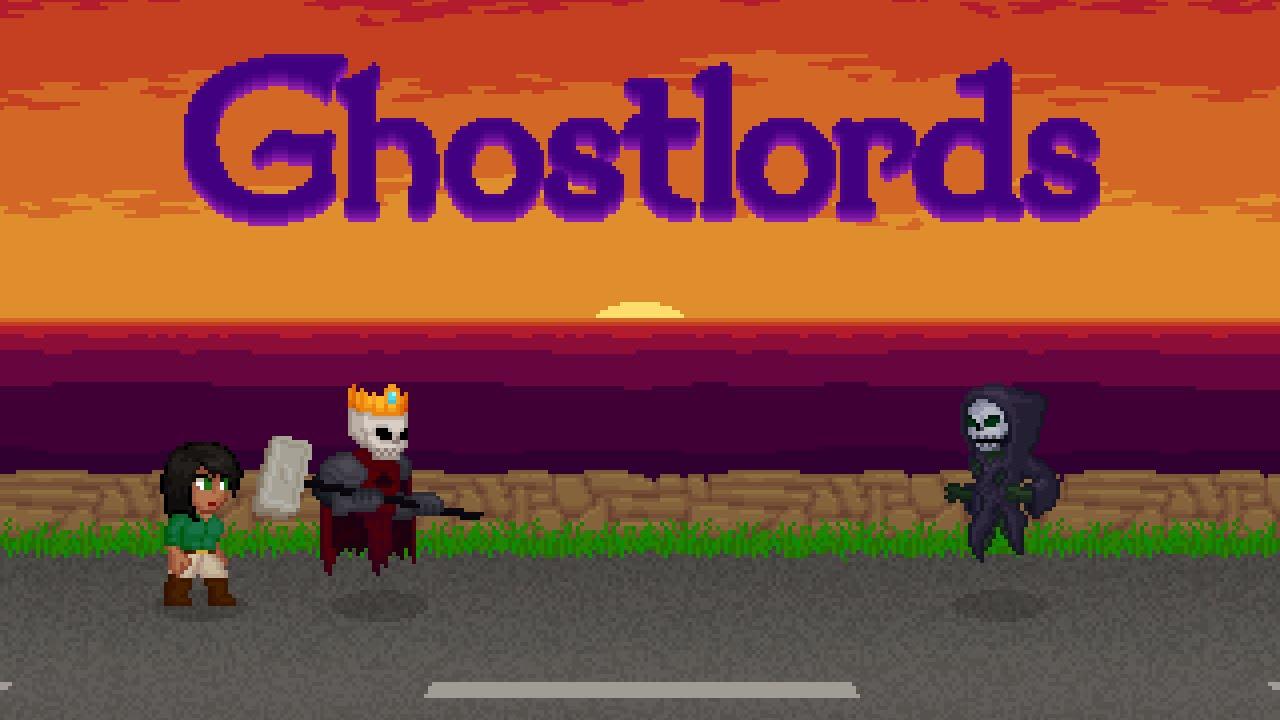 Well this game certainly came out of nowhere, Ghostlords [
Steam
,
Official Site
] is a turn-based RPG set in a ruined Great Britain where you capture ghosts. Being a brit myself, I had to try it.
Note: Copy personally purchased.
It's funny really, I only complained on Twitter in the last day or two about the PC not having many monster capturing type games and here we are.
I don't know if the developers are British or not, but even the first-load felt very over-polite and British-like with it asking me nicely if I wanted it to go into fullscreen—how nice. Why thank you game, yes I would like you to go into fullscreen!
There are five different campaigns to choose from, each with a different story and main character. You don't actually get to walk around like in a traditional 2D RPG, but you get to move between specific areas like you would in FTL.
In the game Great Britain is essentially no more, and in the chaos three new nations have risen from the ashes: Greater London, Mercia, Yorkshire and Wessex.
It's a mix between a story that you progress through reading text and picking dialogue options, and turn-based battles.
You are a Ghostlord, someone who has a supernatural ability to control ghosts themselves. You will battle ghosts and humans in Pokemon-like fights as you progress through each campaign. What surprised me is that the battles actually have a few nice and simple animations, so it has impressed me more than I thought it would.
You are able to choose your starting ghost from a small selection, but you unlock more as you catch them through the game, which is a pretty fun idea.
Each ghost has their own set of abilities and a certain amount of energy. A standard attack can be used as much as you like, but your other abilities eat into your energy. You gain energy back each turn, so you aren't locked out of energy-using abilities after one use. When your ghosts level up, their attributes automatically change, but every two levels you can pick an extra boost to give them. You could choose Strength, for example, to give them more powerful physical attacks. Sometimes your ghost can learn a new ability, but they can only have four at a time, so you need to forget one to learn it (which is very Pokemon-like).
You're only allowed three ghosts at a time, so choose wisely. If you already have three and decide you like the one you just defeated, you have to let one of your current pals go. It seems if one of your ghosts falls during battle, it's gone for good too, so be careful.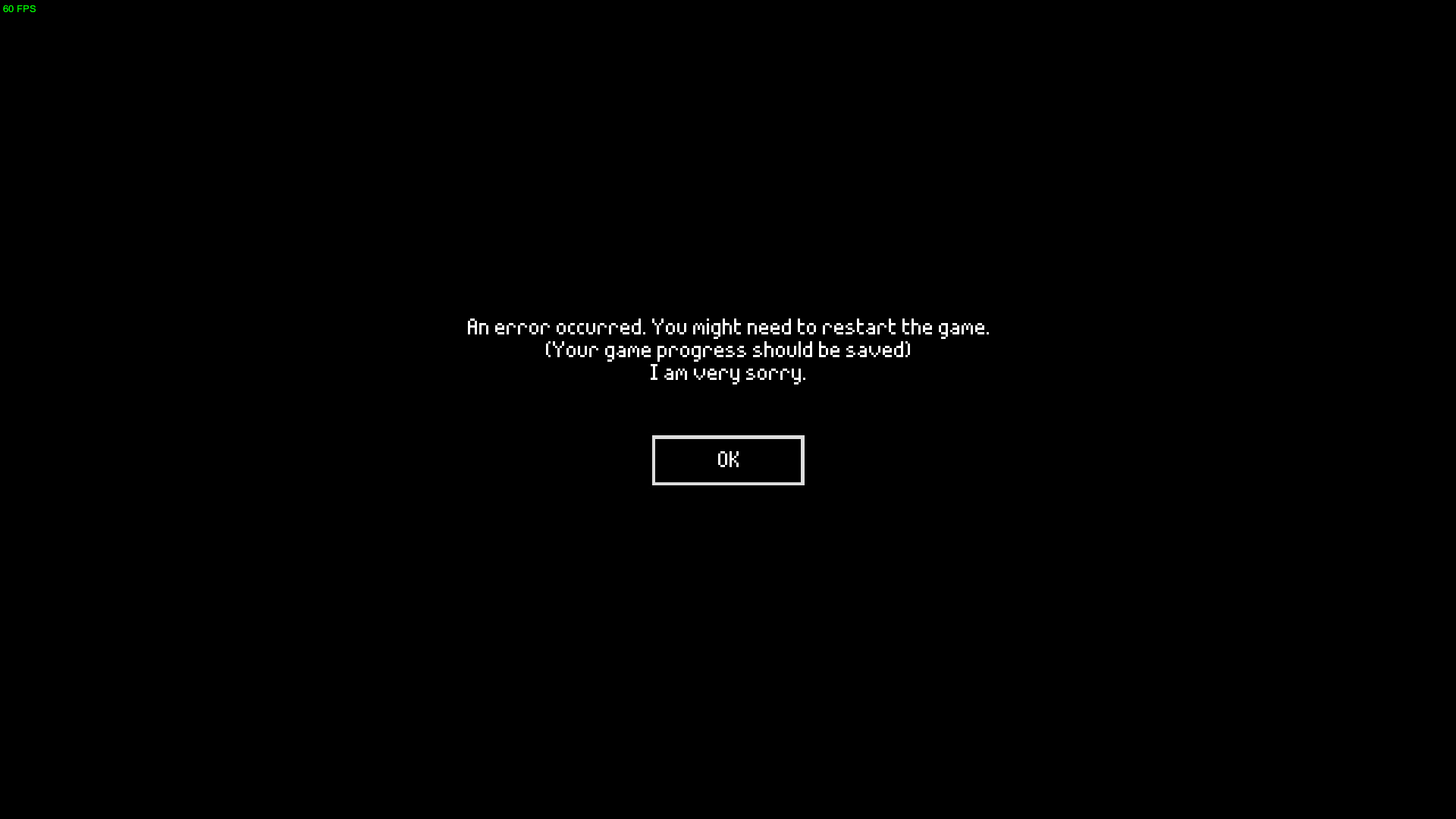 Sadly, my first run of the game with the first campaign in the list rather politely ended. I tried travelling to a new location after defeating my first ghost and a message popped up. This message told me it was very sorry, but an error had occurred and asked me to restart the game. It was so strange and polite I thought I was being 'trolled', but it really did break the game. I made a new game and exactly the same thing happened. The developer fixed the issue today, so they are rather responsive to bug reports. Sadly, since that fix I've encountered the issue again in a different location. It seems it's an issue with case sensitivity and their naming of files. See the
bug report here
.
Each campaign's different story has been fun to check out too, while the overall gameplay remains the same, the stories are actually quite interesting to go through. Breaking out of some sort of research facility in one of the campaigns was especially fun.
It's not the most in-depth game ever, in fact there's not all that much to it apart from reading a little dialogue, going from location to location, battling and picking which ghosts you wish to take into the next location. Still, it's quite a nice game to waste some time in and I've certainly been enjoying it!
You might want to hold off for the first few patches while they fix file case issues as noted above.
Some you may have missed, popular articles from the last month: