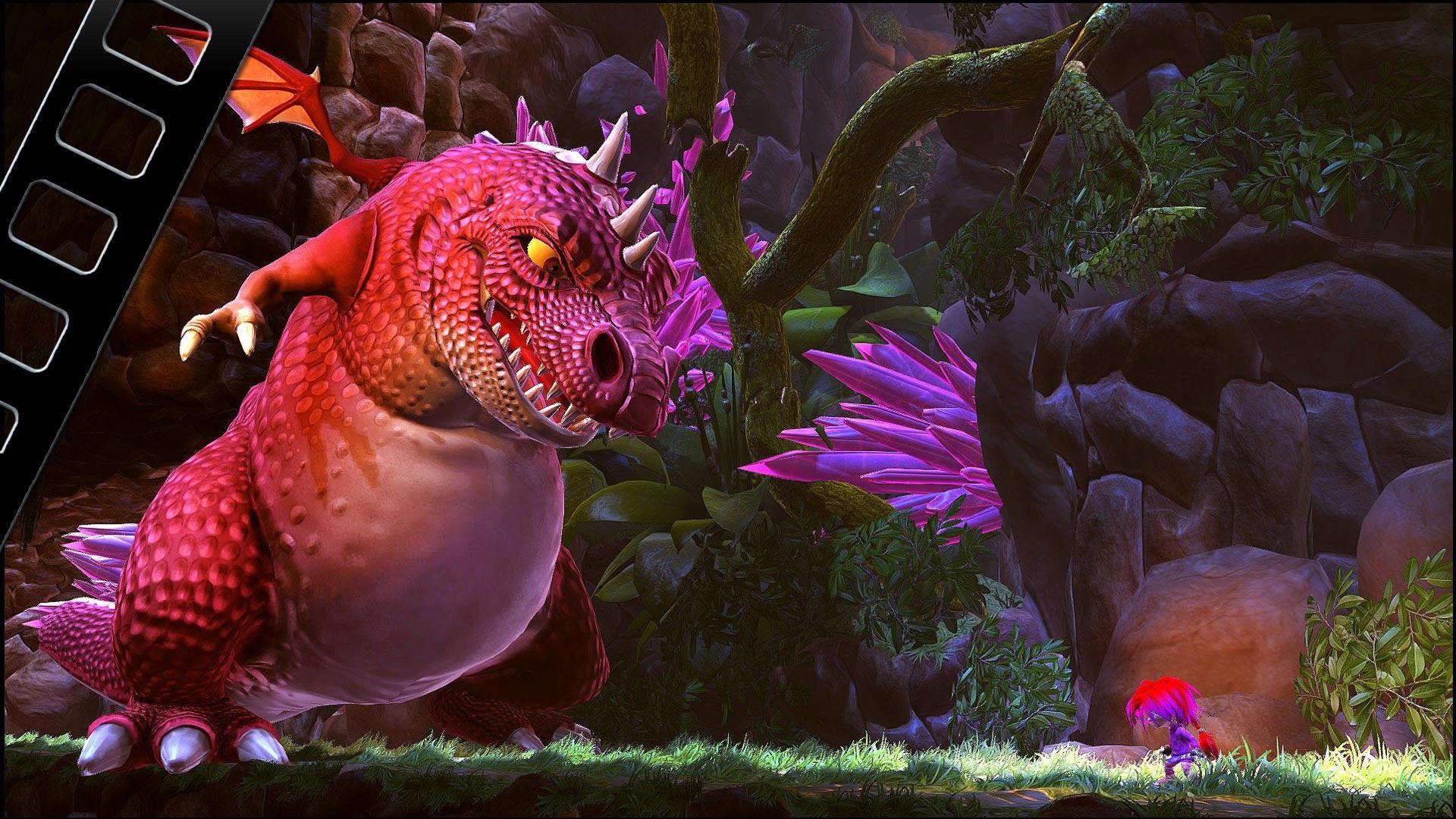 I hope you weren't excited for Giana Sisters: Twisted Dreams, as the release that was supposed to happy last month got delayed.
I do admire them speaking openly about it though, but sadly this is what happens time and time again when developers outsource projects. We all know this by now.
It was released with the Humble Indie Bundle 11 that came about at the start of 2014, so we have been waiting rather a long time for it.
Official quote from Steam
:
QuoteHey Guys and Girls.

Today I sadly have to bring bad news, as you all know we had hoped to have the linux version ready before the new year, however as most of you know we did outsource the project as we didnt have the time ourself.

This proved to bring a lot of bugs and issues that we do NOT wanna have in the released version and therefor we have been forced to push the release of Giana Sisters for Linux for a short period of time.

As soon as we are back at the office the 7th we will be able to provide a eta on when the release without any bugs will be.

//BFG Zyddie
About the game
(Steam)
Giana Sisters: Twisted Dreams is a blistering hardcore platformer with contrasting worlds. Warp Giana's vivid dreams to alter your abilities and destroy the twisted creatures lurking within. Giana Sisters: Twisted Dreams combines the challenge of retro era platforming with graphics that pack a visual punch and tight controls.
Fluidly morph between two dynamically different dream worlds to solve puzzles and combat grueling enemies. Players will have to intertwine sweet Giana's twirling jump attack with Punk Giana's hammering dash attack to survive the dualling dimensions.
Some you may have missed, popular articles from the last month: