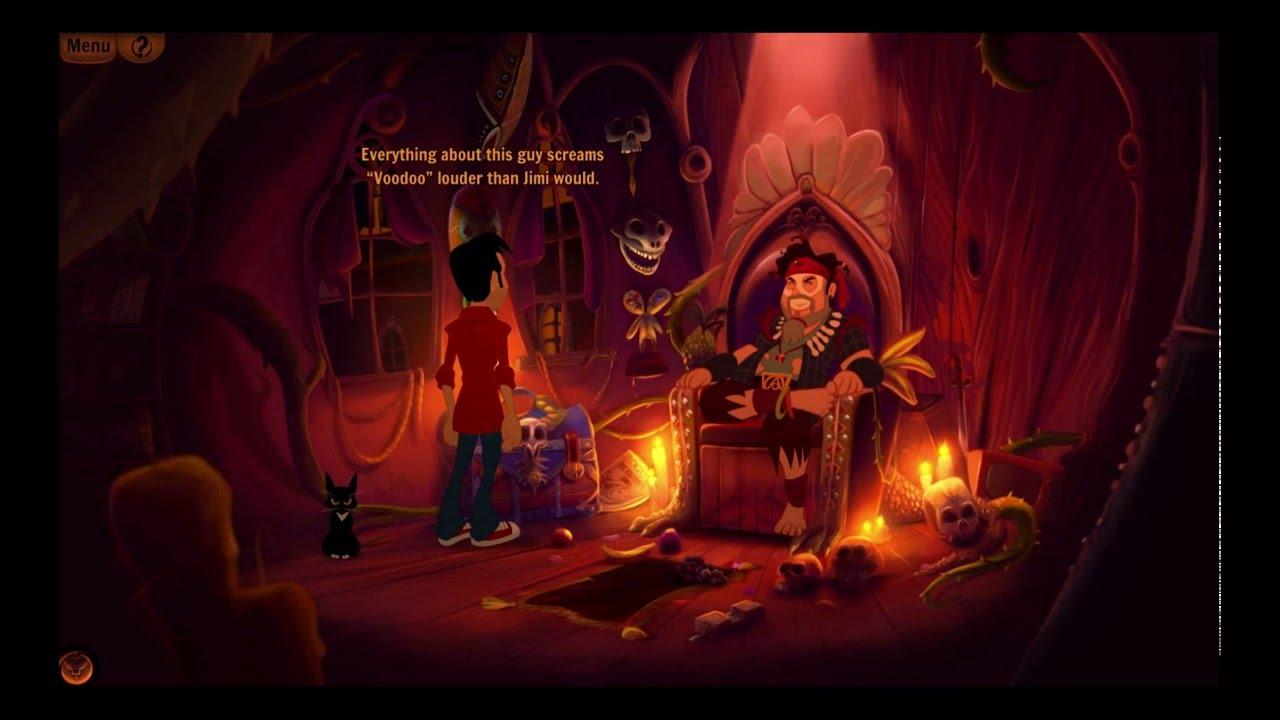 The developers behind
Gibbous - A Cthulhu Adventure
sent word in that their comedy point 'n click game is now on Kickstarter. It has a Linux demo right now, so it's good to see a project that is able to deliver on Linux even this early on.
The game is heavily inspired by Lucas Arts and Lovecraft, and I know there's a few fans of that in our followers.
They have 26 days to reach their funding goal, and they already have 11,280/39,270 CHF. Looks like they might be able to hit that!
You can grab the
Linux demo here
. Let us know how it runs for you. The demo is currently only 32bit, and for me it loads the Unity3D logo and then aborts, so I can't give you any impressions right now.
About
- Classically-inspired point and click adventure game
- Dark yet humorous – think Lovecraft meets Day Of The Tentacle
-Frame-by-frame traditional animation
- Lovingly painted 2d backgrounds inspired by Transylvanian architecture and nature
- Exploration, character and story-driven experience
- Fully voiced
- Unique item combination responses for just about everything, up to six "examine" responses
- Original soundtrack contains different musical themes for almost every screen
- Tentacles, eldritch things one should not speak of, and all kinds of insanity, both cute and evil
Personal note: I do wish they wouldn't call Windows "PC" (since Linux is on PC too), but I fear that argument will go on forever with developers.
Check out
their Kickstarter here
.
Some you may have missed, popular articles from the last month: