Fancy having a team of robots you program with drag and drop AI fight in an arena? As that's exactly what you will be doing in Gladiabots. Note: Key provided by the developer.
It's been available on itch.io for a while, with it just now entering Early Access on Steam. Today, the developer put up a Linux version in an opt-in beta on Steam named "new-platforms". If you do try it, you can let them know how it runs in this post on Steam. The itch version has worked pretty well for me, but as usual your experience may vary.
I actually quite enjoy it, especially since you don't actually need to have any real knowledge of programming thanks to the drag and drop interface. Instead of typing out lines of code, it has quite a lot of behaviours to choose from, which you can mix and match to create your AI. Thanks to this, is a lot of fun to keep testing and tweaking your AI until you have a solid team. Early indications are showing users quite like it too, with it being reviewed positively so far.
Check out the latest trailer: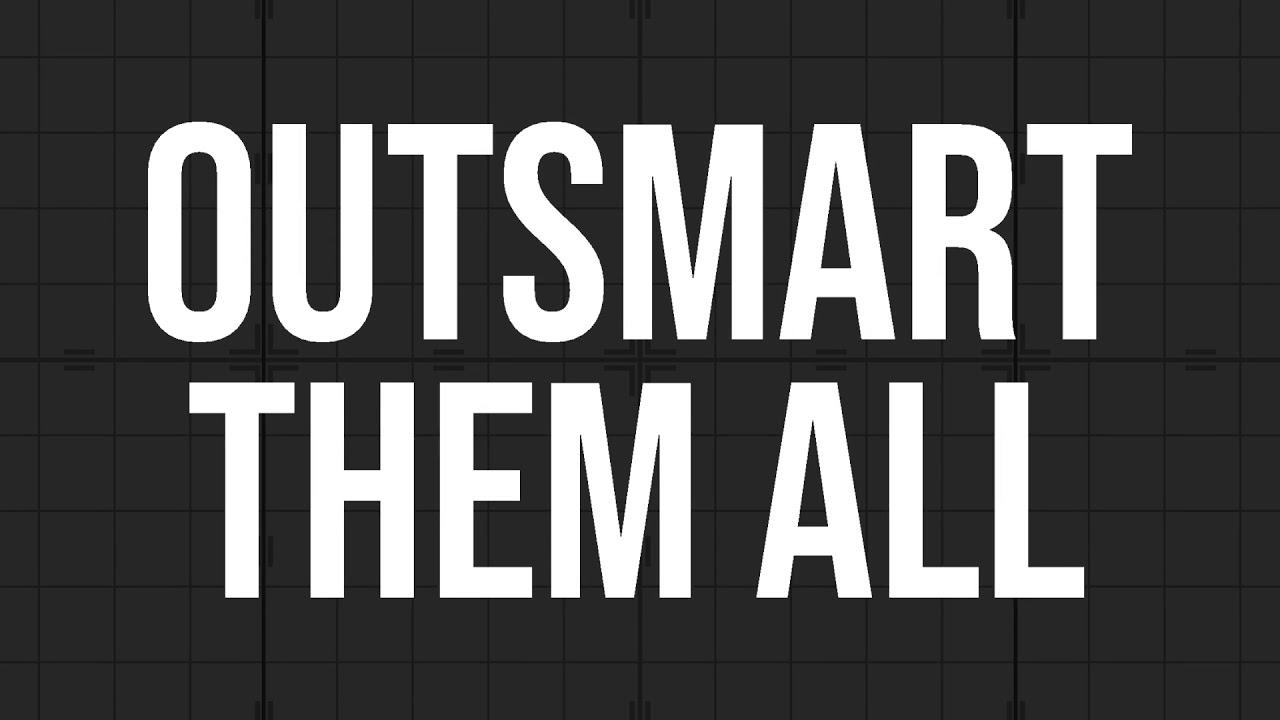 Some features:
Create your own AI and watch your robots execute it in the arena
Fix it, improve it and repeat it until you outsmart all your opponents!
Simple and powerful AI programming system with nearly 100 parameters resulting in millions of possible combinations (with no programming skills required!)
Create and customize your robot crew
Solo player campaign mode
Online multiplayer career mode featuring, ranked, unranked and private matches
Compete in and create tournaments
Asynchronous multiplayer - battle friends even if they are not online
Find it now on Steam in Early Access and also still itch.io.
This is a repost of an article we removed since it was delayed at release.