Gladiabots is a rather interesting game I took a look at earlier this year. You setup a team of robots, construct their AI and hope for the best. It's coming to Steam now too.
It's surprisingly fun, more so than I thought it would be. Quite challenge too and the developer has been giving it regular updates with more content, unlockable skins, random map support and plenty more.
To go along with the Steam announcement, there's a new trailer: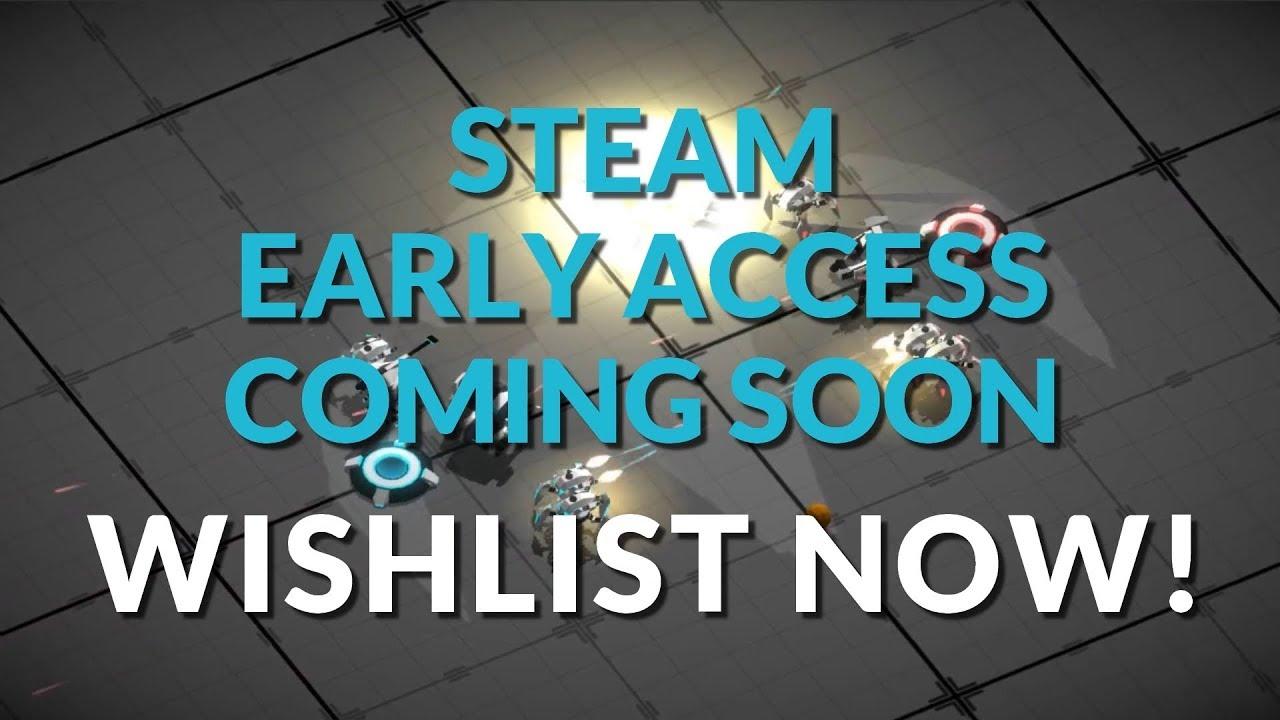 It is a little weird having absolutely no control of your units outside of editing their AI, gives a whole new meaning to strategy. Thankfully, the AI editor is incredibly simple to use and understand, while allowing you to give your units some pretty interesting tricks.
For those who want to give it a run now, it's on itch.io and currently on sale too! Alternatively, follow and wishlist it on Steam for the release sometime this August.