The last game from Space Budgie, Glitchspace [Steam], a first-person puzzler that involves reprogramming the environment is now officially free.
We're not talking "free to play" with in-game purchases either, just completely free to download and play. Looking more into it, it seems the developer is no longer making games (source), but the actual post detailing why no longer exists as their official company site is no more. So—time to just enjoy what's been made free.
Here's the trailer for those not familiar: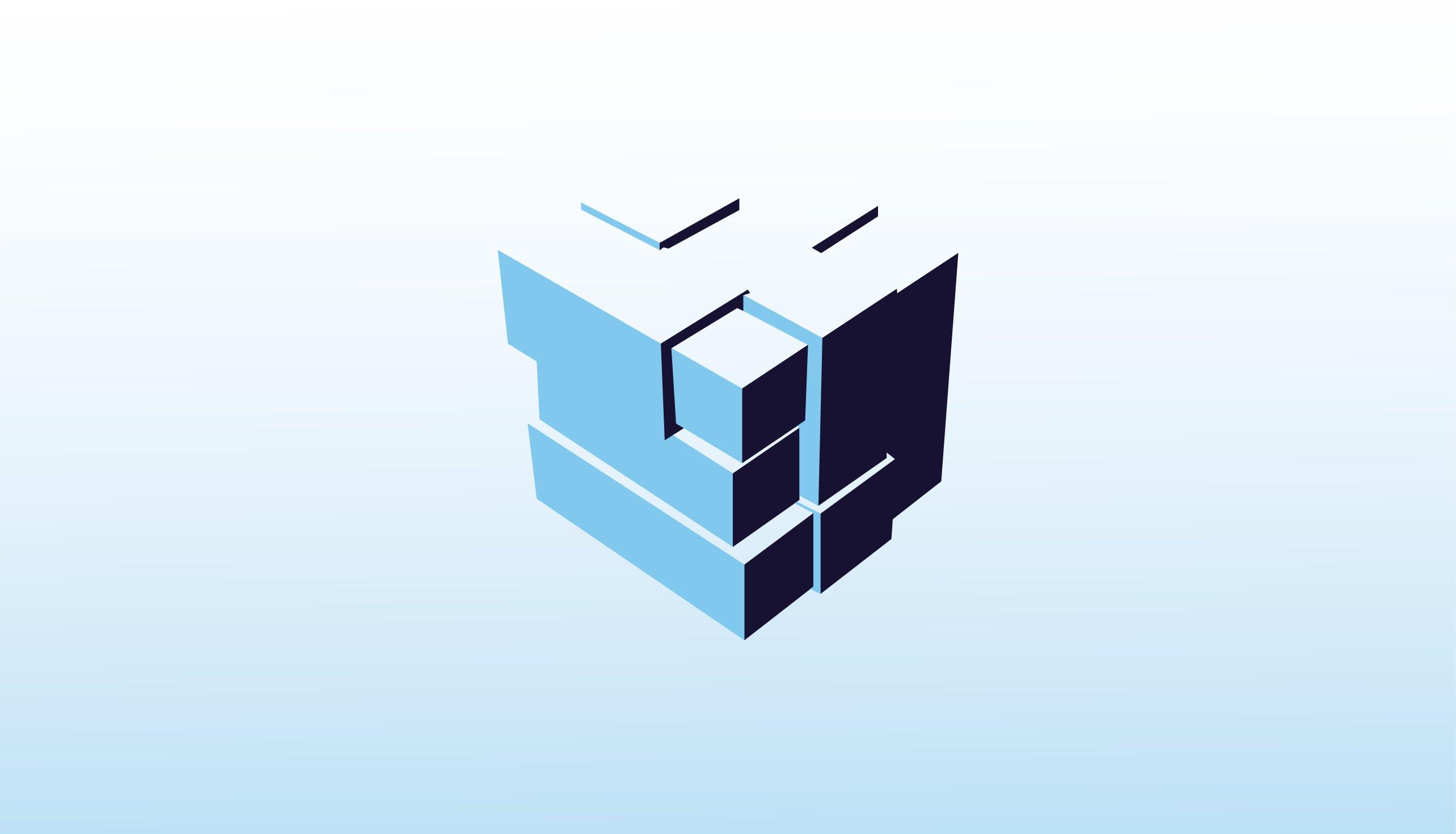 Features:
A Reprogrammable World - Explore a cyberspace world of reprogrammable geometry.
A Reprogrammable Tool - Enhance your toolbox through the functions you unlock, allowing you to craft your own programs.
A Programming Experience - Discover key programming concepts through the puzzles you solve.
A Brian Eno inspired score, coupled with a lifelike soundscape.
Find Glitchspace free on Steam.
Looking for more free games? We have a dedicated page for that very purpose. There's links at the bottom to submit any missing games.
Thanks for the tip and the kind words, win8linux!
Some you may have missed, popular articles from the last month: