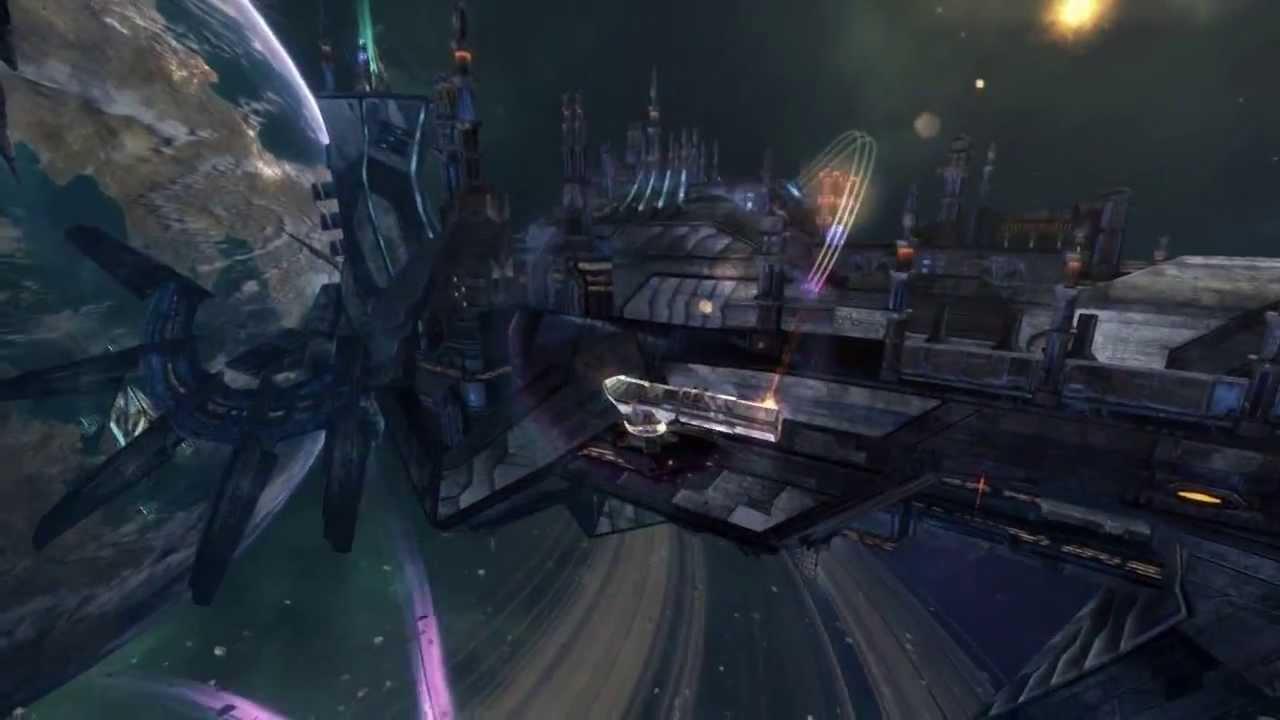 GoD Factory: Wingmen, a multiplayer space combat game has officially released the Linux version after a lengthy beta.
It's great to see it get a Linux release, as they originally tried funding on Kickstarter and failed, then they found a partner in Bandai Namco for funding. This new update uses Unity 5.1, and they decided to publish it for Linux after a beta test I was part of.
Sadly I couldn't play it much during their Linux beta, due to the input being completely broken for me. It seems with the release a fix slipped in somewhere (probably a Unity issue) and it's fine now.
About the game
(Official)
Your Ships. Your Team. Your Victories.
GoD Factory: Wingmen is a multiplayer space combat game played through fast-paced and intense 4 vs 4 player matches. This unique blend of competitive multiplayer and tactical space combat will keep you busy and challenged for hundreds of hours.
Bring your friend and defeat the enemy's Carrier!
Lead 4 original species to victory in a galactic battle under the silent watch of gigantic GoD defying the laws of physics. Develop and customize powerful gunships and embark on this tactical battle with your friends! Share your gunships, cooperate and experience pure multiplayer greatness where every player's contribution matters. Survive the relentless fire of enemy players through a visually dazzling and frantic space shooter, and ultimately defeat the opponent's Carrier!
Check out
GoD Factory: Wingmen on Steam
.
Some you may have missed, popular articles from the last month: