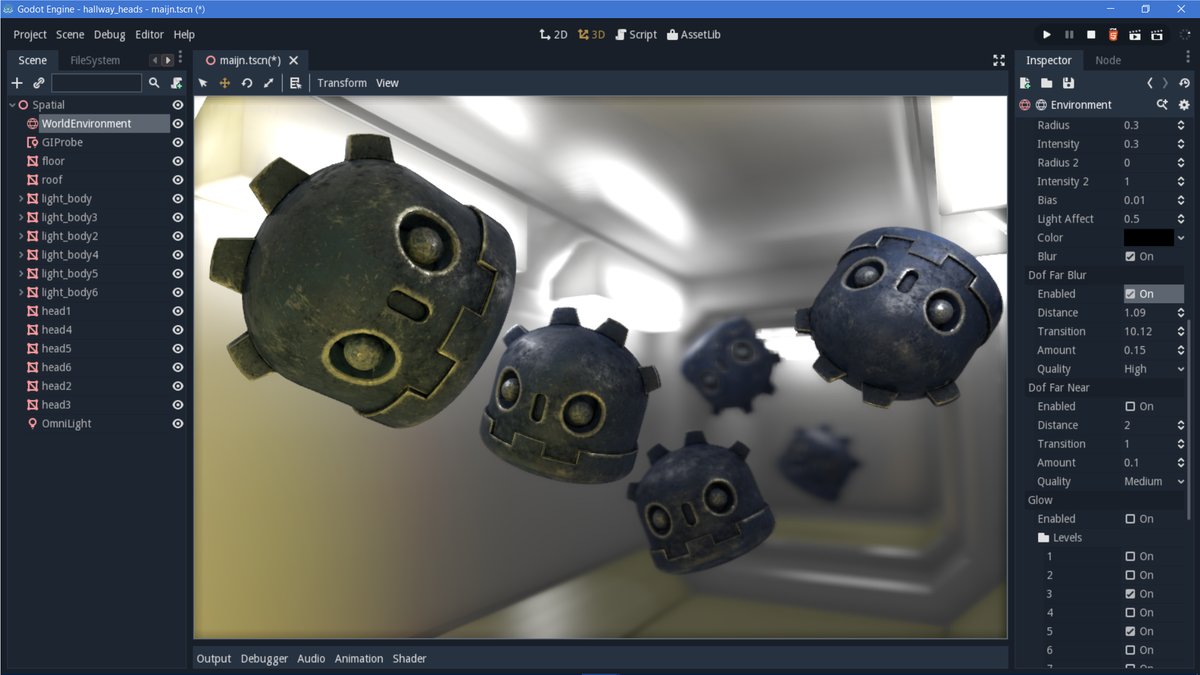 The open source game engine
Godot
has released the first Alpha in the major 3.0 upgrade, here's a look at what's new.
Highlights
Beta support for using Python 3 as a scripting language on top of having GDScript, VisualScript and C#.
A new customizable theme for the editor itself.
WebGL 2.0 support
WebAssembly support
iPhone MFI gamepad support
Their GDNative API is near completion
A brand new particle system, focused on speed, customization and more powerful options
Tons more!
They say they have no plans for Vulkan right now, as it's a lot of work and their refactor for their new OpenGL ES 3.0 / OpenGL 3.3 renderer was already a lot of work. Hopefully, in future, they will be able to get Vulkan support in, or have a new contributor pick up the work to do it.
They are planning regular Alpha builds, possibly weekly or biweekly. For more info on what's new, check out
their various devblogs on it
.
Anyone using it here? Show off what you've been doing in the comments!
Some you may have missed, popular articles from the last month: