GOG has been building up their library quicker and quicker, and thankfully some recent games added are on Linux now too. Come take a look!
As usual the games are easily downloadable and fully DRM free.
New to GOG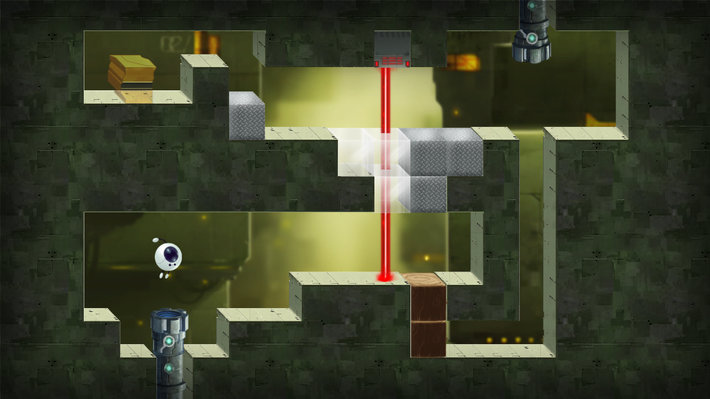 Tetrobot and Co.
Tetrobot and Co., a demanding yet accessible puzzler with all the cuteness of its spiritual predecessor Blocks that Matter.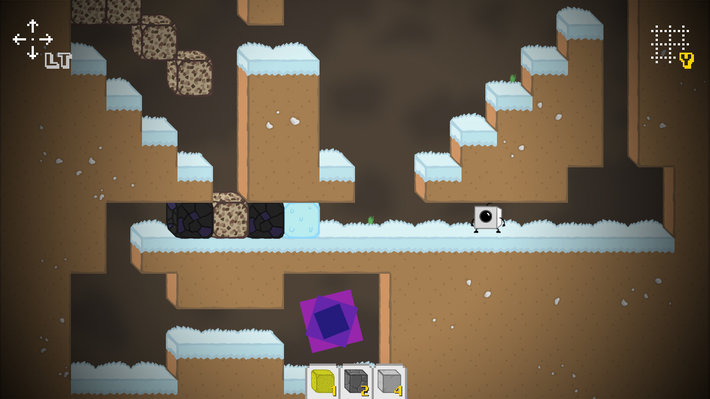 Blocks That Matter
Blocks that Matter is a function of puzzle-platforming multiplied by Tetris and Minecraft.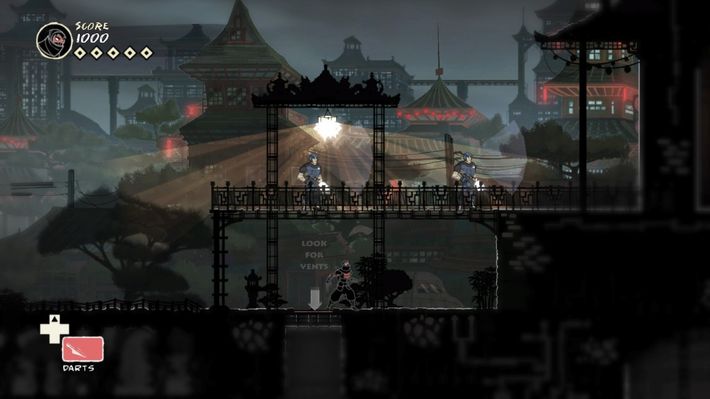 Mark of the Ninja: Special Edition
Mark of the Ninja is the sneakiest one-of-a-kind stealth platformer that you'll never see coming. It's one of the few indie games that actually hooked me for the interesting stealth based game-play.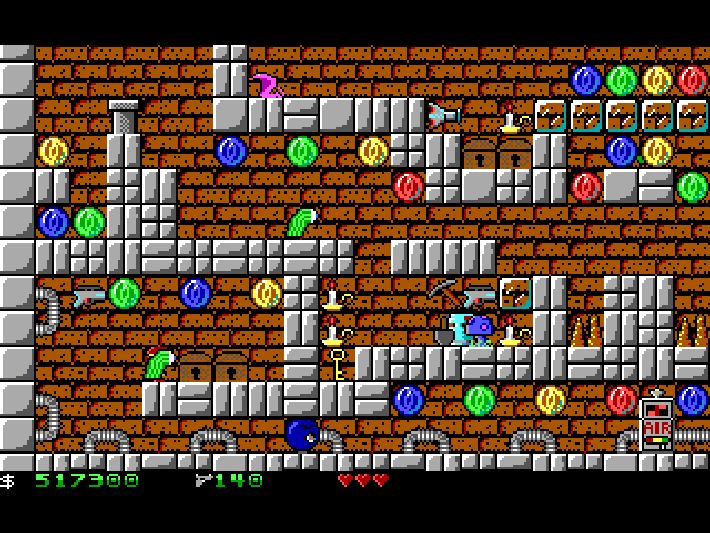 Crystal Caves
Crystal Caves is a colorful game with arcade-style gameplay, puzzles and graphics. As Mylo Steamwitz, you'll enter cave after cave of adventure, gathering the treasures of each, while evading hazards galore!
Quite an old game now, and it looks like a Dosbox version.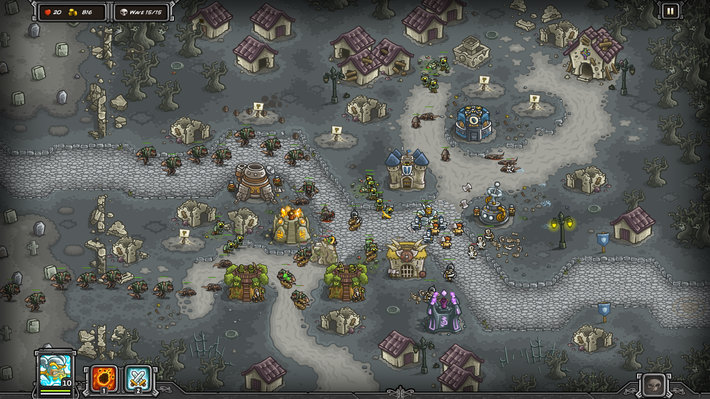 Kingdom Rush
A popular and highly rated Tower Defence game that hasn't been on Linux for long!
Get ready for an epic journey to defend your kingdom against hordes of orcs, trolls, evil wizards and other nasty fiends using a vast arsenal of towers and spells at your command!
We also now have a GOG importer for our
Sales Page
, so be sure to keep an eye out there for the latest deals!
It will be interesting to see the uptake of GOG Galaxy when it release since it will be optional unlike the Steam client. The convenience of having games auto updated is great.
I also wonder when GOG will added the Linux version of The Witcher 2 to their collection. The game still isn't up to scratch yet, so I imagine it will be quite some time.
Some you may have missed, popular articles from the last month: