GOG have officially supported Linux for just over a year, and to mark the occasion they have worked out new official installers for all their Linux games.
It was only recently they phased out the .deb installers in favour of simple .tar.gz files to extract, and now we know why!
Here's an example of their new installer on Linux: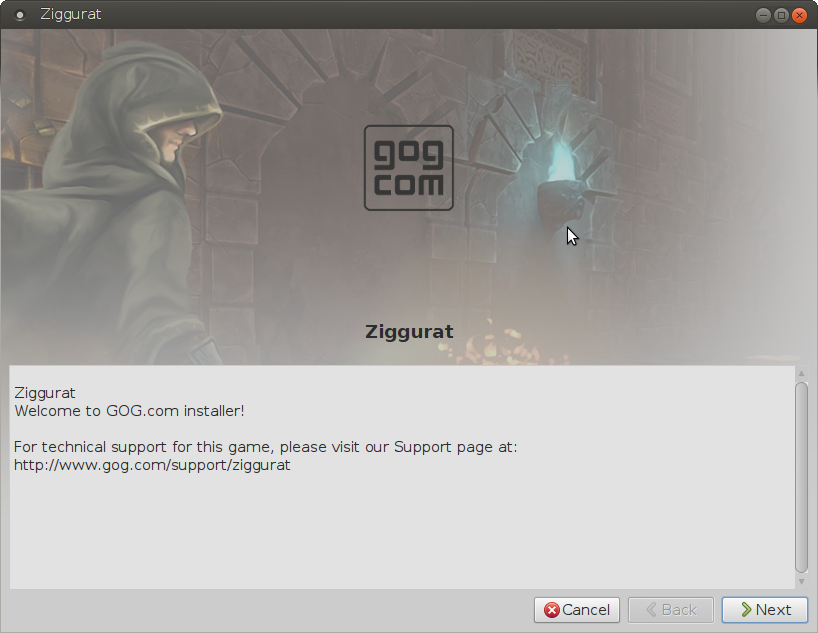 They are right, it looks much closer to what Windows has, and I think that's a really good thing for them to do. Having installers on Linux look and work similar to how they do on Windows lowers a barrier for less knowledgeable gamers. I think it makes Linux look better too.
Forum post
copied below:
QuoteIt's a year of Linux gaming on GOG.com!

Today, we want to share with you a few new updates to the way that installing our games on Linux will work. Based on what we've learned and on your feedback, we have revamped our installers to offer a much improved experience, and make it more consistent with the way we do things on Windows and OS X.

Starting today, our Linux games will come with all-new installers that include more features, combine the best of our previous solutions, and plain ol' look better. Among other things, here's what you can expect:

--The new installers will be distro-agnostic. That means that you'll be able to run and try them out on virtually any Linux distribution without any tweaks.
--A simple installation process, done in just two steps that we all know well: simply add executable privileges to the installer, then simply run it.
--Patches. Differential patches. No one likes downloading lots of data for an update, now you'll be able to grab future patches for big games with frequent updates.
--Support for installing DLC.
--Pretty backgrounds, pretty desktop icons.

For more info about the new installers, you can always check out our Linux FAQ.
Some you may have missed, popular articles from the last month: