If you're after a point & click game that's a little creepy, Goetia might be a good fit for you to try out this week.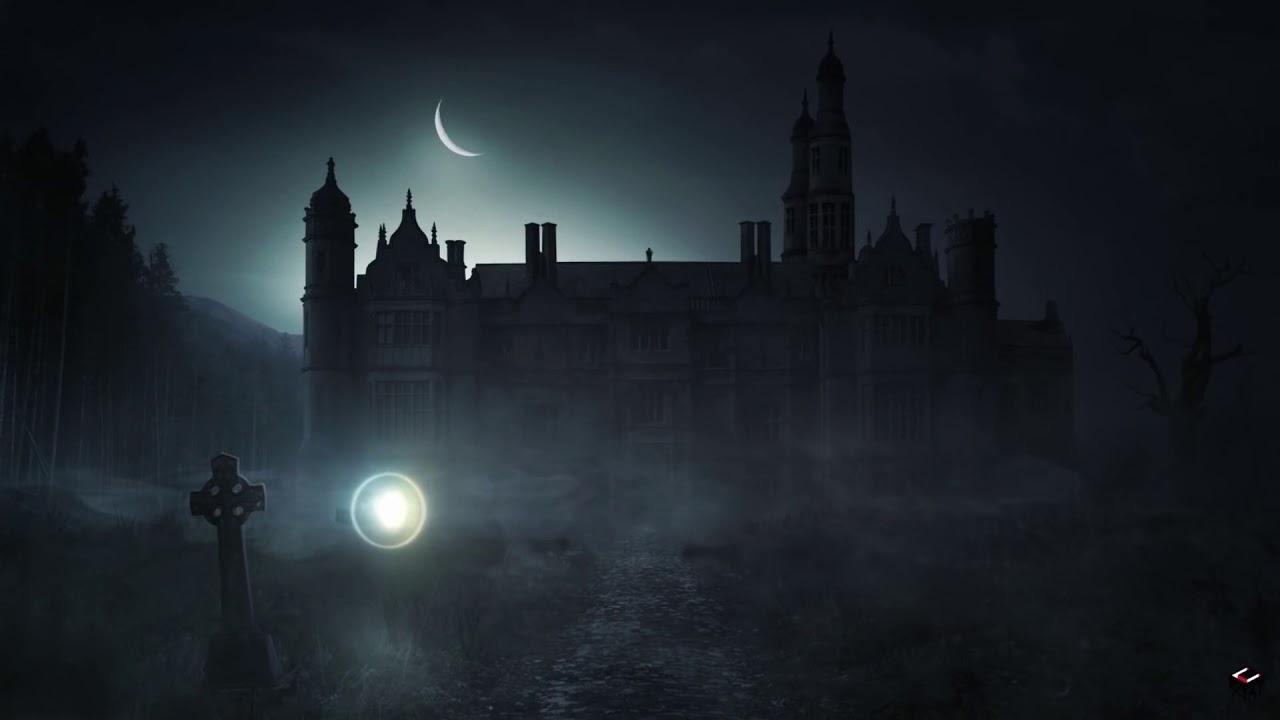 The game arrived on Linux back in June of 2016, which wasn't long after the release for Windows. In the last week GOG added the game to their store, so if you steer clear of Steam you now have a chance to play it too.
The developer never did end up giving us a review key, but thanks to our GOG contacts we got sent a copy.
Features:
A 2D world of Victorian mystery.
Over 90 rooms to explore.
Five vast and diverse areas to discover - Blackwood Manor is surrounded by ruins, woods, caves and an abandoned village.
A progressive-rock and ambient-inspired soundtrack.
Use your ability to walk through walls in order to reach secret rooms and areas.
Possess objects like a poltergeist to lift them, use them, combine them, make them float in the air, pile them up… well, you're a ghost after all, behave like one!
Solve puzzles in more than one way by discovering hidden rooms and special features, such as new ghostly powers.
Delve into Blackwood's story: 40 years have passed, and many things have changed since Abigail's death.
Feel free to explore! You can travel through the world of Goetia however you like - and if you get stuck, simply backtrack and explore another area.
For those with multiple monitors, you will be pleased to know I haven't had issues. It detected the correct monitor and resolution, so no messing about with editing any configs. It also comes with a 64bit build, so no need to hunt for 32bit libs either.
It's a very strange game, since a lot of adventure games will have you on the opposite side of death. However, in Goetia you're the ghost trying to figure out what happened to you and your family after your death. It does seem quite interesting, certainly different being able to move around quite so quickly and freely between floors and rooms. I don't want to spoil it, but there's some very interesting story elements involving demons and other supernatural elements you learn as you progress. I find parts of it quite engrossing personally, but then I love supernatural stuff. It does get pretty weird though, brace yourself for some confusion.
As for the puzzles, they can require you to posses a certain item (as well as some patience). This can be a little annoying when you float around with it for a while, drop it and then realise later you need it. Having to find it again did involve a little backtracking, which I've seen a few users complain about. It seems even some of the good user reviews have complained about how difficult some of the puzzles are, so I wouldn't say it's for those after a casual experience.
Great atmosphere, creepy music and the story is pretty interesting. If you're up for a challenge, you can grab it on GOG now, or Steam—whatever. It's actually 60% off on GOG until February 15th too, so that's awesome.
GOG links are affiliate links.
Some you may have missed, popular articles from the last month: