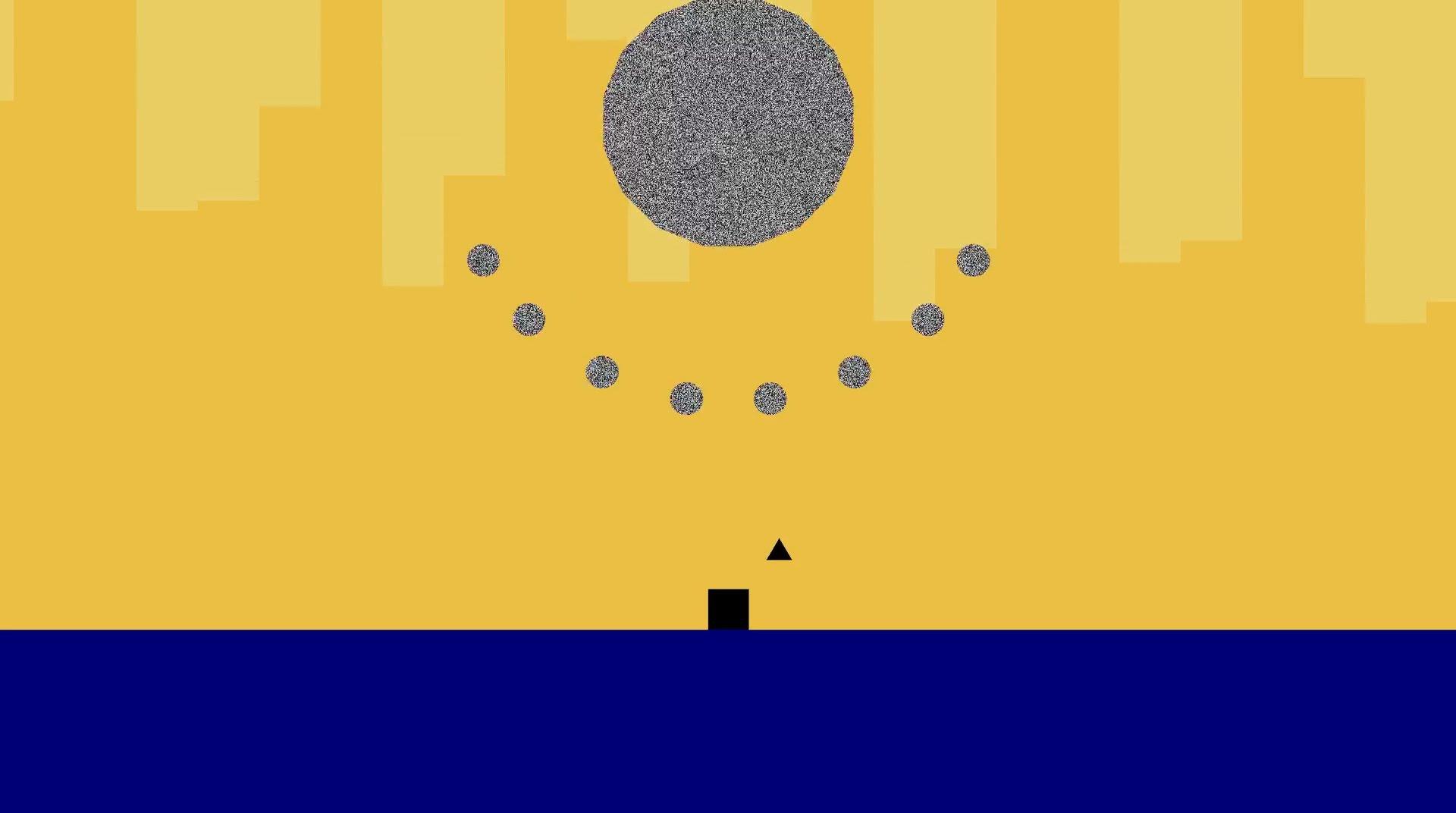 GOG
add another game to their lovely DRM free library, next up is the simple yet challenging platformer '140'.
My friends at GOG send me a key, and it seems to work perfectly well.
It will start on the wrong screen as usual for a lot of games if you have more than one monitor. There doesn't seem to be an options menu, so no chance of moving it to the right screen. Your only option is to hold ESC which quits the game.
This is easily one of the weirdest platformers I think I have ever played, an
extremely
simple graphical style so it likely won't appeal to a lot of you. Stick with it though, and it might actually surprise you.
The game has a really cool aspect to it when it comes to the music beats. Certain platforms appear or disappear along with the beats of the music, and it actually works really well. Due to the use of the music and the challenging difficulty I began to ignore the overly simple style and actually enjoy the gameplay quite a bit.
You have to collect little circle orbs and take them to the finish pad to complete each level, it sounds simple enough, but it does get increasingly challenging.
I think it's an
incredibly
clever game! If you already like platformers, like your music and fancy a bit of a challenge be sure to give it a crack!
Find
140 on GOG
, also
Steam
.
Some you may have missed, popular articles from the last month: