What would you do if a group of people just decided to ransack your village and leave you with basically nothing? Well you gather an army to get your stuff back with some extra compensation and that's exactly what we are going to do today!
Braveland from Tortuga Team is a turn-based stategy game set into a fantasy world. Your village has just been pillaged by a group of bandits and you set onto a journey to gather an army around you and show those robbers who is the boss! Your army consists of different units with different skills, your archers can take out enemies from afar while your peasants keep the enemy's melee units at bay for example.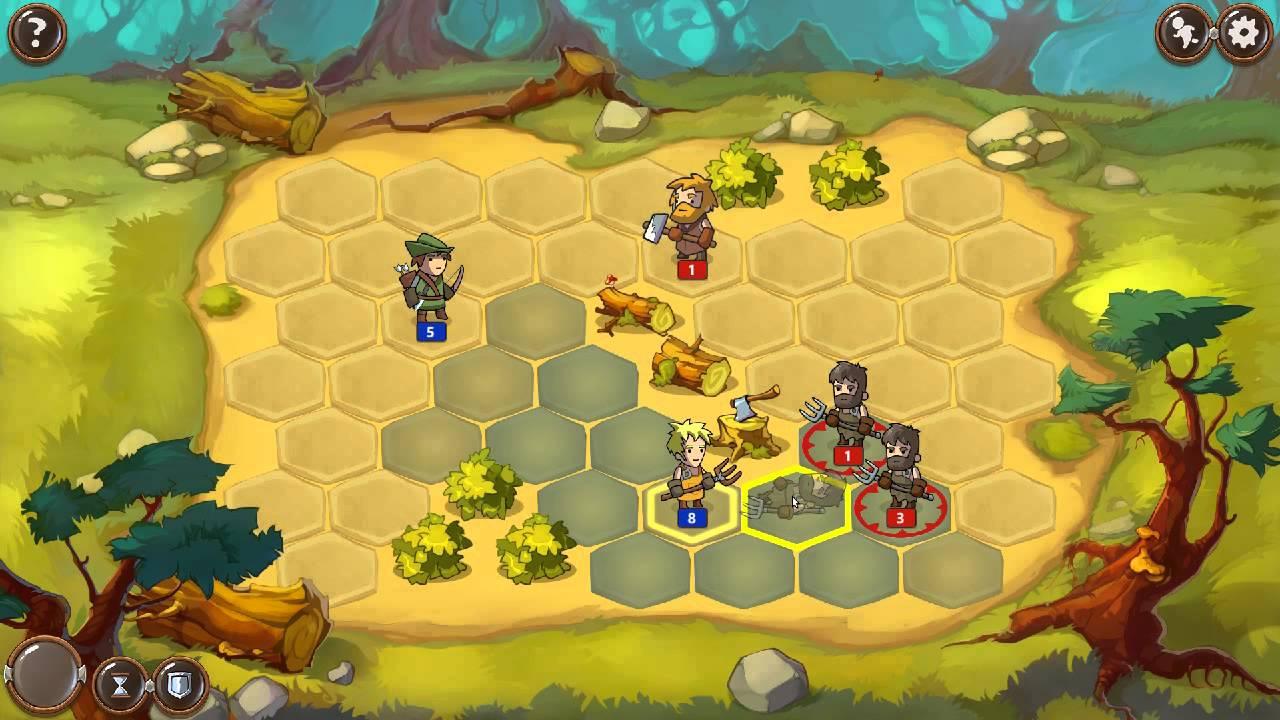 Hand-drawn graphics, I just can't get enough of them! The art style is just amazing and the soundtrack reminds me of the great The Settlers games, so this game totally nailed everything in the art section. The gameplay is also fun and easy to learn and works nicely.
Only thing I really have to complain about so far is the lack of tactics that you can put into use, as you have a very limited selection of units in the beginning of the game and same types of units are used as single groups. Naturally the gameplay will become more tactical later in the game when you have more units at your disposal.
Link to a demo:
http://www.moddb.com/games/braveland/downloads/braveland-demo-version-for-linux