Being an astronaut and exploring planets far away would be awesome, but sadly becoming an astronaut is really difficult and there won't be any missions to Mars or even Moon for a long time. Oh well, luckily we still have games that allow us to do that.
Waking Mars from Tiger Style is an adventure platformer in which you are tasked to explore Mars and its caves, which are full of weird plant-like organisms called Zoa and to recover a remote exploration robot OCTO. To advance further into the caves you must understand how these different creatures behave and how their behavior can benefit you and the surrounding ecosystem.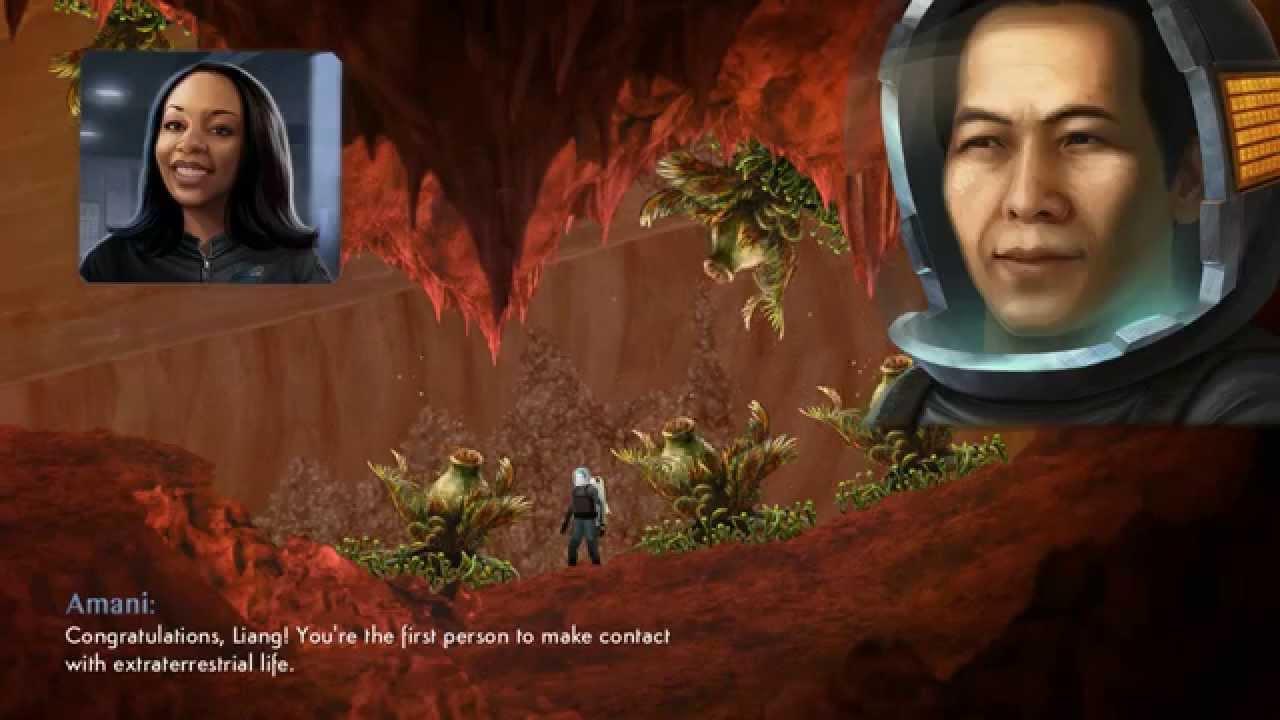 Many games these days are focused on destruction and shooting, but Waking Mars is completely focused on the exploration and I feel it refreshing to be an explorer instead of an interstellar super-soldier. Of course Mars offers its own set of dangers and dying is definitely possible in this game, so don't expect your mission to be an easy one.
I find the story to be interesting and the narrative makes up for the simplicity of the gameplay and environments. Of course it might not be for everyone, but if you are a science fiction fan like me I think you should take it for a spin.
Waking Mars on Humble Store:
https://www.humblebundle.com/store/p/wakingmars_storefront
Some you may have missed, popular articles from the last month: