We've seen a bunch of open world survival games over the past few years with zombies, voxels and so on, but we haven't seen one with dinosaurs yet. Well, today the day has come to see how survival with dinos goes.
Beasts of Prey is a multiplayer open world sandbox survival game from Octagon Interactive that is currently on Steam's Early Access. It's a mix of the traditional survival/crafting elements and Jurassic Park. You wander around a world full of dinosaurs while gathering resources and building your own base to defend against the dinos and other players.
Warning: This game is currently in early phases of development. My impressions might not represent the game's current or future state.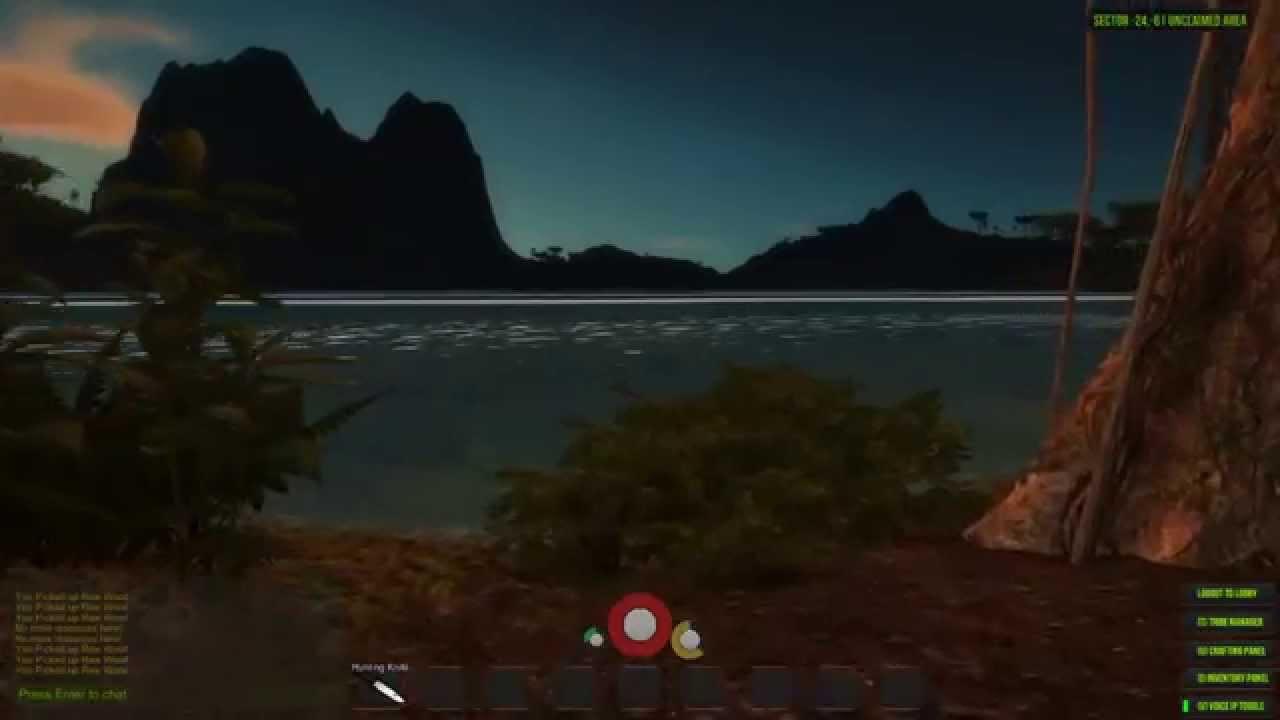 My first thought after starting this game was that it's basically Rust with dinosaurs. Granted, I haven't played Rust myself but based on the videos I've seen I came to that conclusion. You gather materials, craft items and try to survive with the other players. Pretty simple stuff and we've seen that many times before, though adding in dinosaurs differentiates this game from others.
Sadly my experience so far hasn't been too interesting. Before they patched the game dinosaurs just stood still and rocks, which are a very important resource were so scarce that I couldn't get anything done. In addition to that, most of the spawn area was already so full of huts and claimed areas that you had to travel far away to be able to do stuff. Luckily a patch was released which increased the rocks' spawn rate, added some AI to the dinos and decreased the size of land claims.
Another issue I've been having is the length of day and night. The nights are extremely dark and they are 30 minutes long. I am an impatient person and having to spend 30 minutes of my gaming session just to wait for better lighting isn't something I am interested in and with the relative scarcity of resources it's a bit difficult to craft a torch to improve visibility.
Overall the game is maybe a bit too early in development to be all that fun. However, the devs are publishing patches with a rapid pace and many of the issues I had during my testing period are already fixed. But for now I'd suggest that you hold off from buying the game unless you want to hone your bug hunting skills and are okay with losing your stuff to server wipes.
Some you may have missed, popular articles from the last month: