Being in charge of humanity's last line of defense against an extraterrestrial threat is highly unlikely and if I were to do it I'm fairly sure we'd be doomed, but now I can try my hand at it in the safe environment of XCOM.
XCOM: Enemy Unknown by Firaxis Games and ported by Feral Interactive is a tactical turn-based strategy game. You are the commander of XCOM, a paramilitary extraterrestrial combat organization and your job is to counter the alien offensive that threatens the existence of the human race. You must intercept the enemy UFOs in the air and fight a variety of different beasts on the ground with your squad of highly trained and well-equipped soldiers.
In addition to the tactical squad-based combat, you must also manage the XCOM's strategic aspects, such as research, interceptor placements and satellite coverage. Due to your limited amount of troops you also have to make the call where to send your men, you cannot protect everyone.
Notice: a 64-bit operating system is required to play the game.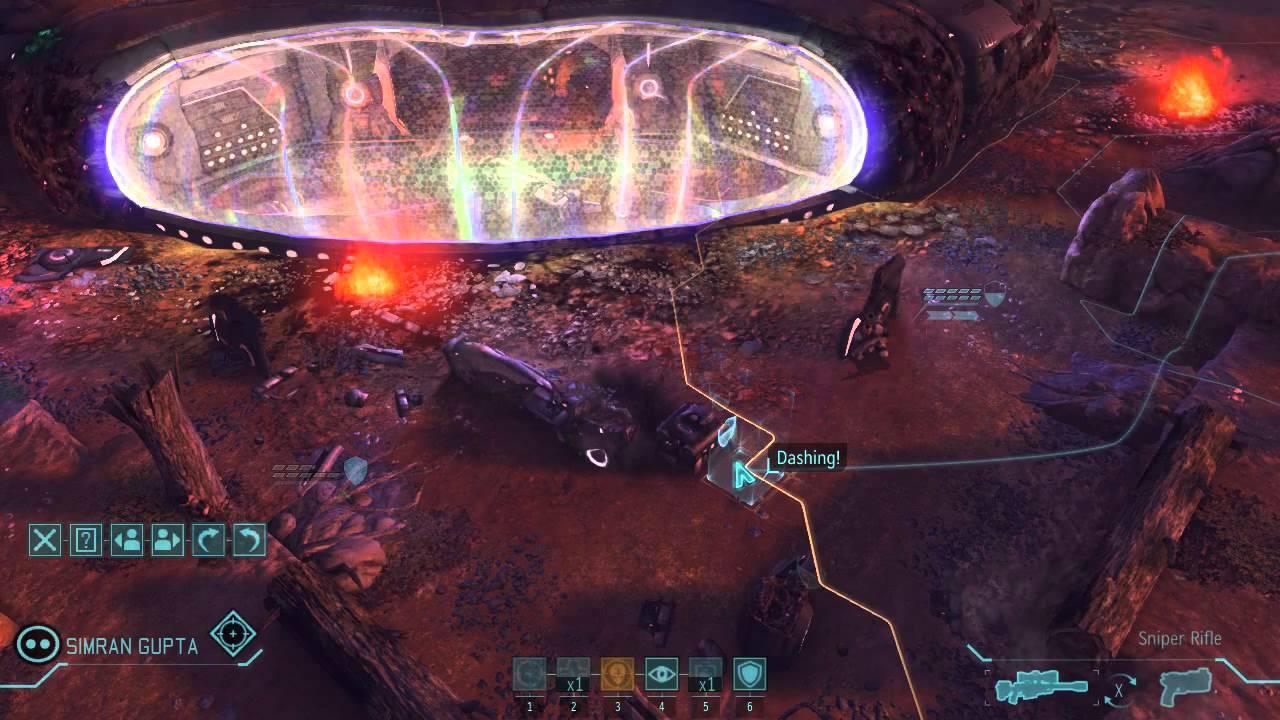 I think it was fairly obvious that I was going to praise this port to high heavens. Feral's port is simply awesome. The performance is just amazing and the only place where occasional hiccups can be found are the cutscenes, the gameplay itself works at solid 60 frames per second. I have run into a bug or two, but those things have been just minor things, like my soldiers floating in the air for a moment when they exited the dropship. Overall the port just works.
The game itself is equally amazing. The different aspects of gameplay are well tied together and the randomized nature of the missions makes the game interesting. The XCOM council also throws in different sorts of missions every now and then, so you won't have to do similar missions all the time.
The game is also extremely tactical. Moving your troops from cover to cover is a must, because just a few hits can bring your soldiers down forever. The enemy also knows how to take an advantage of the environment, no dumb run and gun AI here.
Overall it's a tight package full of awesome and you should absolutely get it. I'd go as far as to say that it's Linux port of the year material. But do mind that it's a 64-bit only, so it will not run on a 32-bit operating system.
Some you may have missed, popular articles from the last month: