Welcome to your second instalment of the GOL Craft Weekly, covering what's been happening on our Minecraft server which is ever growing.

So here is something that Linux crafters will love…


Tux! Over the course of a day he was built at Linux Land and is now part of the Minecraft family. Also over at Linux Land is now a parkour tower. And its not as easy as it looks, I gave it ago the other day and lost my life. But its a lot of fun, and there will be more and more games and cool things added to Linux Land and maybe a competition too!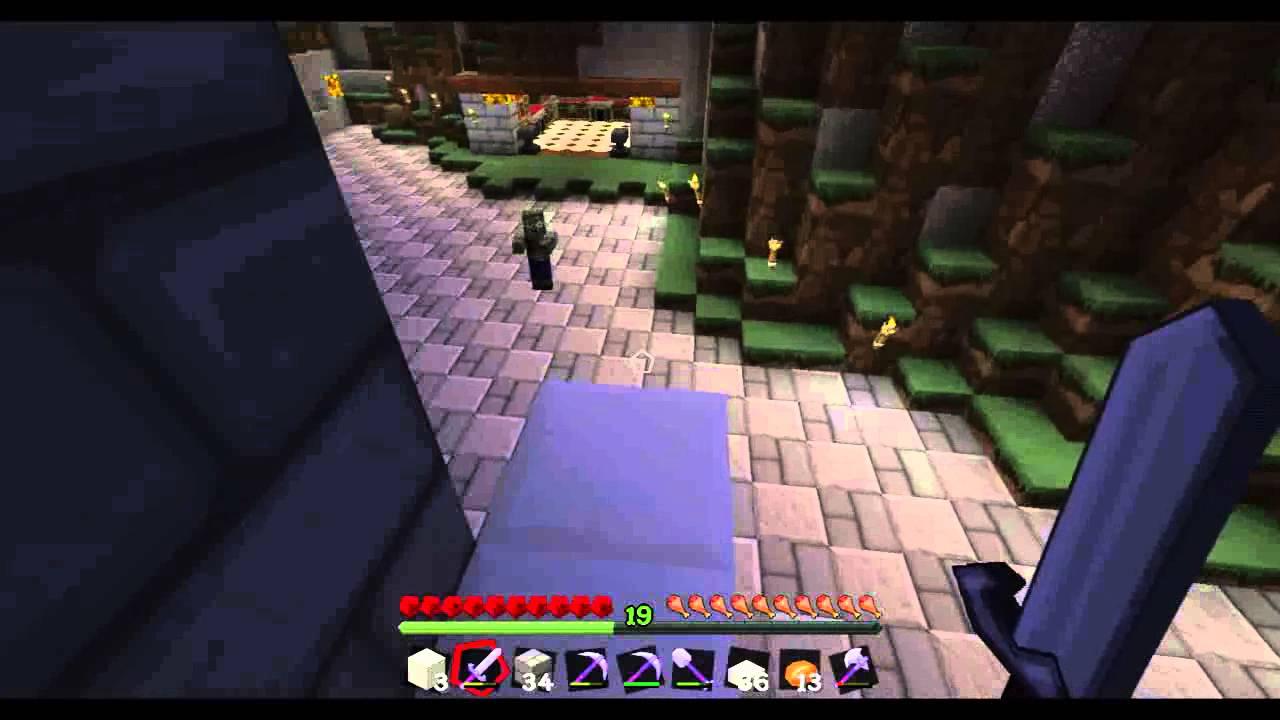 So besides Linux Land there are more and more places and builds appearing, so first of all there is this:
So I was checking our dynamic map and found this. A huge draw bridge and it's amazing. We really do have some amazing crafters on our server! Also not too far from this build is a really nice little house complete with a tied up horse, which belongs to Glidder, one of the newest crafters to join us.
North of spawn a couple of places have appeared. Zos is working on a massive tree build, which is now getting very large and the last I heard so far around 1580 logs placed and he is still working on the trunk. Can anyone imagine how large this place is going to be once finished?!
Next to Zos' rather large tree that reminds me of Avatar! EliteGamerShadow has built himself a little wooden home where he is mining and losing diamonds in lava! Then whilst walking around the area, I stumbled upon another crafters place of residence. A cute little beach house which over looks the sea and even has its own farm and animals. It was a picture perfect place.
And now we return to spawn, and there has been some new bits a pieces turn up. For a start there is the modified rail carts and mine cart dispenser crafted by Sobkas.
Now I have to admit the modified mine cart rail is pretty awesome, if you hit the leaver one way you will ride in Sobkas' water tower, hit it the other way and you go on a long journey towards my old place and now its going to also be linked to Linux Land! Which means easy travelling for everyone!

Also at the spawn village, NekoYuji has been adding to the docks, there is now some traders sales, building and even this cool little build. Neko has done a lot for the server and it appears he isn't quite out of idea's yet!
And finally, there is a new secret place. You can't see it from the dynamic map either. I built this place and its a secret garden but open for everyone to come and see. This place took me a week to do, mainly because I kept dying and being attacked by those stupidly fast baby zombies. But here is it:
Well that's it for the GOL Craft Weekly Issue 2 for today. Come back next week and see what else has been added and something tells me there is going to be a lot more!

If you want to join our community on the server, you can request to be white-listed here.
Hey, I am the Gaming On Linux streamer on Twitch. And you may call me Sin.
See more from me