While planning a move to Argentina and looking for jobs in the video game industry there, it struck me just how many developers there were there, and lots developing on Linux too. That gave me the idea of doing a weekly feature looking at Linux developers and their games across different countries, throwing in a bit of culture and history in the mix. The World Tour will start in Argentina and hopefully stop off at different countries on a regular basis.
Some History and Culture
Buenos Aires has often been called "the Paris of the south" due to its long boulevards and magnificent architecture. It is also the home to much of the country's booming game industry.
Argentina is a country with a very unique history a culture, greatly different from its other South American neighbours. Despite Spanish being the official language and many people originating from Spain, far more people can trace their origins back to Italy and other parts of Europe such as Germany, the UK, Scandinavia, Poland, Ireland, Russia and further abreast places like Lebanon and Japan. This wide range of backgrounds is mainly a result of the huge waves of migrants fleeing the horrors of Europe in the late 19th and early 20th centuries, seeking to start a new life in a promising part of the world. In fact, Argentina is second only to the United States in terms of migrants in this period and this is reflected in its cuisine, art and literature.
By the beginning of the 20th century, Argentina had one of the 10 biggest economies in the world and maintained this position until the 1930s. It can be said that the country (along with its more laid-back neighbour Uruguay) is one of the few, if not the only country to take a step back from being considered a "first world" country. What led to this is still a contentious matter, but the boom-and-bust cycles which characterised the next 70 years, along with periods of political instability and military juntas are ingrained deeply into the minds of many Argentines. Nevertheless, the country has the highest literacy rate in Latin America (comparable to European countries), high GDP per capita and the most Nobel Prize winners of any Spanish speaking nation, along with numerous other achievements and its position as a G20 member means Argentina still holds an important position in the world today.
The Birth and Rapid Growth of an Industry
The Argentine video game industry can trace most of its roots back to the year 2000 when the
Argentine Game Developers Association
was founded. The industry started off mainly developing small online flash games, but now encompasses over 70 companies developing games for clients all around the world and generating millions for the economy, mainly thanks to the prevalence of skilled programmers and graphic designers available more cheaply than in the US and Europe. Developers currently make mostly social and mobile games, but the number of developers making bigger PC and console titles is growing.
The country as a whole can also be seen to be very Linux-friendly, with a great deal of FOSS contributors there and the government even creating its own Linux distro last year to be used throughout schools and the public sector in general.
Senscape
The founder of the company had previously worked on the Windows-only game
Scratches
, but Senscape is best known for their free game Serena, released in January of this year. This game was in fact a test bed for their independently developed
Dagon
adventure game engine, which (as seen with Serena) has full Linux support. This engine will be used for their upcoming (but somewhat delayed) game
Asylum
, which follows the eerie tone of the studio's previous release.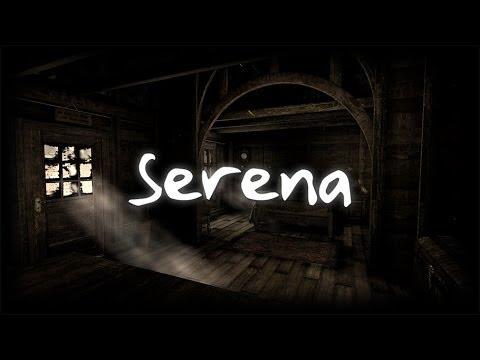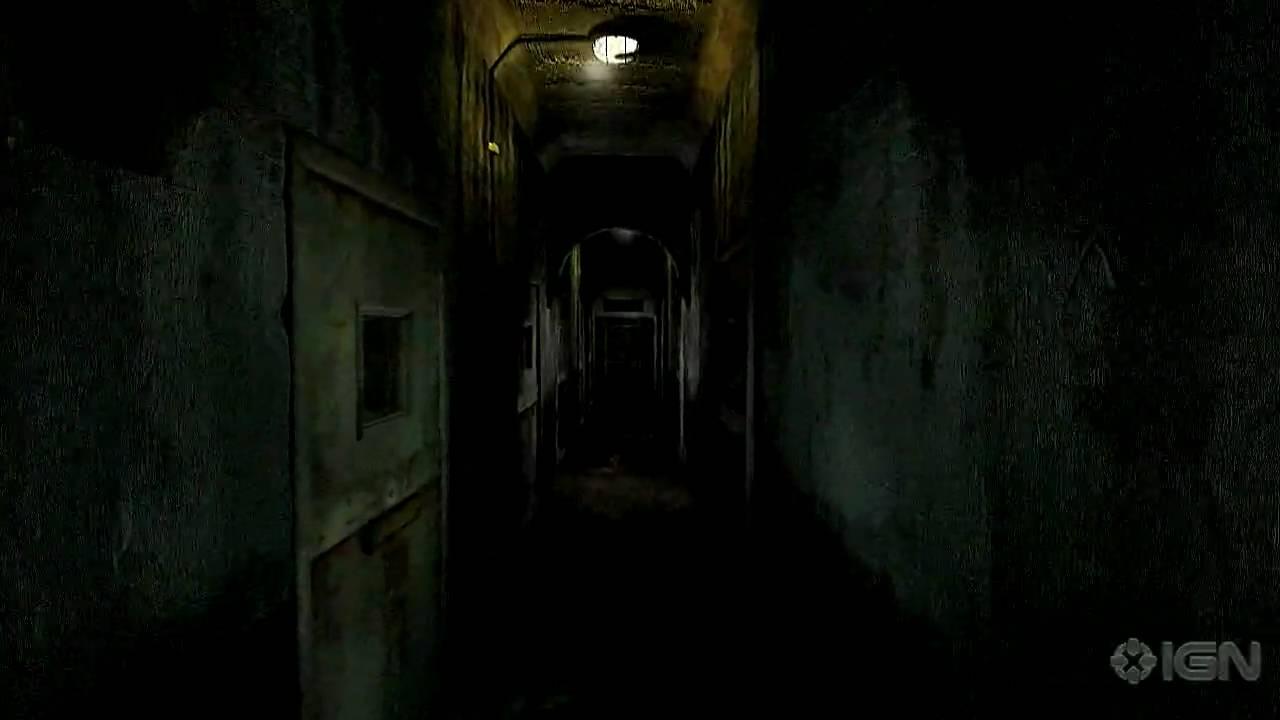 Download
Serena
on Steam.
3f Interactive
This company's Linux offerings take the form of the Reversion point-and-click adventure games. These games take place in Buenos Aires in 2035 after a coup and revisits some of the darker sides of the country's past. The games are split into two chapters thus far, the first of which is now free on Steam and the second having been released last year.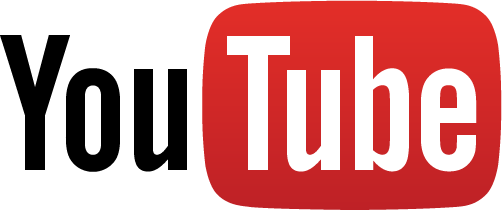 Download
Reversion: The Escape
on Steam.
Buy
Reversion: The Meeting
on Steam.
Saibot Studios
Back to some more horror games now with Saibot's survival horror series Doorways, which has seen its first two iterations combined into one game while its next installment set to come out next month will have Linux support from launch.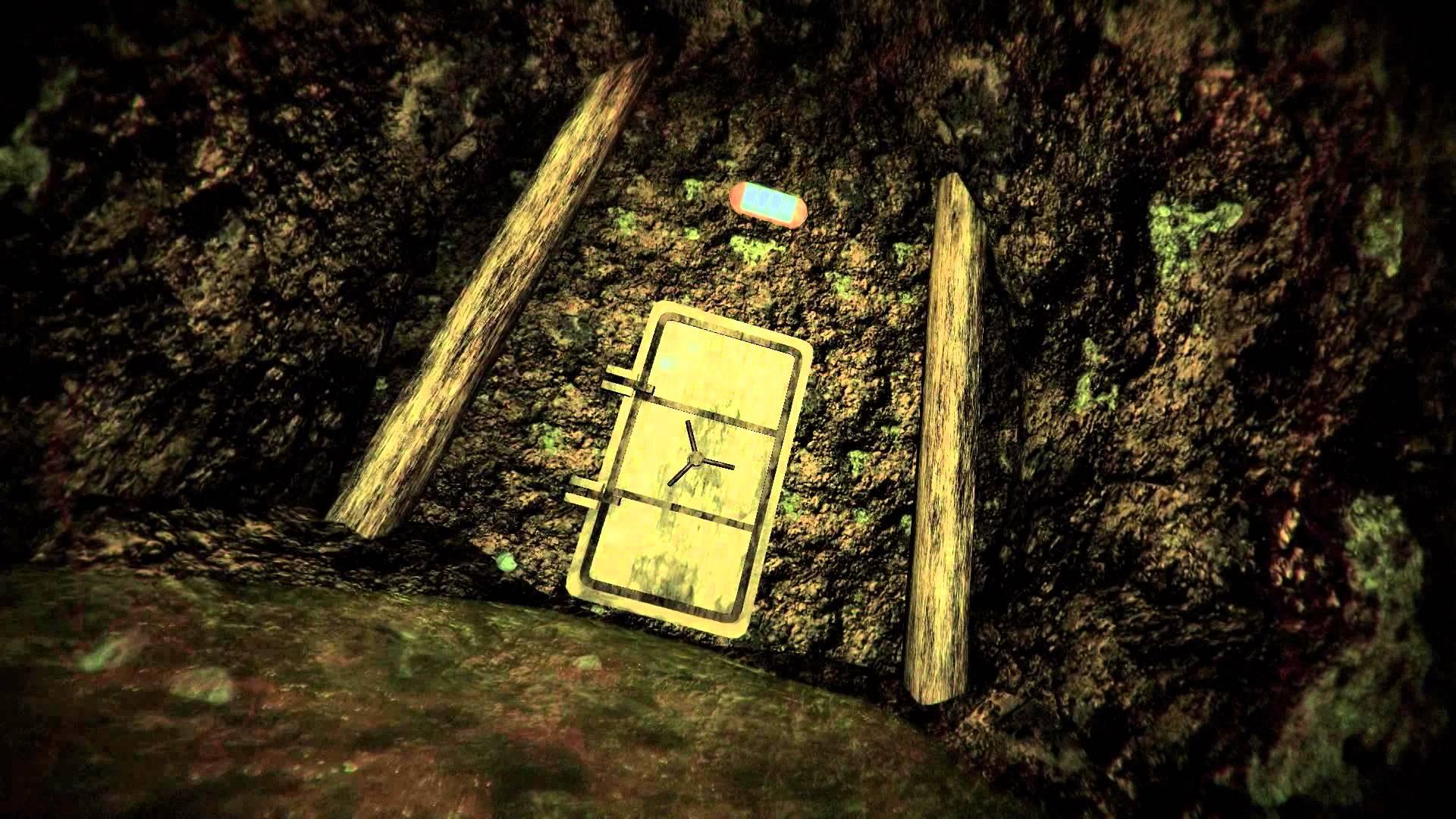 Buy
Doorways Chapter 1 & 2
on Steam.
Pre-order
Doorways: The Underworld
on Steam.
NGD Studios
NGD has a number of titles which may or may not have Linux support in the future, most notably Finn & Jake's Epic Quest which is built atop the Linux supported Unity3D. Their only Linux offering currently is the F2P MMO Champions of Regnum.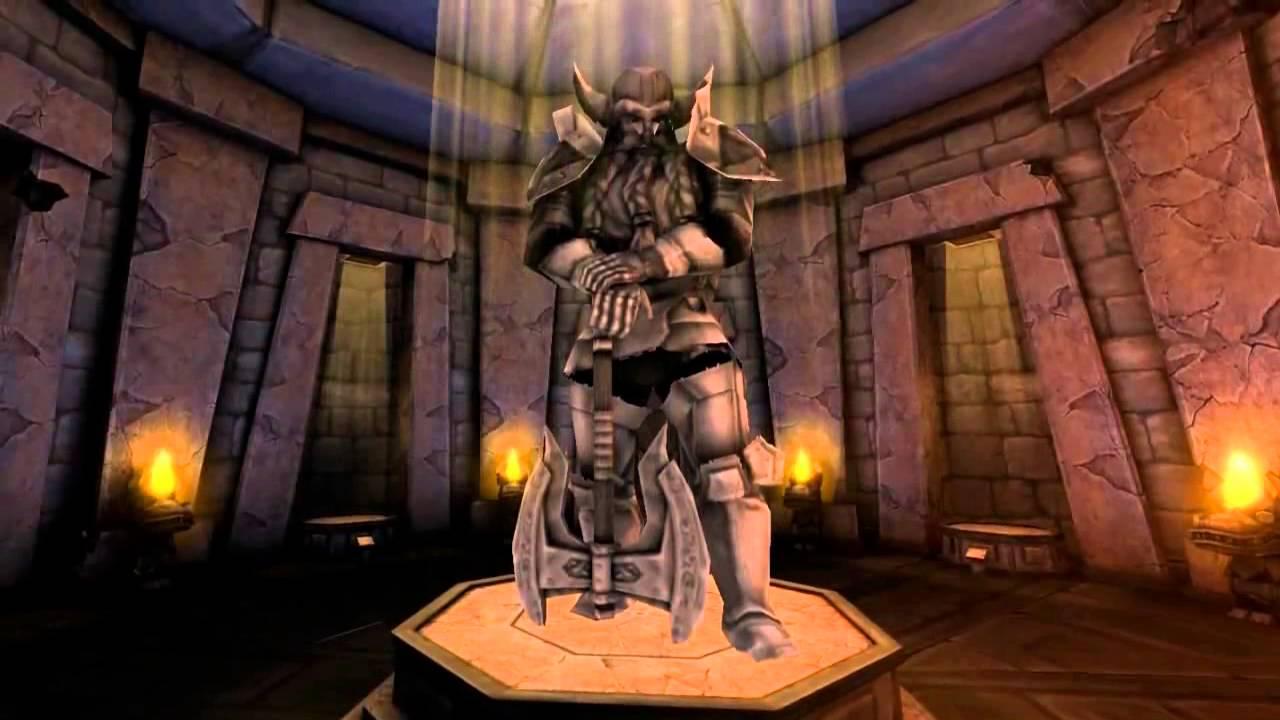 Download
Champions of Regnum
on Steam.
OKAM Studio
No Linux titles yet, but their upcoming The Interactive Adventures of Dog Mendonça and PizzaBoy looks pretty promising for adventure fans. The game is based on a Portuguese comic book trilogy of the same name. It currently has no ETA but Linux support is confirmed on their website. The studio has also created the cross-platform Godot Engine with Linux export capabilities. http://www.godotengine.org/wp/?page_id=20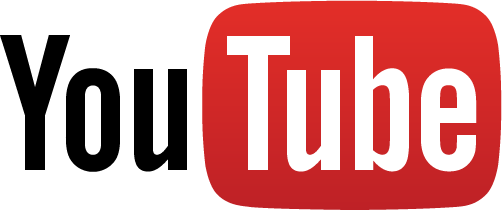 Thot Wise
Their
Kickstarter campaign
for their new game The Hum really caught my attention and not only for the fact that it has Linux support without stretch goals needing to be met. Hopefully we will see more of the game in The Funding Crowd, but until then, if you like the project, give it some love. The game looks very intriguing and has AAA level graphics from what is shown in this very early teaser:
[youtube]sXIyblLH4j0[/youtube]
Conclusions
Well, that's it for Argentina I think. I may well have missed a few games out, so I apologise for that, but this should give a good idea of what's going on in Linux development there. The industry seems to be growing fast and it surprised me just how much is already on offer on Linux alone, so expect to see plenty more from Argentina in the coming years.
As for the GOL World Tour, if you have any suggestions for what the next stop should be then please leave them in the comments (maybe with a few examples of some developers and their games). I'm looking more for countries that readers may know less about and that will surprise people with what it produces. Of course, if you are from such a country and know a bit about video games there already, then please feel free to submit one yourself.