This instalment of the GOL World Tour visits Germany, differing from the last two in that it will focus on a country more established in the video game industry and that most people will know quite a bit about anyway. So to make it more interesting and less controversial, the History and Culture section has been replaced with some interesting facts.
The Holy Roman Empire had 300 smaller states and territories at its most fragmented point
Fun Facts
The Germany we know today is in fact a very young country, formed in 1871 when the Prussian Leader Otto Von Bismark unified the smaller northern-Germanic states which formerly made up the Holy Roman Empire.
Germans consume on average 107 litres of beer per capita every year. That's 8-9 billion litres for the entire population.
In June of this year, Germany set a record by generating a peak of 50% of its electricity consumption through solar power. As a comparison, the UK managed a 7.8% peak during that exceptionally sunny month.
Germany is arguably the epicentre of western philosophy, producing such greats as Marx, Kant, Hegel, Weber and Nietzsche as well as modern political philosophers like Habermas and Marcuse.
The same can be said for classical music with the likes of Beethoven, Mendelssohn, Bach and Wagner all coming from Germany.
Some of the things invented/discovered in Germany include: sellotape, coffee filters, aspirin, machine guns, cruise missiles, helicopters, motorcycles, nuclear fission, morphine, cocaine, Christmas trees and most importantly - gummy bears. A fella could have a pretty good weekend in Düsseldorf with all that stuff.
Overview of The Industry
Like much of the European gaming scene, development in Germany took off around the time that home computers like the Amiga and Commodore systems became accessible to ordinary people making homebrew games and sharing them. This took off quickly and perhaps one of the earliest commercially successful German games was the Turrican series, which was a big deal in the 16-bit era. Currently, big names include Crytek, Related Designs (Anno series), Piranga Bytes (Risen series) and Yager (Dead Island 2 and Spec Ops: The Line).
Germany has also for some reason become the mecca of adventure games in the last decade or so and the country as a whole seems to have a disproportionately high number of adventure fans - something which I have never understood. Of course, I understand why someone would love adventure games, but not why the genre is so popular in Germany in particular - so if any German GOL readers care to shed some light on this, it would be most appreciated!
At the same time, while the country has produced some outstanding games, the record on game censorship has not been so strong, with games such as Manhunt and Wolfenstein being completely banned. This has led other developers to make changes to games for fear that they will not be approved in Germany - as is the case with Left 4 Dead 2. Indeed "banned in Germany" has been used as a badge of honour in the past by games using their excessive violence as a selling point.
The Country also hosts Gamescom in Cologne, which in terms of venue space and number of visitors is the largest gaming event of its kind.
Hammer Labs
This is the studio behind Farm For Your Life - a game in which you grow food to survive, not in the conventional sense of using it for food but rather as ammunition against the zombie horde. They somehow managed to pull of combining Tower Defence, Time Management and Farming because the game has very good reviews on Steam. They also have a prototype for a new game called
Sky Arena
, which is a Star Fox-esque split screen gamepad-orientated multiplayer reminiscent of the N64 days when gaming was more sociable - from the early footage, it looks pretty fun.
Buy Farm For Your Life on
Steam
Daedalic Entertainment
Arguably one of the most important developers of adventure games, Daedalic released their first Linux game in the form of Deponia: The Complete Journey this year, following Linux support being added for Visionaire Studio. For a while, they didn't show any signs of porting any of their previous games like The Whispered World or The Dark Eye series, but the standalone first part of the Deponia trilogy appeared on SteamDB a couple of days ago, so the signs are looking good. Daedalic is also notable as a publisher, publishing Linux titles such as
Gemini Rue
and
Journey of a Roach
- also co-developed by Daedalic.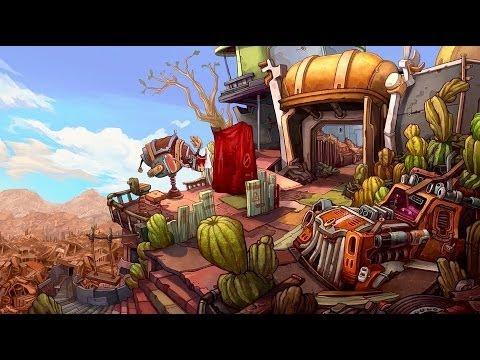 Buy Deponia: The Complete Journey on
Steam
Crytek
While Crytek have yet to make any Linux games themselves, they are the company behind the now Linux-supported CryEngine which will be used for some big titles coming out next year on Linux including: Homefront: The Revolution, Kingdom Come: Deliverance and Star Citizen. Crytek have unfortunately been under some financial strain lately, having to restructure the company earlier this year.
Deep Silver
In the fallout from Crytek, Koch Media (Deep Silver's parent company) bought up the Homefront franchise. The company should be releasing Homefront: The Revolution next year, with Linux support (hopefully) from launch. Deep Silver also functions as a publisher, publishing non-German games like Metro: Last Light and Dead Island, which is slated to have a Linux port soon.
King Art Games
King Art is most well known for The Book of Unwritten Tales series with the sequel now on Early Access. The studio also has in its portfolio The Raven - Legacy of a Master Thief and in a break from genre, the strategy game Battle Worlds: Kronos. It's quite refreshing to see a publisher whose titles all have Linux support, and they deserve credit for that alone - not to mention producing some very good adventure games.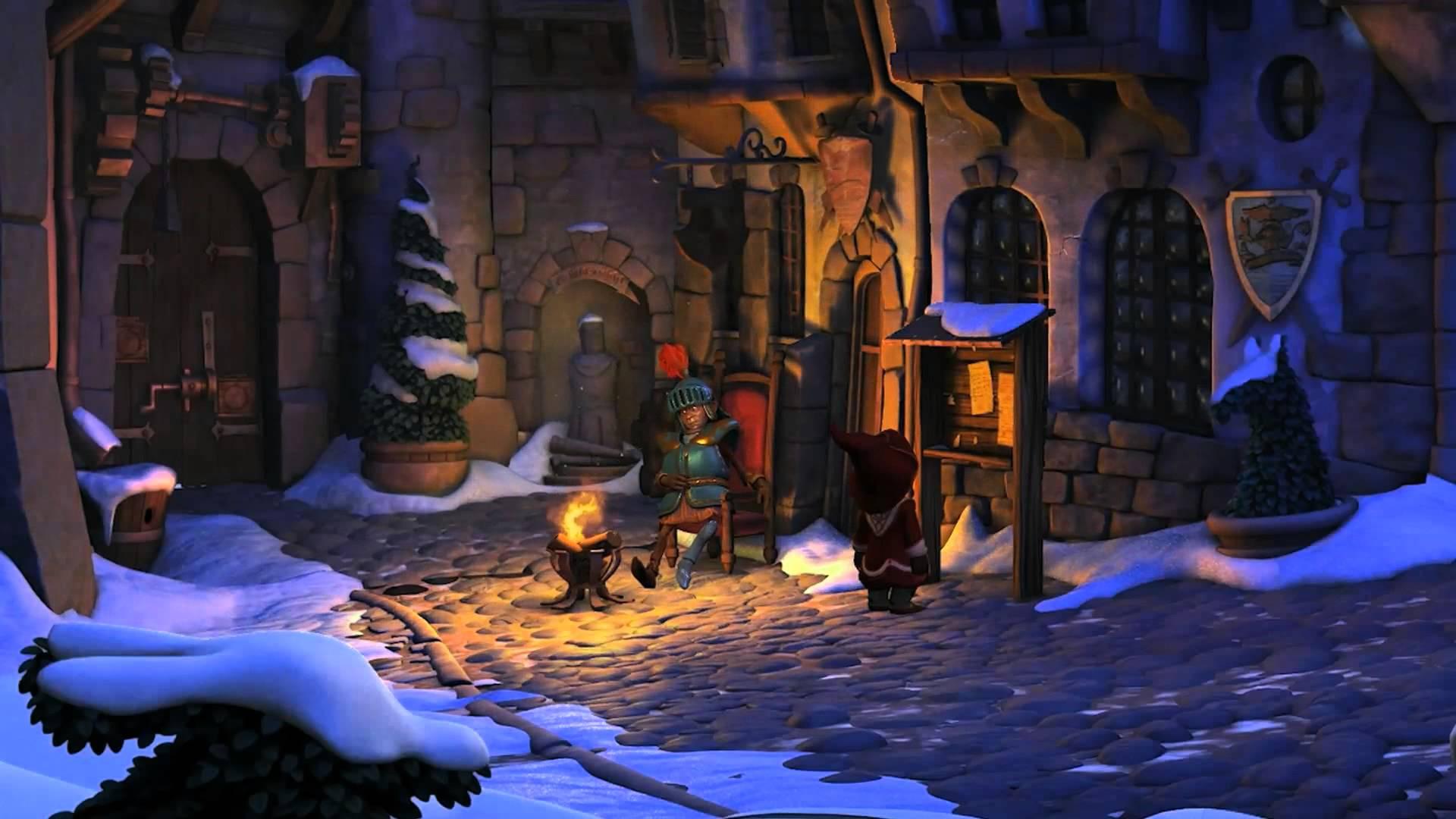 Buy
The Book of Unwritten Tales
,
The Book of Unwritten Tales: The Critter Chronicles
,
Battle Worlds: Kronos
and
The Raven - Legacy of a Master Thief
on Steam
Buy The Book of Unwritten Tales 2 on
Steam Early Access
Spaces of Play
This Berlin-based company was the developer of the beautiful puzzle game Spirits which Samsai did a
GOL Cast of the game
last year. They're currently working on Future Unfolding, a procedurally generated exploration game which you can find the concept artwork for
here
.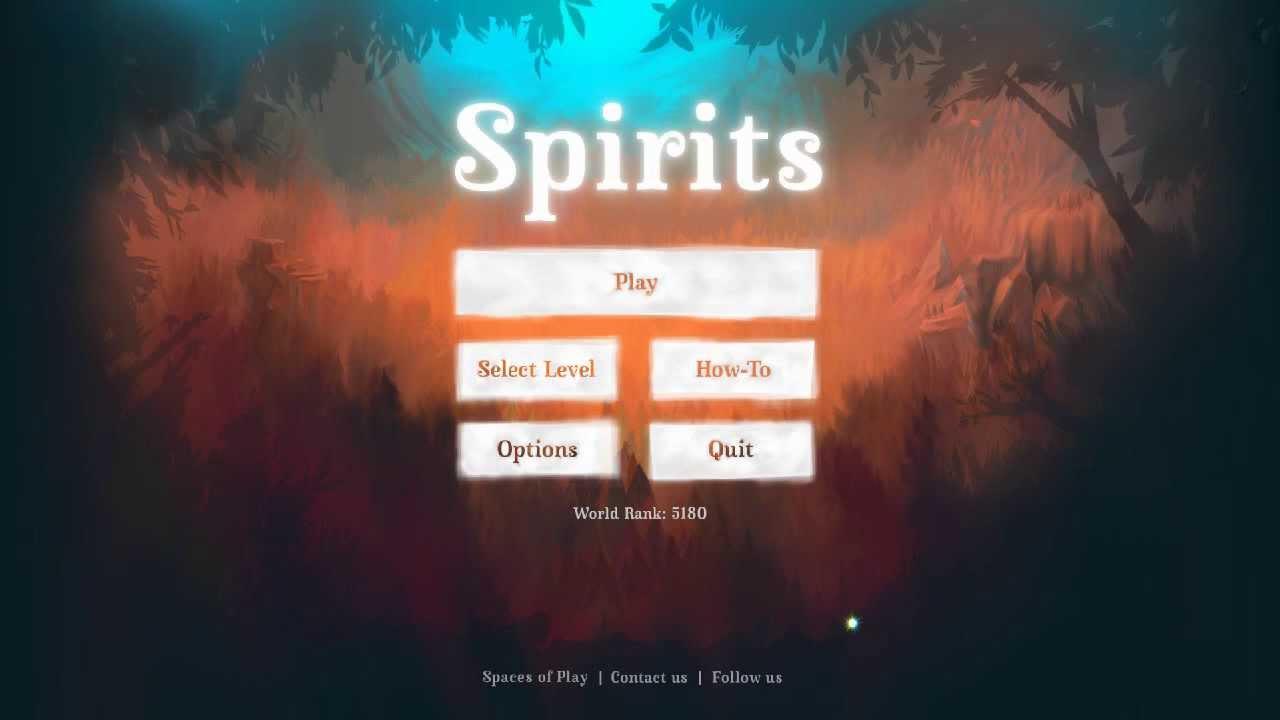 Buy Spirits on
Steam
Black Pants
Here's a studio that really likes pants, so much so that they named themselves after them and made a pair of missing pants the basis of the storyline in their game Tiny and Big. The game was included in the Humble Indie Bundle 8 in June last year and subsequent re-bundle this year so if you got the game there and never got round to playing it, you probably should!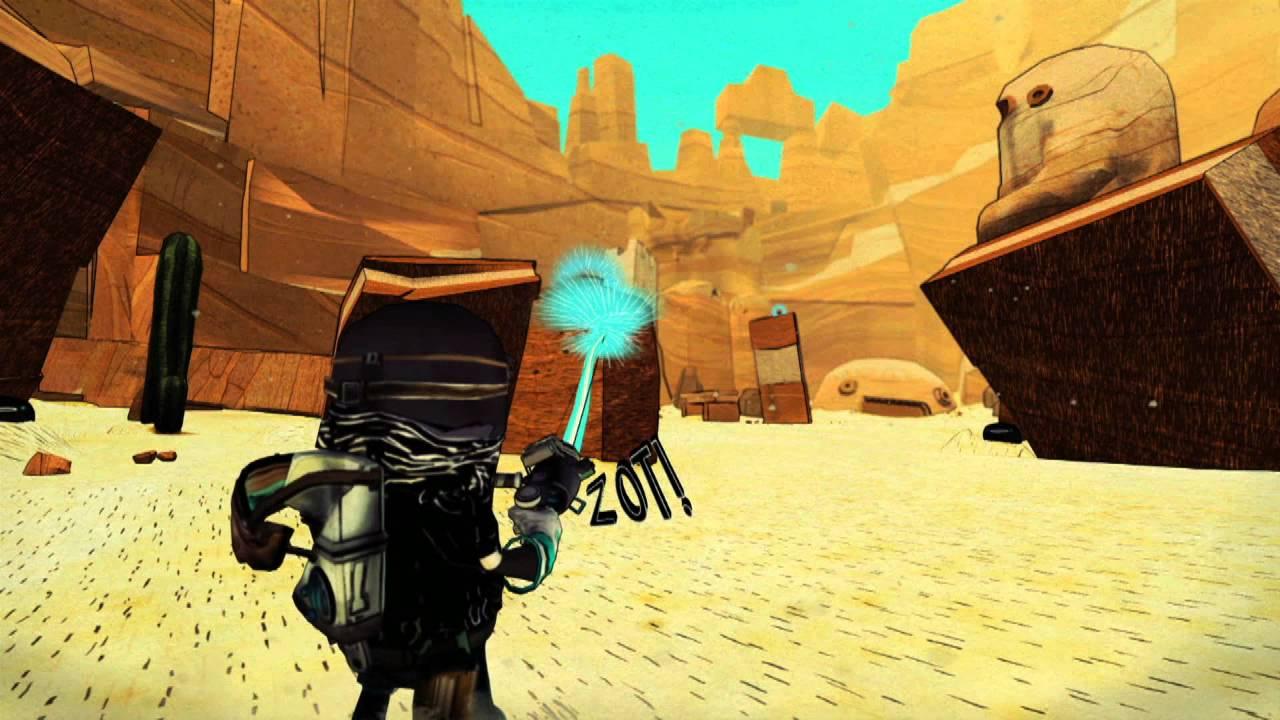 Buy Tiny and Big: Grandpa's Leftovers on
Steam
That's it for Germany, I'll hopefully be back with another country soon (probably Canada). If you think there are any Linux developers I missed, please let me know in the comments and I'll add them in. Also you can check out GOL World Tour's previous destinations here if you missed them:
Argentina
Norway
Some you may have missed, popular articles from the last month: