This week the GOL world tour leaves Argentina and heads for Norway after a longer-than-expected visit due to the vast quantities of awesome steak and red wine.
Some History and Culture
The Fjords of Norway have inspired the settings of many video games. (Photo: ErikD)
Rather than going into hundreds of years of history from the Vikings to personal unions between Norway and its neighbours Denmark and Sweden, it is perhaps better to begin from modern independence (even though Vikings are awesome). The union between Sweden and Norway was dissolved in 1905, marking the beginning of what we today know as Norway. Even in this early period, Norway led the world in terms of social reform, introducing sick pay, maximum work hours and worker protection laws, as well as laws preventing foreign companies from controlling its natural resources.
Following a long period of neutrality, Norway was invaded by Germany in the Second World War, with Hitler hoping that it would become part of the greater Germanic state and block the vital supply route between Western Europe and the USSR. During this period, a resistance movement was established and Norwegians openly mocked the Nazi ideology along with its puppet regime. In the post-war period, the roots of what we now regard as progressive Scandinavian democratic socialism began to take hold, with the ruling party establishing state-owned industries, universities and broadcasting companies. However, compared to Sweden, Norway still remained a far more rural country with an economy largely dependant on its vast (and delicious) fish resources. This all changed in the early 1970s when North Sea oil and gas re-invented the Norwegian economy, and this resource still makes up 50% of exports and 20% of GDP.
Unlike some less wise European countries, Norway hung on to its oil resources rather than privatising them, using the money instead for public works and services and even a state pension fund which makes investments (following a strict code of ethics) for when that oil runs out one day. This fund owns approximately 1% of all publicly traded shares in the world and the government enjoys a 9% budget surplus, despite its huge public spending. As a result of this unique Scandinavian socialism, Norway continually tops world rankings including Human Development Index, press freedom, Prosperity Index and also ranking 4th in terms of GDP per capita and 6th in the Corruption Perceptions Index. All of these things, combined with its outstanding natural beauty and friendly people make Norway one of the best places in the world to live (if you can put up with a daunting 5 hours of daylight per day in the winter).
Overview of the industry
Video games are a more respected art form in Norway than in many other countries, so much so that the Norwegian Film Institute has given grants to indie games in the same way that it would to independent cinema - which is pretty cool. Norway's game offerings to gaming remain somewhat less than its neighbours Sweden and Finland, which have given the world the likes of Minecraft, Paradox Interactive, Angry Birds and Linus Torvalds, but there is nonetheless a strong indie scene there with a couple of more mainstream developers. It is only more recently with the advent of crowdfunding and self-publishing that Norway has really burst onto the scene. There are around 100 companies involved with game development on some level in the country.
Krillbite Studio
We first saw this young indie studio at the beginning of 2014, with the release of the very short but very cool and very free The Plan, where the player takes control of a fly and… well I won't spoil the ending. Krillbite grabbed far more attention with the release of Among The Sleep, a creepy first person horror game where you play as a toddler. Despite some early Linux issues with the game, given that this studio's games have both been on Linux at launch, they deserve a lot of credit and hopefully we will see more from them in the future.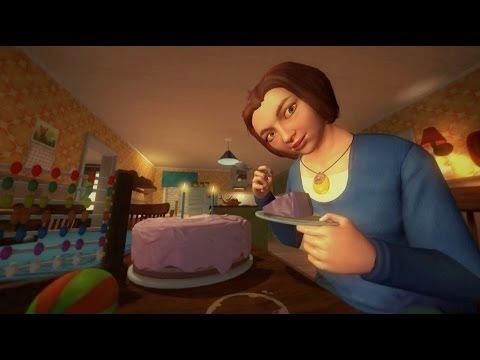 Download
The Plan
on Steam
Buy Among The Sleep on
Steam
or
DRM-free
Rain Games
This is another new studio, founded in 2010, which jumped onto the scene with the release of Teslagrad. This puzzle platformer's beautiful graphics and non-verbal storytelling has received much praise from critics. Rain was also instrumental in the creation of the Norwegian Game Makers Guild, which represents developers in the Hordaland county (whose capital is the beautiful city of Bergen).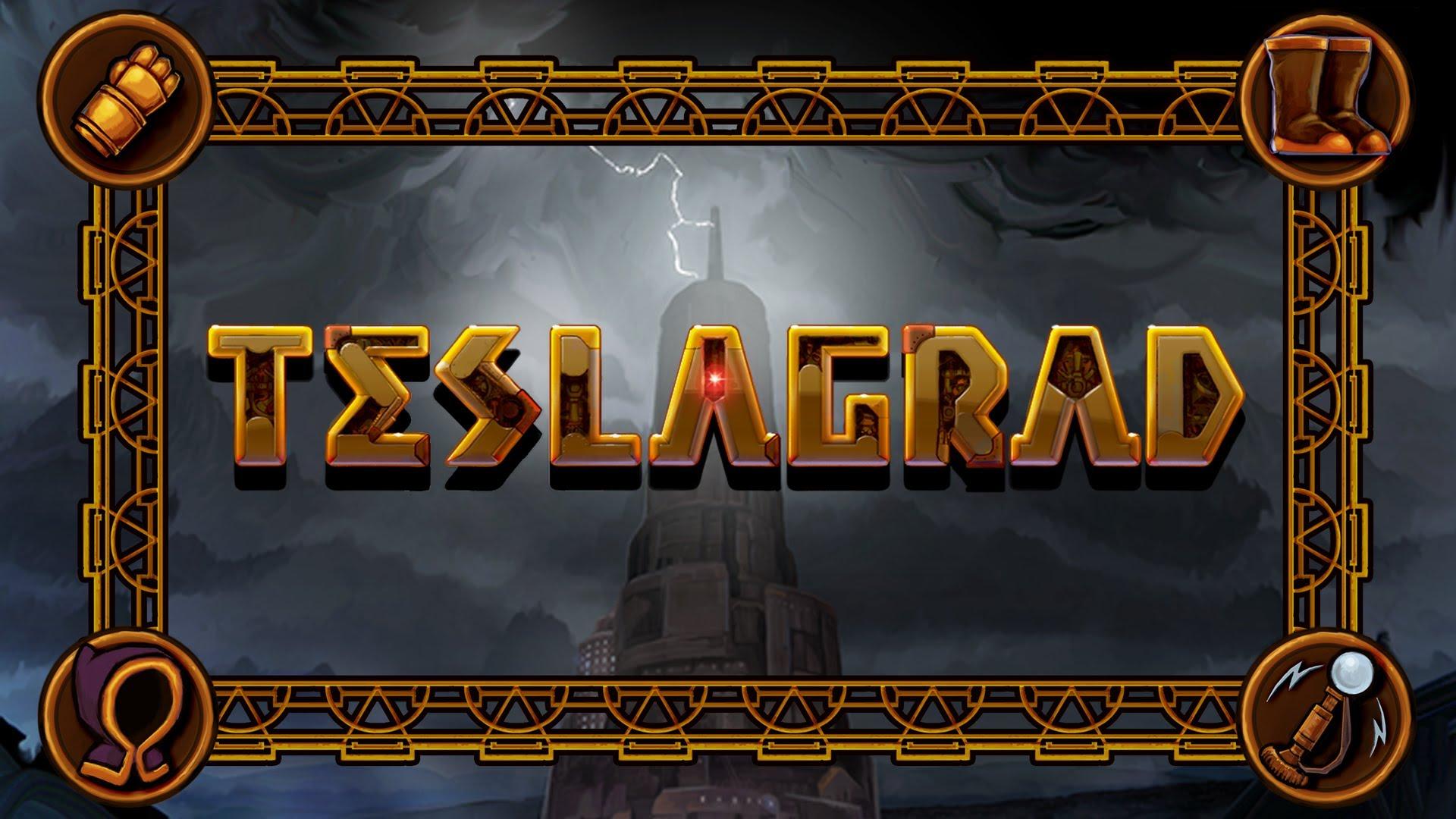 Buy
Teslagrad
on Steam
D-Pad Studios
The indie developer is best known for Savant - Ascent, released in December 2013. The game has been praised for its fast-paced platforming action and electronic soundtrack. Their upcoming game
Owlboy
is unconfirmed for Linux, but since GameMaker: Studio added a Linux export feature last year, this now seems far more likely.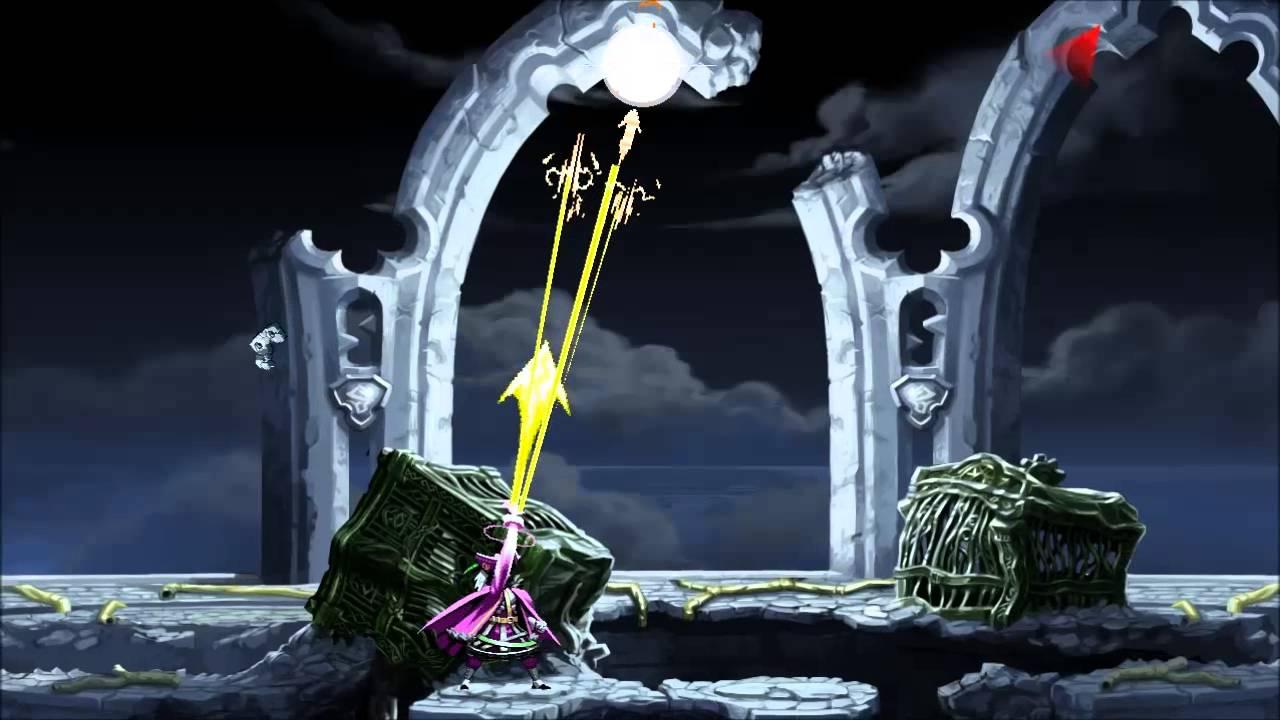 Buy
Savant - Ascent
on Steam
Red Thread Games
This promising studio is set to release their upcoming adventure game Dreamfall Chapters this Autumn/Fall (depending on what part of the world you are in) with Linux support at launch. I have to say, based on the trailer, this game looks very interesting. Their next game
Draugen
looks equally as promising and is due to start a Kickstarter campaign soon, so Red Thread is one to keep an eye on in the future.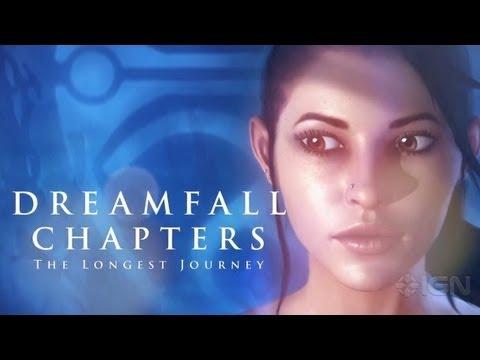 Check out
Dreamfall Chapters
on Steam
Snowcastle
Following a successful
Kickstarter
and Greenlight campaign, their game Earthlock: Festival of Magic is set to appear on Linux early next year. This turn-based RPG features many of the elements which came to be known in the golden era or RPG games, including a world map (but with visible enemies rather than random encounters), minigames and an epic save-the-world style story, but with more modern features such as crafting and non-linear story.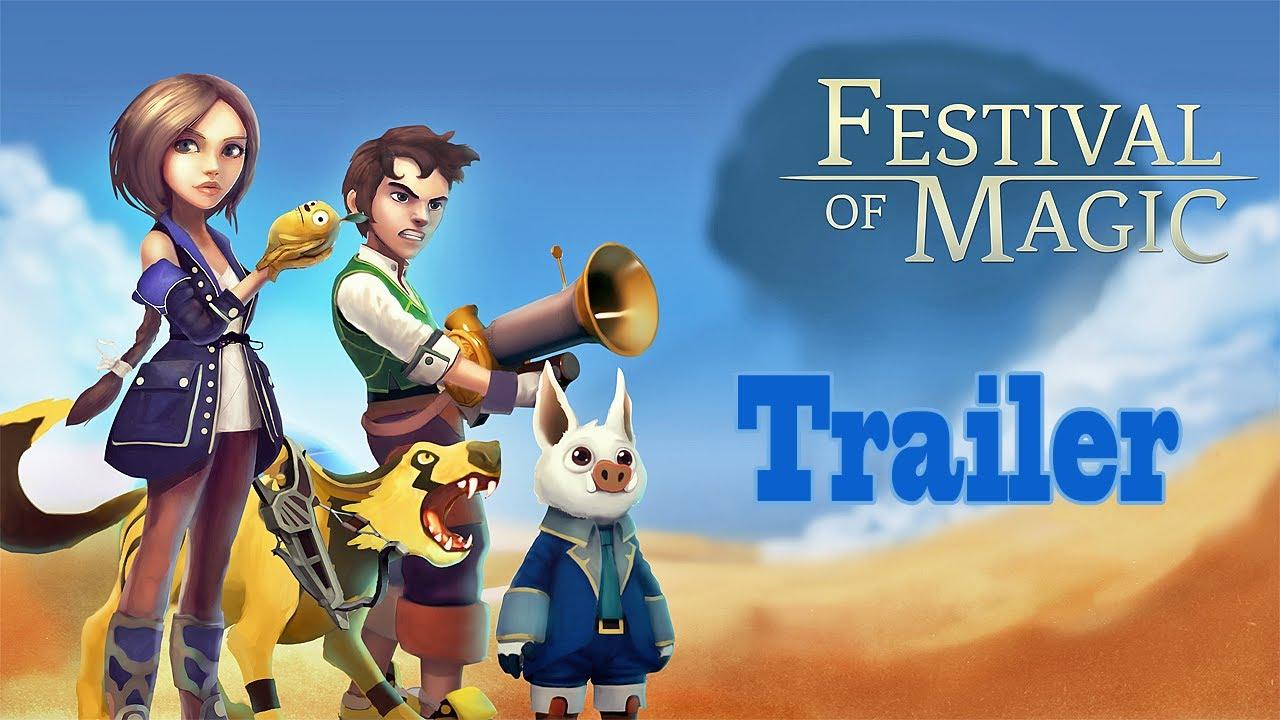 Artplant
This is the studio behind the Early Access space MMO Entropy. The studio had previously worked on the Battlestar Galactica MMO, but Entropy is the first game Artplant has developed independently and which is available on Linux.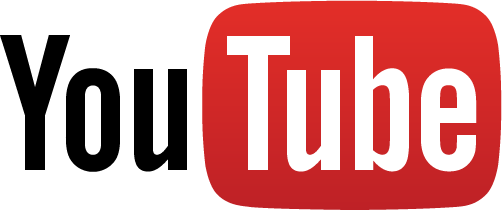 Buy
Entropy Early Access
on Steam
That about wraps it up for Norway. Once again, it's surprising just how many games there were from Norway and again, the majority of (PC) developers had at least one game on Linux. Don't forget to check out the
last instalment
of the GOL World Tour and make suggestions for what the next stop should be.