A very serious Golf game, absolutely no fun allowed. This is so you and your work colleagues can go hit some holes and talk about work. Okay, not quite.
The developer of Golf for Workgroups [
Steam
] sent over a few keys for us to try out their attempt at making Golf a little different. You control a weird robot that can have a gun for a head, because why the hell not?
It's currently in Early Access so it's not finished, so take these thoughts with a grain of salt until the game is finished. That said, it's been developed on and off over the period of a few years originally under the name of "Golf?" as far back as 2008.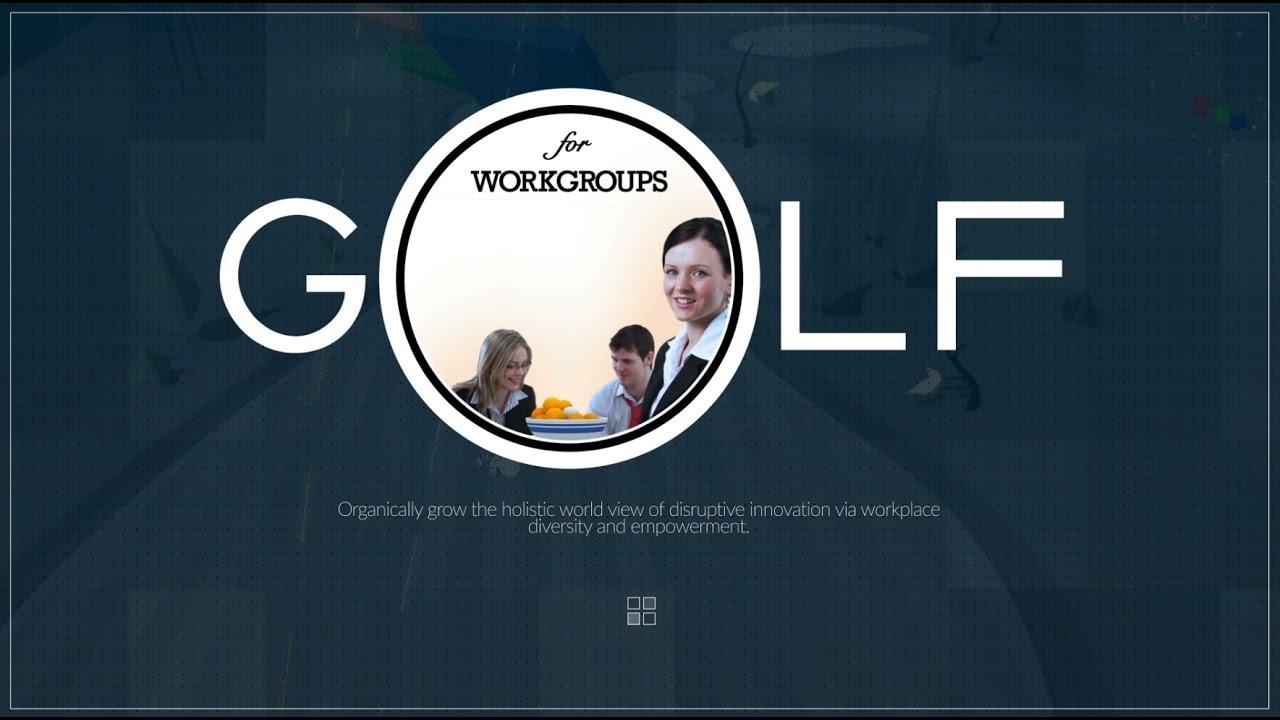 It doesn't really give you any instructions, but luckily it's not too difficult to figure out. Right click to drop your ball, left click to start swinging. The interesting part is that you're actually swinging the club with your mouse, controlling the angle and how hard you hit it. That part is actually done really damn well, it's a pretty fun game mechanic by itself. Sadly, that's where the fun starts and ends.
The problem I found with it, is that it gives off a lifeless impression overall. The music is endlessly repetitive and even slightly depressing, the only mechanic that's interesting is how you control your swing and everything else is just dull. I'm going to be honest, I didn't really
get
it. I like Golf, played it a number of times over the years on various courses, but this just doesn't seem to capture any of the fun of the game. It feels like a tech demo almost, which is a shame.
You can apparently drive the Golf Carts, which have rockets. It makes literally no sense, like they threw that in for the hell of it.
If you're going to play it, you're going to need to gather a bunch of friends as it doesn't really have anyone playing online.
If they do continue to develop it, then it could be something, but it needs quite a bit of work with no introduction.
The only thing it's done is make me more curious about trying out Golf With Your Friends, which has an active player base and actually looks quite interesting.
Some you may have missed, popular articles from the last month: