So if you have been on the Minecraft forum over the last week or even our Minecraft server you may have heard it's mini games competition time. And if you haven't well here is the information and all the gossip of the competition!
Well where do I start, how about with the prize. Or should I say prizes… There are 9 great Linux games to be won by the winner, and yes I did just say 9. Which brings me to my next point which is what are these games, well they have been picked and supplied by SteamPenguin, which is very nice of him, and these games are:

Now that you have been informed on the lovely prize fund, it's only time to tell you what to do. And it's pretty simple really, first of all you need to be whitelisted unless your already on our server then just log on. Then once your all logged in and ready to go, you will need to head to the ever so popular Linux Land. Which is home to Tux and more importantly SteamPenguin the host and creator of the competition itself.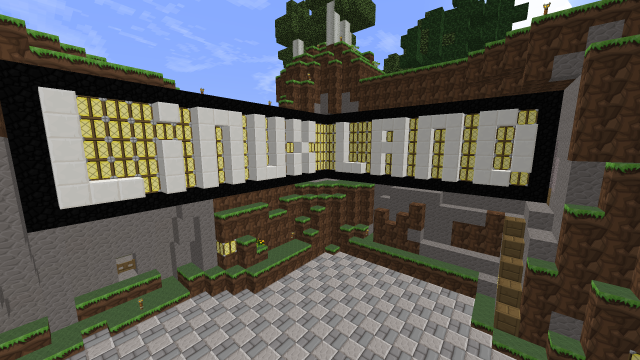 You can find Linux Land around about these coordinates
X:-300
Z:1260
or just follow the road under the spawn building.

So now your at Linux Land and you need to know what will be acceptable for a winning competition entry. Well this is the "Mini Game Crafting Competition" and that pretty much sums up what your allowed to build. And here are some more guild lines and rules for you:

. Server Info
. Only games can be entered no other type of structure
. Linux Land is big but not infinite keep your builds below 10x10 (can be larger underground, unless it effects other builds)
. You must build on the stone checkered floor (or where it was if you need to dig it up)
. Leave space in between builds so people can get about
. If you cant find a space I will build you one
. Any questions at all contact me with a private message or any other way you like (YouTube etc)
. The end date is open ended as I may allow extra time depending on what people are doing for now I will say by the end of the month.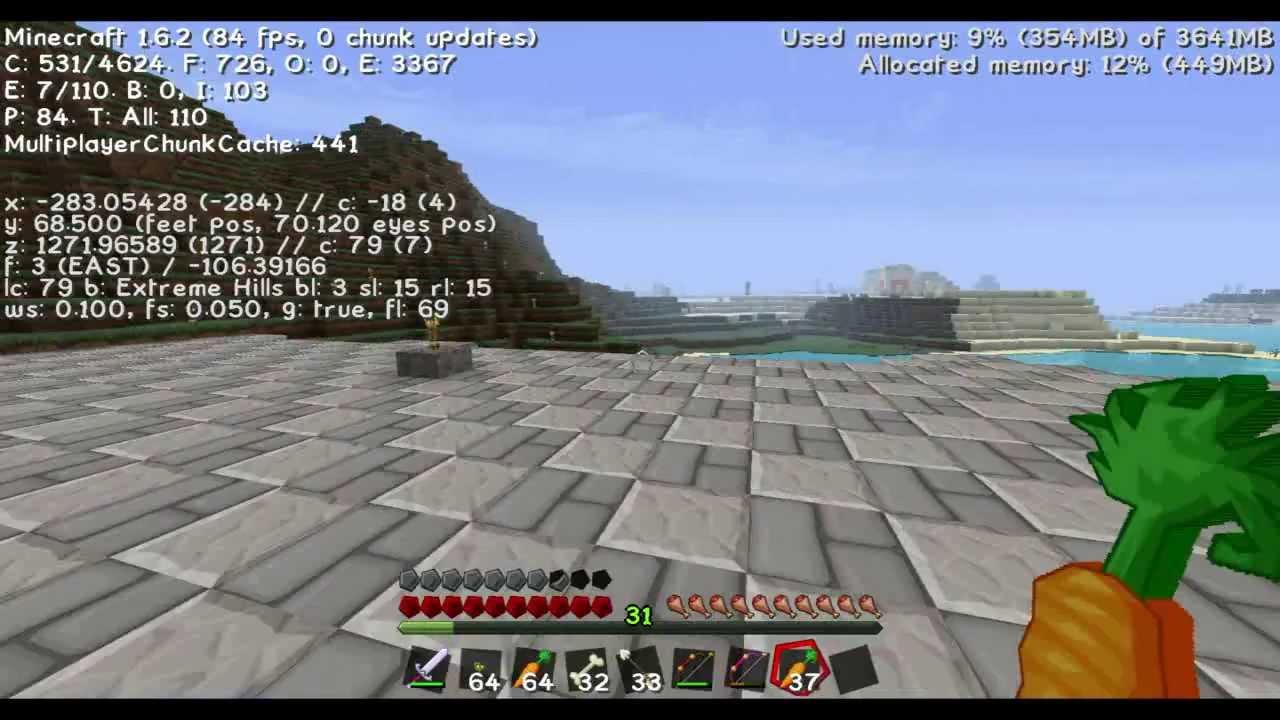 So that's pretty much it, if you need more details or even to just see what the rest of us are building you can find the original forum post here about the competition. So all that's left to say is a massive thanks to SteamPenguin for hosting this and well good luck everyone!
Some you may have missed, popular articles from the last month: