Good Company, a business management tycoon sim is a recent discovery and it will be coming to Linux. It looks stylish too, so hopefully it will be good.
First, check out the trailer to get an idea of what it will be like: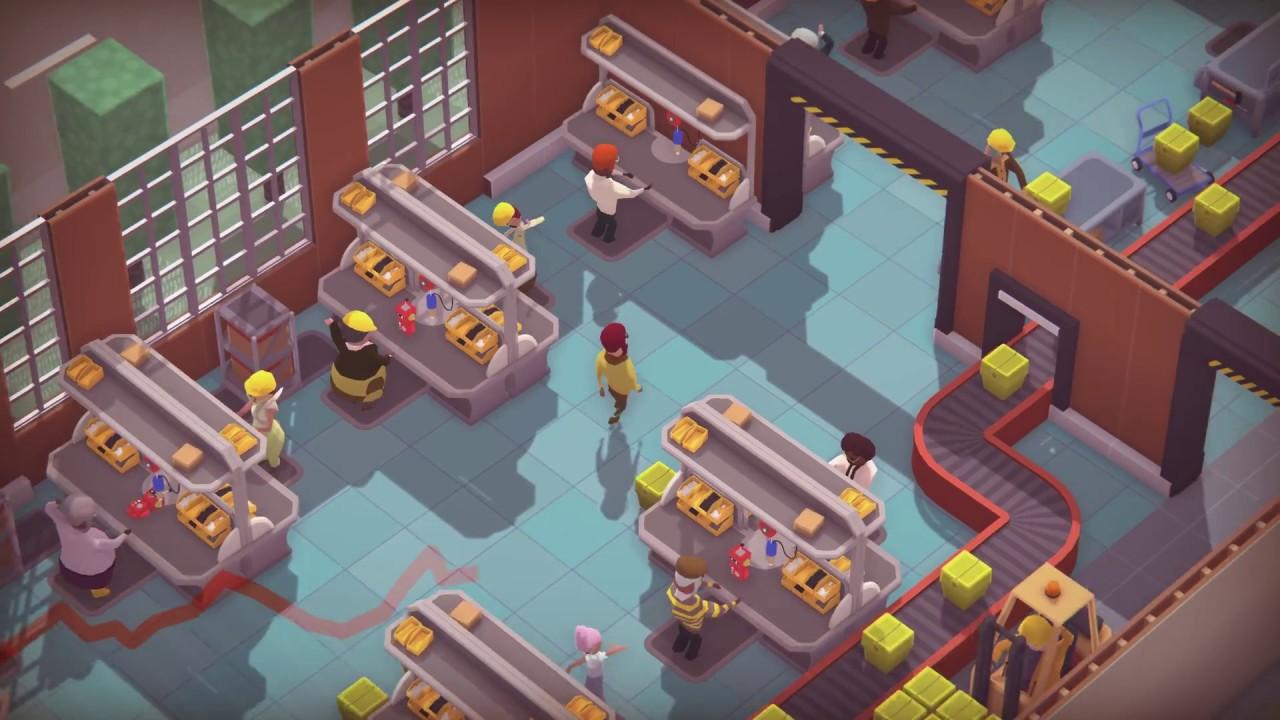 When asked about Linux support, they told us this:
We are working on it to bring also a Linux version, @unity3d great tools for that. But as we also work with an additional backend, we can't promise a simultaneously Linux launch yet.
Their openness on it is refreshing, it's planned but they're not promising a same-day release. We've also offered a hand at testing, so hopefully we can ensure a good release.
It's going to offer a single-player campaign and sandbox mode, along with online multiplayer to play with or against others. You will be tasked with researching new tech, designing the products and dealing with staffing. It sounds like there might be a good amount of depth to it, with you dealing with the stock market, managing relationships with contractors and other companies and so on.
It's due for release sometime in Q2 2019. You can wishlist and follow on Steam.