Now that the Linux-powered game streaming service Stadia is open to everyone with two months of Stadia Pro free (if your country is listed for entry that is), Google has announced another three games coming.
Dates aren't listed, Google simply said "later this year" for all three of them.
First we have Monster Boy and the Cursed Kingdom, a colourful action-adventure game made alongside Ryuichi Nishizawa, creator of the original Wonder Boy in Monster World series. Originally released in 2019, see the trailer below: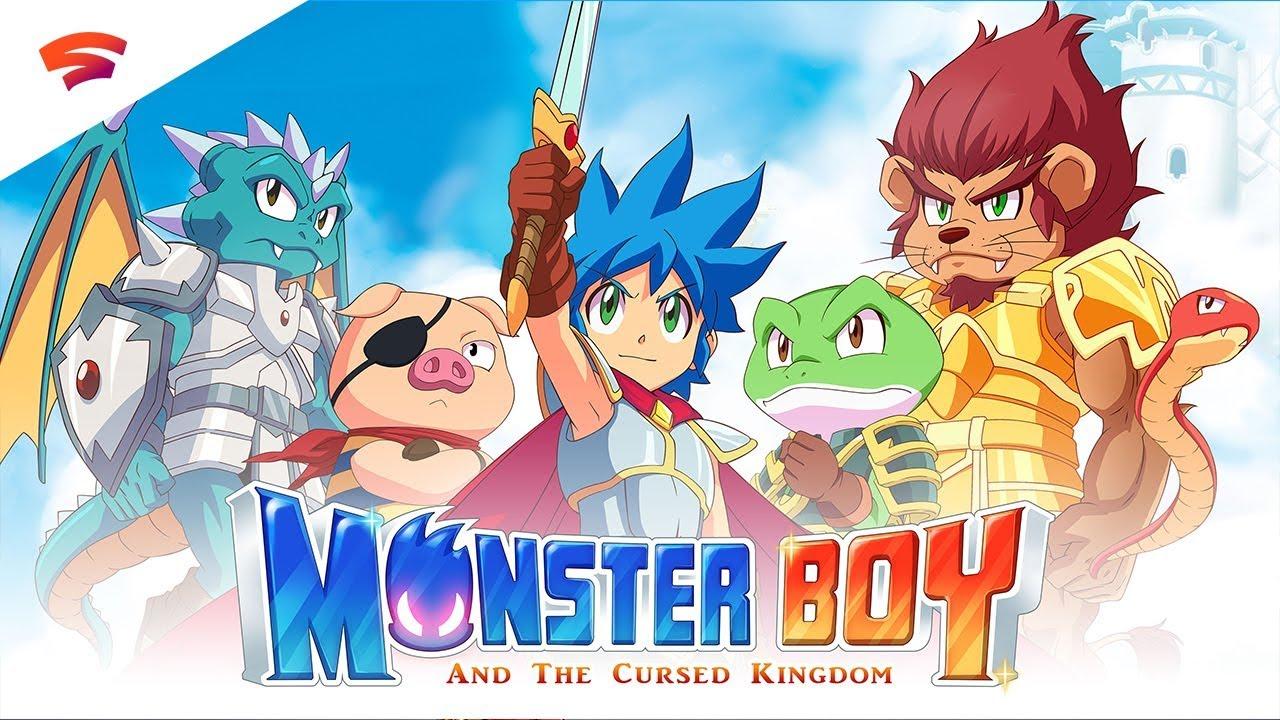 Features:
Six awesome forms with unique combat and platforming abilities to make your adventure exciting from start to finish.
Unlock new paths and secrets with special equipment: look for magic weapons and items that gradually open up the world.
Over 15 hours of epic adventure: explore the new Monster World in a vast interconnected environment.
Hand drawn animations: characters and enemies come to life with detailed animations and fun facial expressions.
Soundtrack from iconic Japanese composers: Yuzo Koshiro, Motoi Sakuraba, Michiru Yamane, Keiki Kobayashi, and Takeshi Yanagawa.
There's also République, a thrilling and topical stealth-action game that explores the perils of a corporate republic. This one is even older, having released originally in 2015 although it got a VR adaption later in 2019 and now it's coming to Stadia too. There was no trailer provided on this one, and no feature list, so I presume it's going to be updated for this new release but the original trailer should still give you an idea of what it's like.
Finally, a game that's already available for desktop Linux, the amusing West of Loathing is also coming to Stadia: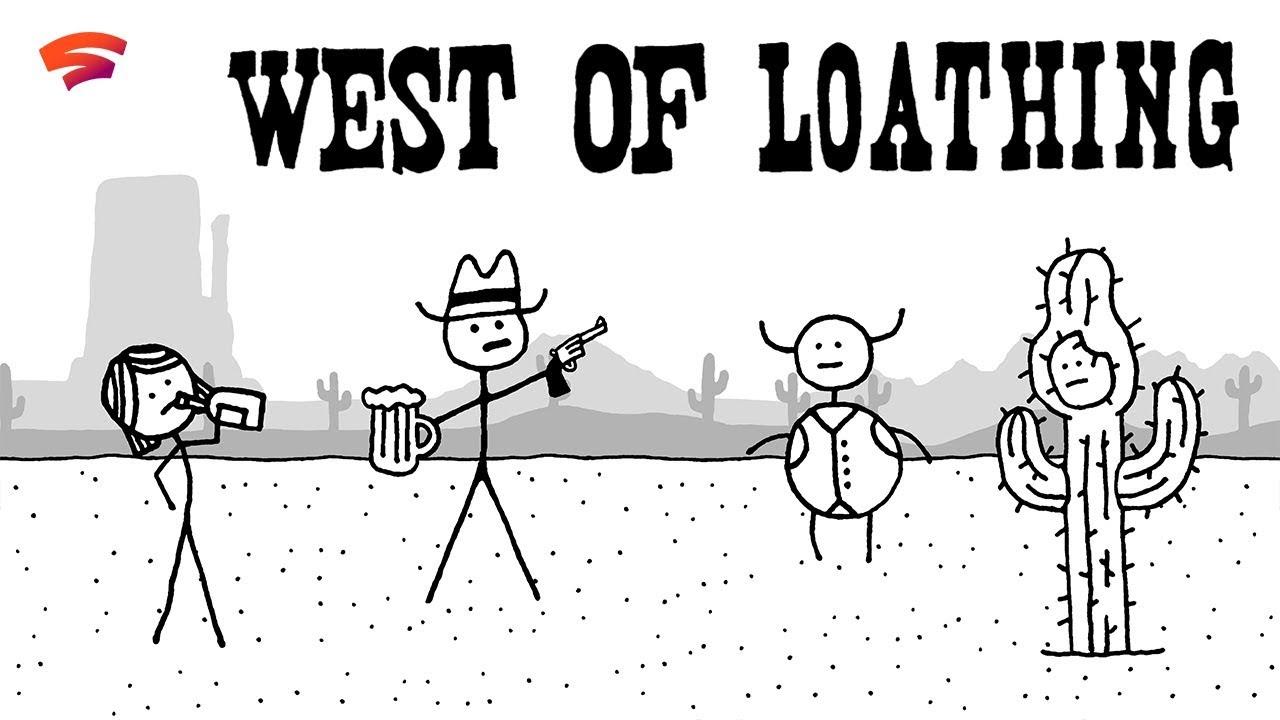 Features:
A sprawling open world, chock full of quests, puzzles, and mysteries
Lush hand-drawn black and white graphics
Full stick-figure customization
Thousands of jokes, gags, and goofs
Crunchy turn-based combat (but only if you want it)
Liberal use of the Oxford comma
Over 50 hats
Disreputable saloons
Several gulches
A drunk horse
Later this year Stadia will also be getting Marvel's Avengers, The Elder Scrolls Online, SUPERHOT and quite a lot more. Google said previously to expect around 120 games but not many of them have been big-hitters with a lot of smaller titles being announced which won't help turn heads towards it. Even so, it's nice to see it open up to everyone so you can finally try it for yourself without paying a penny.
Some you may have missed, popular articles from the last month: