Stadia, Google's new fancy Linux-powered game streaming service is officially set to launch on November 19, that is if you forked out for the expensive Stadia Founder's Edition.
In the blog post over on Google, written by John Justice the "Vice President of Product, Stadia", they mention that the Founder's Edition should start arriving on doorsteps on November 19. From then, you will be able to buy and play games beginning at 4PM UTC and it will work across devices right away (so you don't need to use that fancy Chromecast Ultra). As long as your Linux PC has a Chrome browser installed, it should work fine.
However, there's an important note included to say that they will be shipped out "in the same order that pre-orders were received". So if your country still had them available yesterday and you ordered, you're probably in for a wait. Justice said once your package ships, you will then get an email and sometime shortly after a code to activate it all.
As a reminder, while Stadia is a game streaming service it's not like Netflix since you do still need to buy the games just like you would on Steam or GOG. The "Pro" subscription at around £8.99 / $9.99 a month gives you 4K, surround sound, discounts and the occasional free game. The Base Stadia account is not a subscription but it's not free, since again you buy games.
We have a Stadia Founder's Edition ordered to cover here, so keep an eye out later next month to see what we think of it. Well, whenever our unit arrives anyway, we're probably way back in the queue due to when we confirmed our order.
Google also put out a quick overview video today too: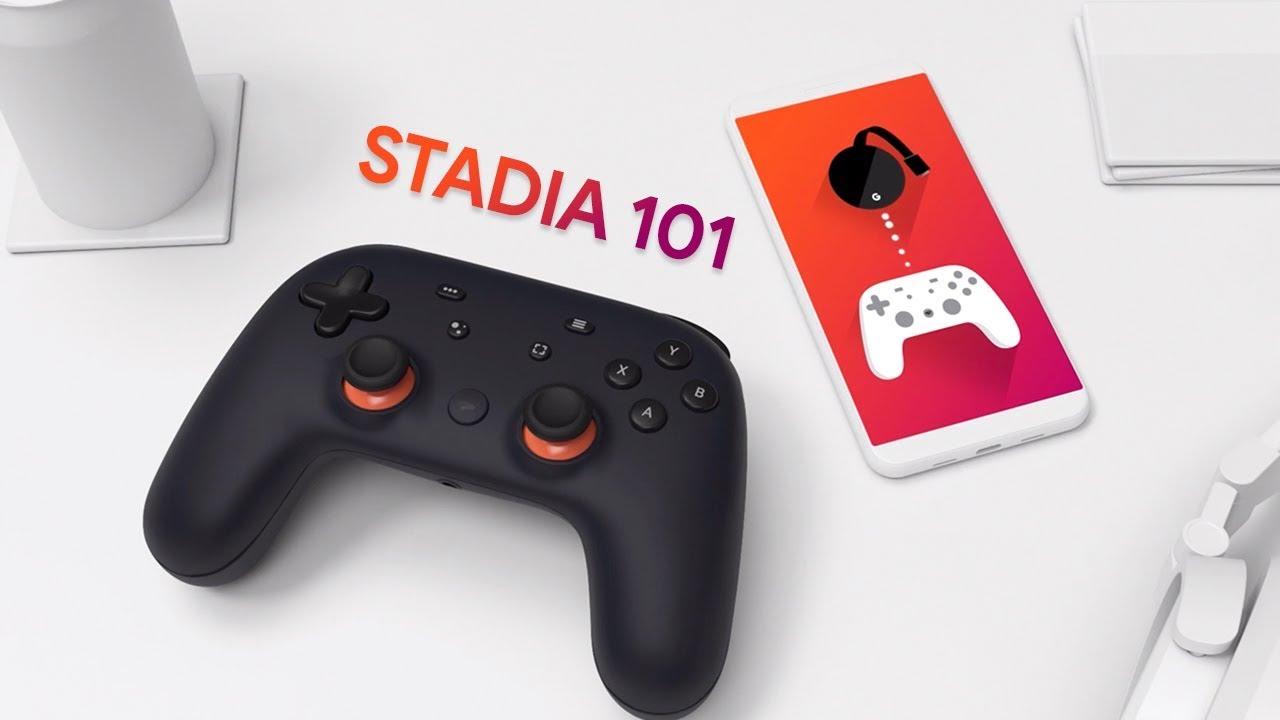 There was a note in the video that you can only use the Stadia Controller in wireless mode with the Chromecast Ultra on a TV at launch, although wired mode and other gamepads/keyboard will work fine on PC.
Apart from the launch date and the note about shipping based on the order queue, no other info was given out. They also didn't mention if anyone can buy a Stadia Pro subscription then or if everyone else just has to wait until next year when Stadia rolls out fully.
Some you may have missed, popular articles from the last month: