Helium Rain [Steam] is a gorgeous space sim and the developers have been really supportive of Linux, this update is a real juicy one too.
They've updated their build of Unreal Engine, which includes a new audio pipeline and support for Vulkan. If you add "-vulkan" (without quotes) as a launch option for the game on Steam, it will now use the Vulkan API. The developer says that it's a little slower right now, but for AMD GPU owners it might be more reliable.
They've also put in a Skirmish game mode, for you to get into a quick space battle without playing through the management and simulation involved in the main game mode. A good way to experience the combat to experiment and practice! I've tested the Skirmish mode out today and it really was quite fun, sitting myself in a large Anubis cruiser was pretty awesome.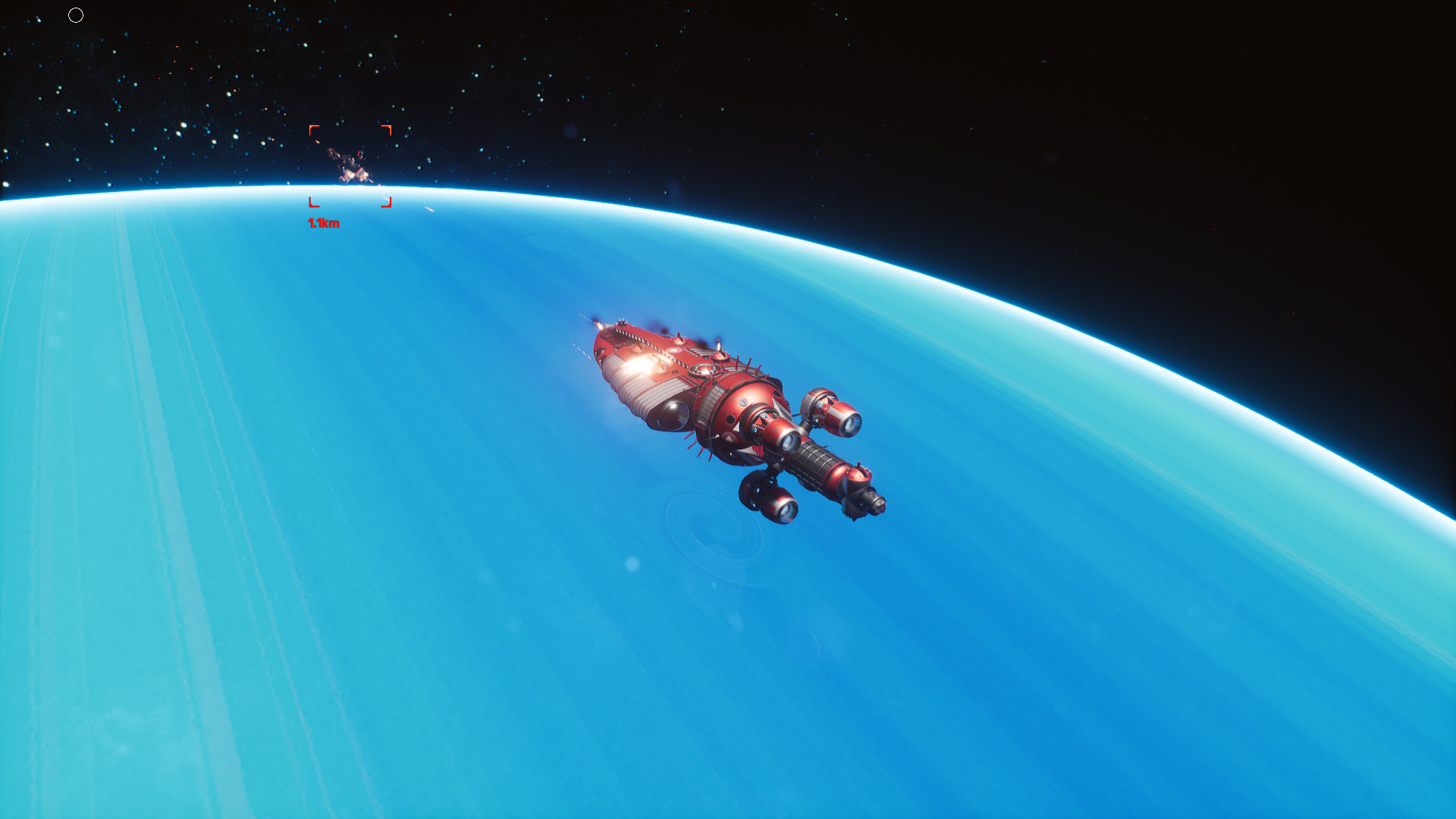 Honestly, I can see myself spending ages with this new game mode, the battles really do look quite incredible. Seeing your turrets along your bow rotate and fire, as enemies zoom towards you—incredible!
Here's a video they put up about the battle changes: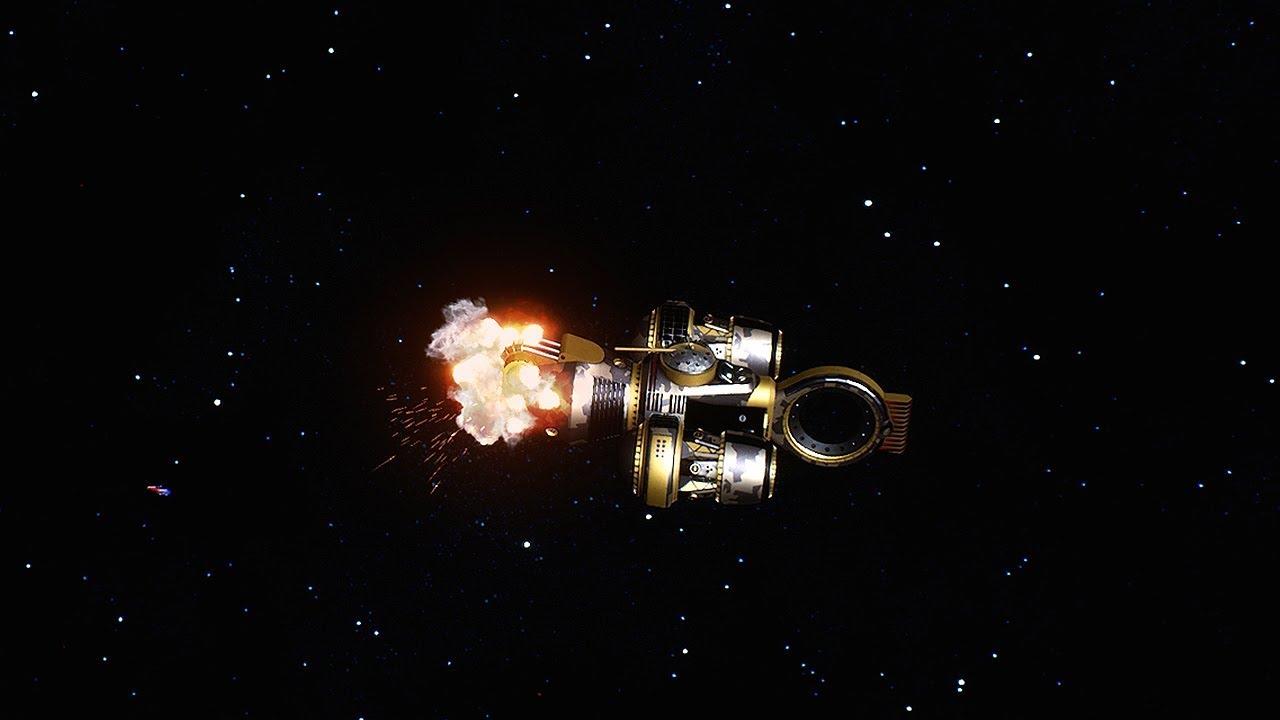 See their announcement here for the full details.
This is one game I'm really happy to watch evolve, it just keeps getting better with every release.
Thanks for the tip Rémi!
Some you may have missed, popular articles from the last month: