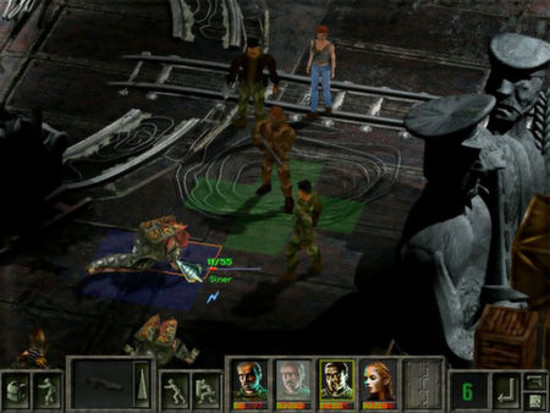 Topware are certainly delivering on their promise of supporting old games with Wine. This time
Gorky 17
gets the treatment, and a beta has been opened for testing on Steam.
The developer said this:
QuoteHello everyone,

the Wine port of the game is almost ready for public release. The game was tested on a SteamOS, Ubuntu 15.10 and Arch Linux, however as you know there are many different Linux flavors, not to mention hardware configurations, therefore they might be some issues not yet discovered and thus resolved.

I encourage those of you who already have the game in their library to test it, any feedback will be appreciated. Beta access code is:

G17LinuxBETA

If you encounter any problems please attach G17.log.txt (located in game folder) as well as a short description. Thank you!
They have also put it on sale until the 4th, and it's insanely cheap.
About the game
November 2008. NATO intelligence services report that, for reasons unknown, the Russian military has destroyed GORKY 17, one of the old Soviet "Secret Cities". A year later NATO takes over a former Russian secret base built on Polish soil. Diggers discover a laboratory complex in the completely demolished town. After examining the wreckage, NATO decides to leave the lab as it is. But shortly afterwards the town's previously deserted streets are suddenly teeming with hordes of grotesquely deformed creatures. Word soon gets out to the media, making it impossible for NATO to simply destroy the site. So troops are ordered to hermetically seal the area. Nobody is allowed in or out. A team of three NATO specialists under the leadership of the Canadian Cole Sullivan is sent in to examine the horrifying events on the ground.
Thanks for the tip ziabice.
I'm still perfectly fine with this move, it's a really old title that won't really earn all that much. It makes using Wine less annoying than configuring yourself too. Messing with Wine isn't something you expect SteamOS users to do either.
Some you may have missed, popular articles from the last month: