It seems Valve have been busy. GPUVis is a Linux GPU profiler similar to GPUView on Windows. It's supposed to help track down Linux gpu and application performance issues.
While Valve announced it and did a presentation on it, it's mostly developed by Michael Sartain. Valve developer Pierre-Loup Griffais said he's a "consumer of it". It's largely written for VR and as a front-end for Ftrace, but it could be useful for other things. Right now, it's limited to AMDGPU and they're looking into Intel too. They say it's easy to add support for a GPU driver, so it will be interesting to see if NVIDIA look to make it work with their drivers.
It was introduced at the 2017 X.Org Developer's Conference (XDC 2017). You can see a video about it below, you need to watch from 8:10:40 onwards: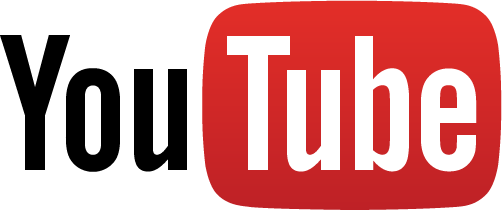 The source can be found on GitHub, under the MIT license. Great to see more open source tools coming out, especially nice to see Valve getting their hands dirty on more projects. Considering Valve are the ones to announced it, I imagine they're working closely and possibly even contracting the developer to do it.
Thanks for the tip from our Telegram Group, Andrew!
Some you may have missed, popular articles from the last month: