AI War 2 from Arcen Games has finally entered Early Access today after being funded on Kickstarter back at the end of 2016. Thankfully, they've lived up to their promise of Linux support as it's available right away.
AI War 2 is a grand strategy RTS hybrid against an overwhelming, inhuman enemy who has conquered the galaxy. The enemy has made only a single error: underestimating you. You must steal as much technology as you can, take enough territory to fortify your bases and launch your attacks. But every conquest you make turns the attention of the AI ever more in your direction... so choose your targets with care.

AI War 2 is the epic sequel to 2009's space strategy hit, AI War: Fleet Command -- critically acclaimed for its dastardly AI and totaling nearly 2 million units sold, with more than 650,000 base game sales and 1.15m expansion purchases made to date.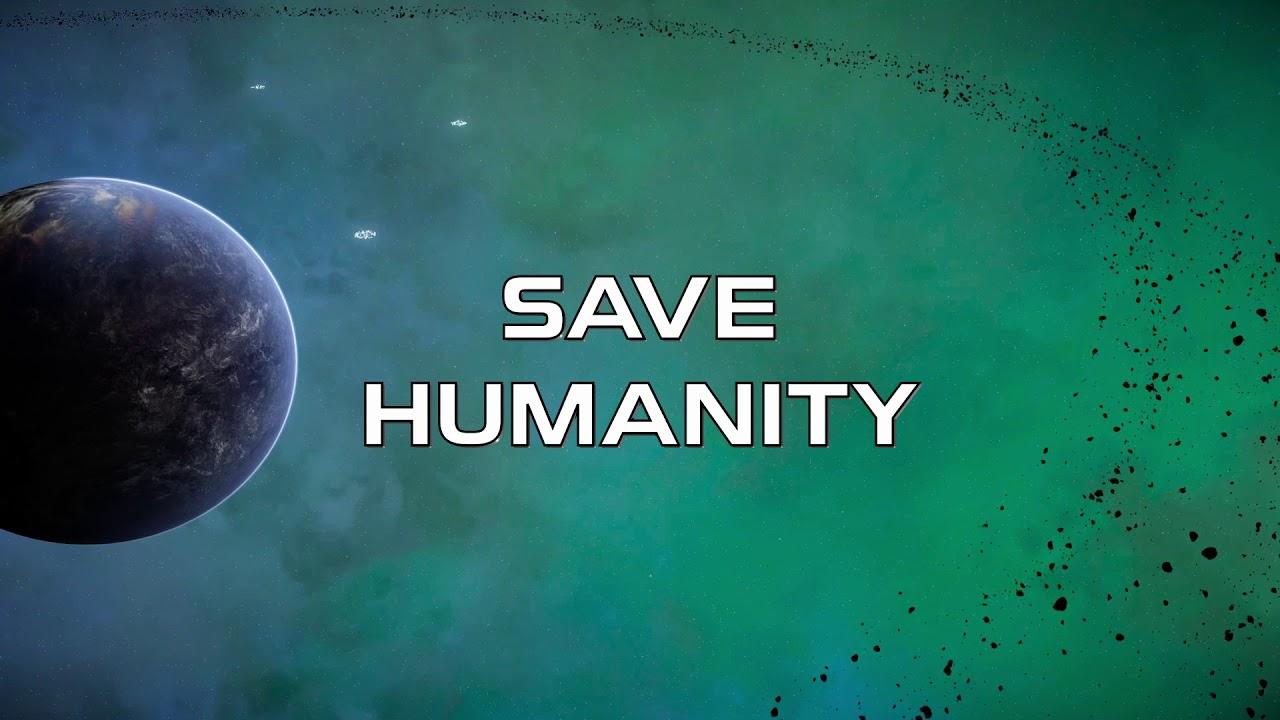 Current features:
Many optional factions, each with their own goals and strategy, creating a living galaxy.
Polished gameplay mechanics, representing everything learned from the original AI War: Fleet Command's six expansions.
Redesigned UI, currently going through iterations.
Over 1700 lines of spoken dialogue from more than 25 actors, and more to come for the AI itself.
1.5 hours of new music added to the 4.5 hour score included from the original AI War: Fleet Command.
A ton of map types, with a lot of sub-options to make them even more varied.
Crazy moddability, with many levers available in easily-accessible XML.
Multithreading for modern performance, and a codebase that will not summon an elder god.
It will have multiplayer, but it's currently disabled while they work on it. Naturally, it would be silly to review such a game right now since it's still quite early. Any depth I talk about it will probably be irrelevent in a month's or week's time. Still, some basic thoughts would help here. After spending some time with it, I can certainly see a lot of promise in it. While I like it, there's obviously a number of rough spots.
The UI for example, feels like it's always in the way with this big bulky thing attached to the left of your screen although they do plan to let you close it. There is a tutorial which does an okay job at directing you through the real basics, although for me nothing actually happened once I had finished all the objectives on it which was a little bit odd, a bug I assume. The tutorial does miss out covering certain aspects of the game like hacking, mercenaries and likely more. There's also a few times where zooming suddenly doesn't work when you have units selected, which i also assume is a bug.
Performance so far seems to be pretty good, I haven't noticed any stuttering or large drops overall it does seem quite smooth so they've done a pretty good job.
For those of you appreciate a good view, it certainly becomes a light show during the larger battles. Lasers and all sorts firing across the screen, it lights up the darkness of space for sure. It's not a game for those who want to be up close and personal with the action though, since most of your time is will likely be spent zoomed out where everything becomes icons since you're managing hundreds of units. It's a good feature, one I liked from playing games like Supreme Commander years ago, but it makes you feel a little too detached from the action. Thankfully, you can slow down time holding CTRL while pressing the minus key to slow it down and the plus key to speed it back up.
It's a game that seems easy enough to get into (easier than the first game, at least to me), but getting good at it is something that will come with a lot of practice. Managing your resources, your ships, spending you research points wisely and learning how to both attack and defend is vital. You might find your home base under attack while your fleet is far away, it's a very interesting grand tug of war. Moving too fast across the galaxy might land you in some hot water, so be careful how quickly you expand. I got utterly annihilated on my second proper game as I just wasn't properly prepared for an AI invasion, a big one too!
If you enjoy large scale strategy games like Total Annihilation, Supreme Commander, Spring RTS games and so on you might quite like this. It still plays very differently though, with you dealing with many different planets as you spread yourself across the galaxy. I've hardly scratched the surface of it with multiple hours already.
Bugs are to be expected of course since it's an unfinished Early Access game. With that in mind, find it on Humble Store and Steam.