Need a super cheap time filler? Grass Cutter [Steam] seems like a reasonable game to add to your backlog that has Linux support.
Disclosure: Key provided by the developer through our Steam Curator.
Some crazy scientists developed a formula to make an awesome grass seed, naturally they didn't have time to test it properly and these new seeds ended up giving life to monsters. That's right, monsters have literally grown in everyone's grass and it's your job to get mowing.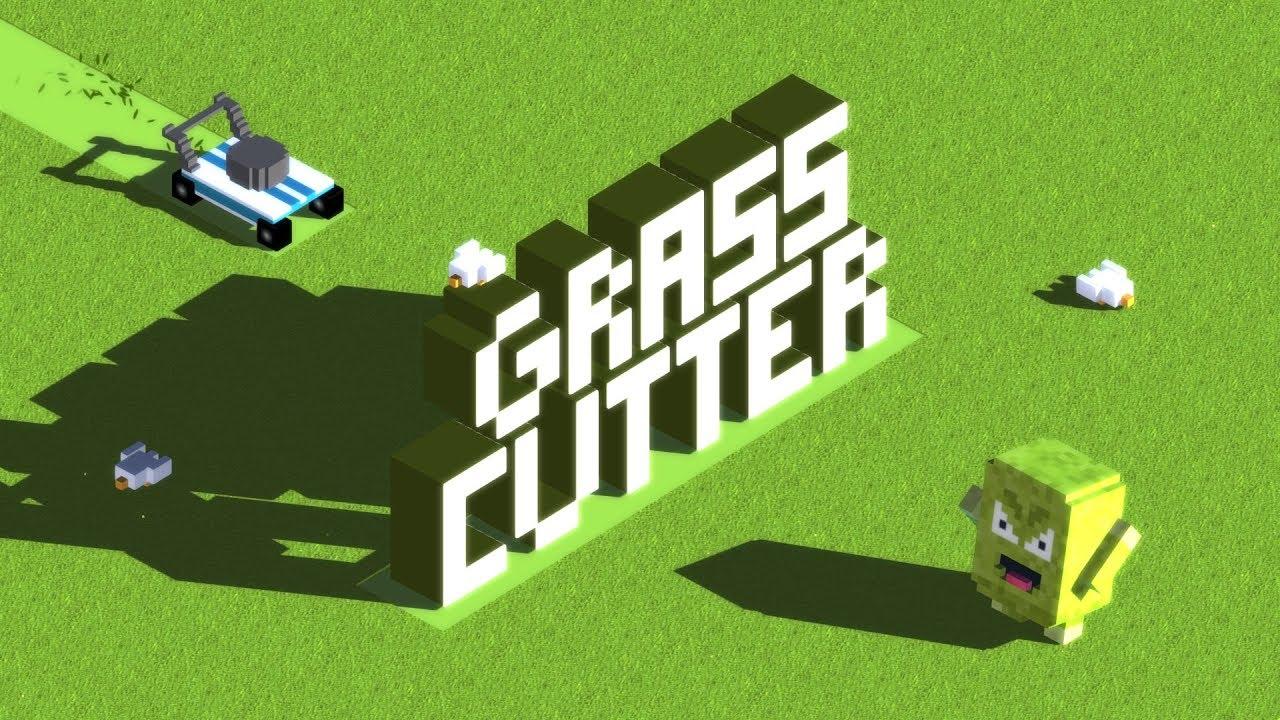 It's very much designed like a casual mobile game, but that's actually not always a bad thing. There's a lot of awesome games available on mobile, some of which I would really like to see on Linux. Don't let the casual nature put you off though, as you might end up missing out on something a little amusing like this.
It does actually require a little thinking and some quick reaction times are needed too. You always have to keep an eye on your energy, but this can be replenished with the energy items that spawn here and there. Some of the levels are actually quite difficult too, since you will be avoiding obstacles, which will end up sapping away some of your remaining energy, there's also ponds to fall into resulting in immediate failure too. It gradually introduces more gameplay elements through each level, including those little monsters whose patterns you need to learn to avoid them.
As silly as it is, you know what, I surprisngly don't hate it. For £0.79 it's actually a nice game to fill a quick break with. It also has some really great music! It's certainly a game that has more than meets the eye.
Some you may have missed, popular articles from the last month: