One month ago today, Sony dropped what was (for most) the most unexpected news to come out of E3. In partnership with Double Fine, the highly lauded cult classic adventure game
Grim Fandango
would be getting an "exclusive" re-release on PlayStation 4 and Playstation Vita.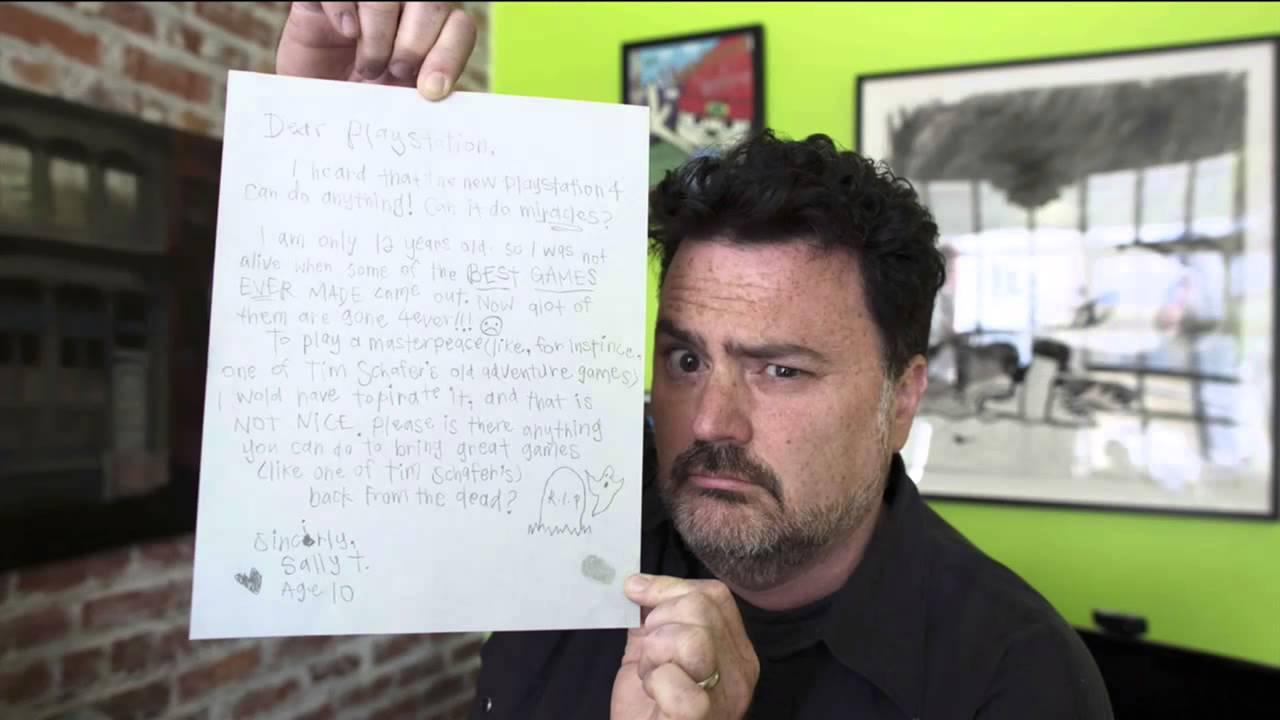 At the same time as the announcement, Tim Schafer (original creator of Grim Fandango and founder of Double Fine)
tweeted
clarification that this updated version of the game would also be launching on "other platforms" to be announced soon, quelling some of the distraught outrage at the insinuation that Grim would not be returning to its original home on PCs.
Those "other platforms" have
turned out
to include a Linux alongside Mac and Windows, which will all be getting a simultaneous release alongside the Sony platforms.
For anybody unfamiliar with the game, Grim Fandango is a dark, noir styled comedy, influenced heavily by
Día de Muertos
, telling the tale of Department of Death travel agent Manuel Calavera, who becomes embroiled in a conspiracy as he attempts to save an innocent traveler from a dangerous journey across the Land of the Dead.
This re-release signals the first signs of older LucasArts IP being given proper attention since Darrell Rodriguez (responsible for the special Editions of the first two Monkey Island games) left in 2010, and offers hope that Disney (who own the now defunct studio's intellectual property) might be willing to negotiate giving some other much loved classics the opportunity to be experienced again.
Grim Fandango is currently playable on Linux via
ResidualVM
(a cousin of
ScummVM
), which attempts to natively implement the
GrimE engine
(and also has a
point-and-click mod
available), but unfortunately, new copies of Grim Fandango can not currently be purchased.
Below is a retrospective video looking at the game's history, towards the end of which, Tim mentions that they are hoping to work with the communities which have been keeping Grim Fandango alive over the past 16 years to incorporate some of those efforts, continuing Double Fine's trend of increasing community focus, and giving recognition to a decade and a half's worth of passion, hard work and love.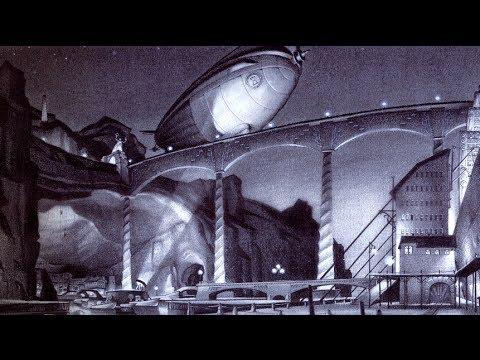 There is currently no release date set for Grim Fandango's re-release, though it does appear that work has already begun. Today's
news post
on the Double Fine website has this to offer:
QuoteBut hopefully, after all those years of patience, you can hold out just a BIT longer.
¡Viva la Revolución!
(
for anybody hunting for a slightly larger version of the tagline image I created for this article, it can be found here
)
Some you may have missed, popular articles from the last month: