Another rather interesting Kickstarter popped up recently, this time it's Ecosystem [Kickstarter] a simulation game about modifying an ecosystem and watching creatures evolve.
The developer is seeking $20K with over $7K already pledged, Linux support is fully planned and they have 24 days left to go, so it could easily reach the final goal. Check out the trailer: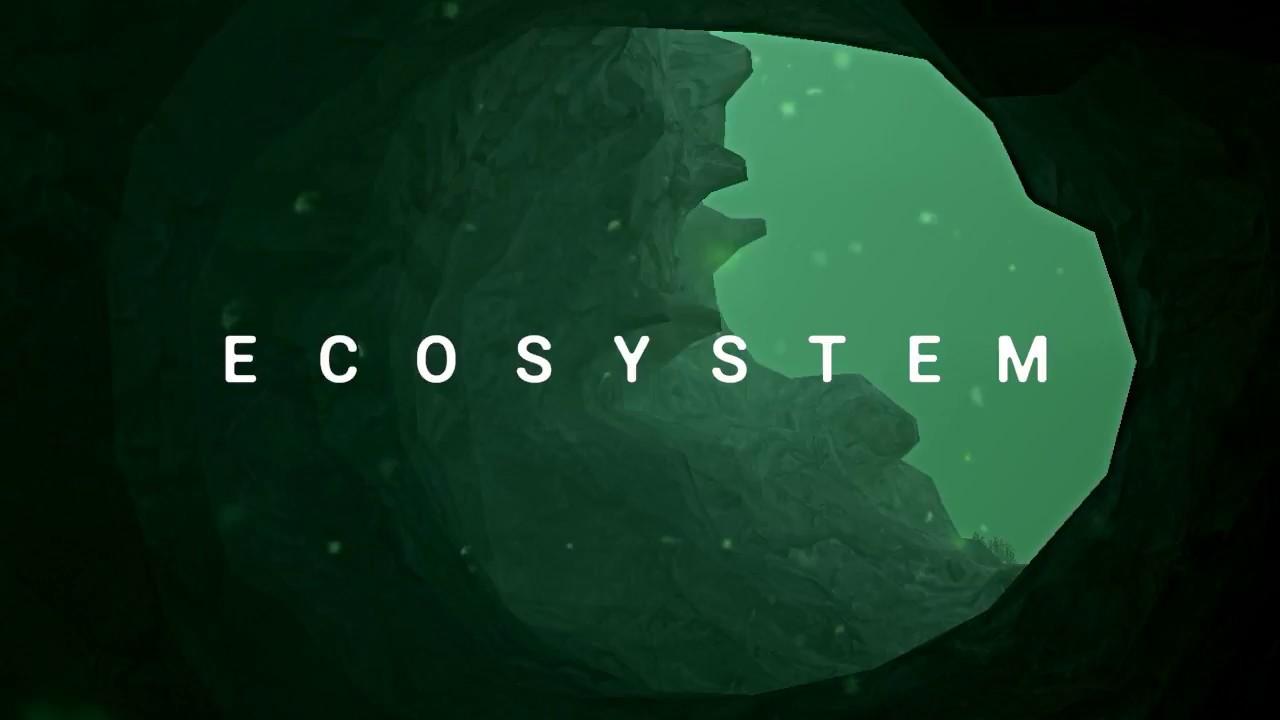 About:
Ecosystem is a game about life and its interactions. At its heart are evolving virtual lifeforms, who grow from synthetic DNA and live in a physically-simulated ocean.

This synthetic DNA encodes everything about a creature, from skeletal structure to skin, from joint-types to mental processes. The genetic code of a creature can mutate, combine, be spliced with other species, and be directly modified by the player.

To swim, creatures don't just play an animation. They move like real sea-life, applying torque at their joints to push against the water in a way coordinated to propel themselves forward. Working within this physical simulation, evolution can produce an enormous variety of body shapes and swimming styles.
You can play by yourself and also play it online and manage an ecosystem with a friend, not only that you can also share your most interesting finds in an online database.
The developer says a lot of the core features like virtual DNA, evolution and physically-based swimming are already implemented, however they need the Kickstarter funds to continue developing it and get it playable as soon as possible.
The developer has already proven themselves, with their previous game Enemy already on Steam with Linux support and it's postively rated, so that's a great sign.
Some you may have missed, popular articles from the last month: