Today I took a look at GunHero [
Steam
,
Official Site
], an action platformer with a visual style very similar to Broforce. As a huge Broforce fan I was eager to give it a run!
Disclosure
: Key provided by the developer.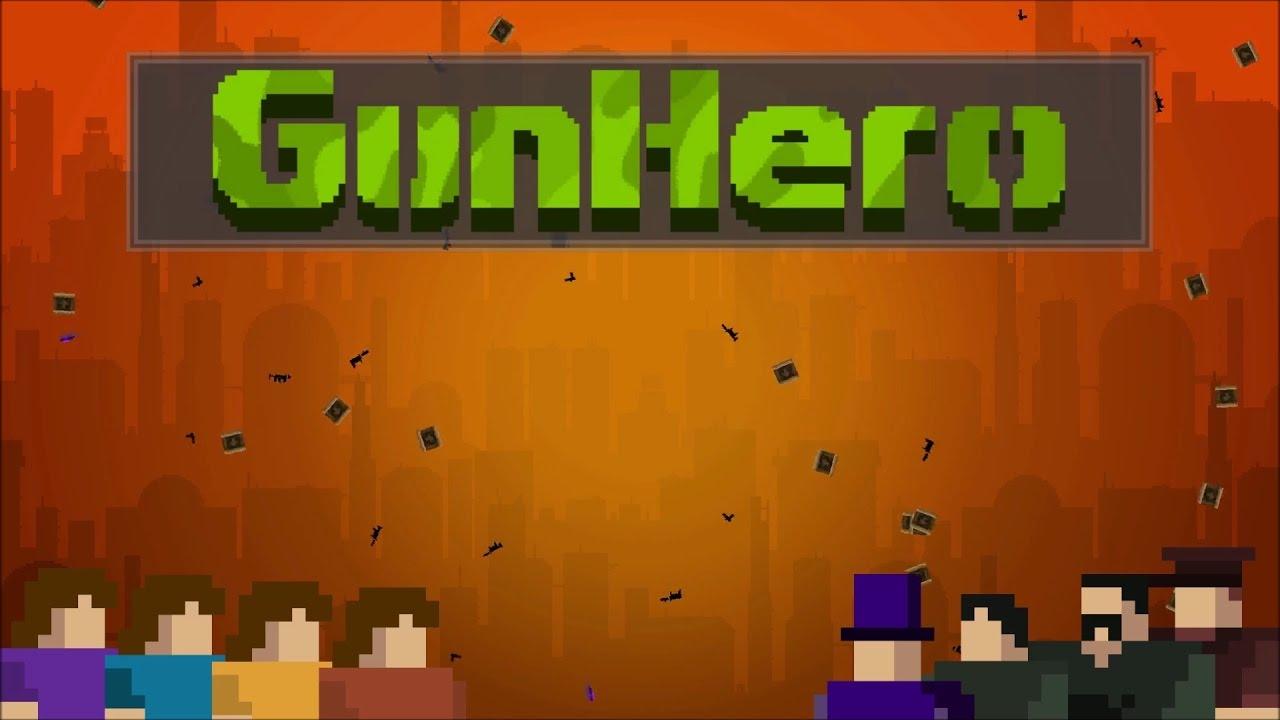 I'm going to be honest, the entire intro sequence made me utterly cringe. Some games are so stupid they're funny, but the intro here was just awful.
The gameplay is very similar to Broforce, quite shockingly so. It's quite obviously inspired greatly by it, but since it doesn't have level destruction is does play out quite differently. You have to think a little more on what you're going to do, since you can't just blow a hole in a level to get around an enemy.
Annoyingly, the game is not stable at all. It frequently crashes to the desktop and has made any attempt at reviewing it a real nuisance. It's a shame, because the gameplay actually seems fun, challenging and probably a good one to buy for action platformer fans.
I've emailed the developer about it, so hopefully they can patch it and we can give it a test again then and do a proper review. Right now though, it's not stable enough to recommend or to actually get far enough into it before it crashes to gather any real thoughts.
Some you may have missed, popular articles from the last month: