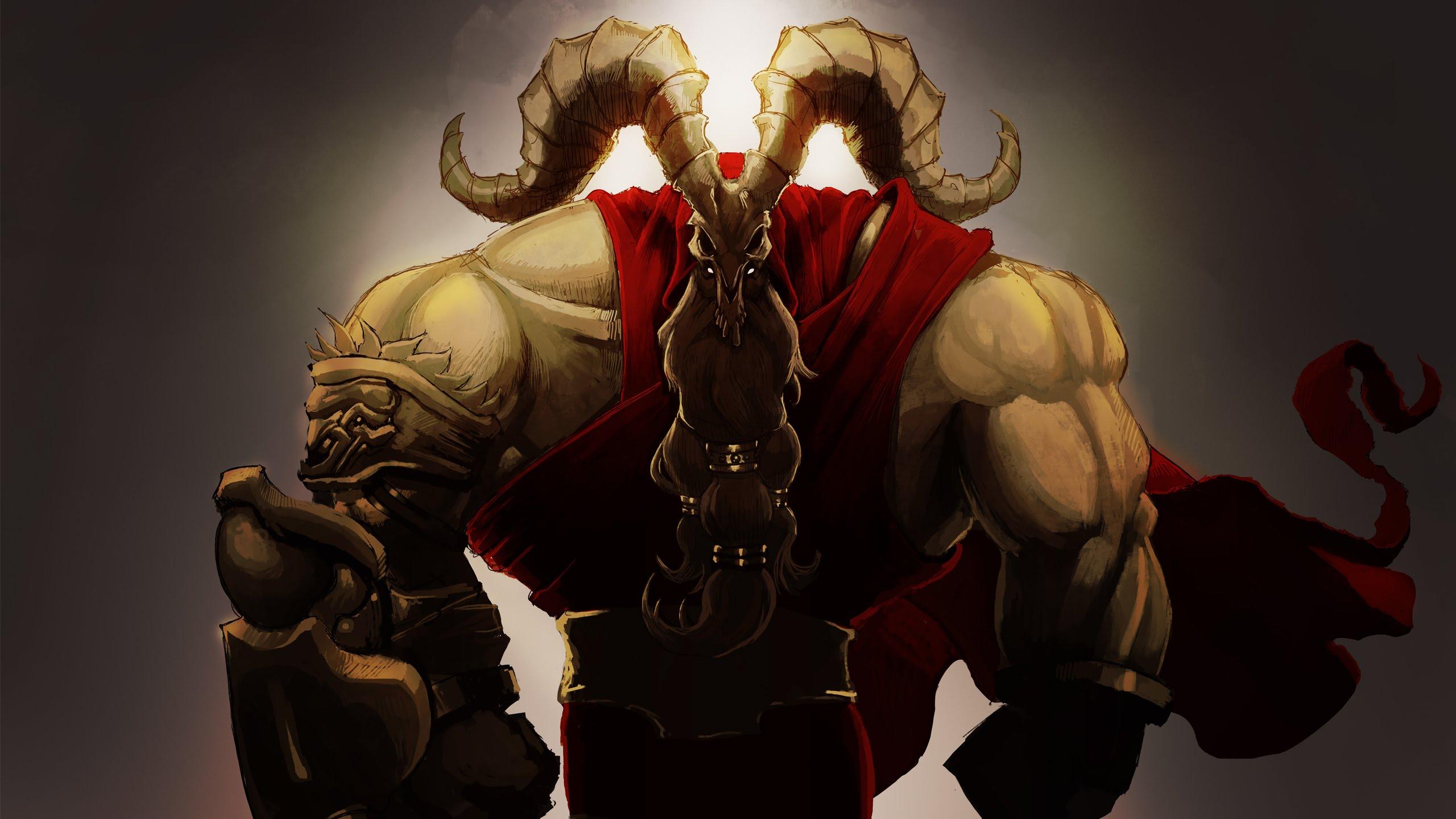 A viking with a gun you say? Okay, I'm interested. At the end of October
Gunnheim
released for Linux, and it looks quite fun.
I actually really like the colourful and simple graphics, as it reminds me of Albion Online which I've been slaving away at.
About the game
(Official)
In Gunnheim, you're bringing the term berserker to a whole new level, saving the day by dishing out carnage of hellish proportions. Armed to the teeth with all manner of modern weaponry, fight your way through hordes of hellspawn with your brothers and sisters at your side, survive epic boss fights against the biggest and baddest of the devil's children, and watch with maniacal glee as your enemies are turned to bloody piles of pulp, fangs and horns. Put your goggles on, it's about to get really, really messy.
With a cutting sense of humor, Gunnheim brings fast paced action, superior low-poly graphics, and more gore than you can imagine to this classic genre.
Some you may have missed, popular articles from the last month: