Another GZDOOM fan game has been updated recently, this time we have the rather good Castlevania: Simon's Destiny.
For those not aware of it, here's how the developer describes it:
Castlevania : Simon's Destiny is a standalone non-profit GZDOOM based fan game born as a love letter to this legendary franchise.
This mod aims to reinvent the very first NES title of the franchise with a nostalgic yet brand new first person gameplay.
All the levels from the classic NES era game have been reimagined like never before, experience the tale of Simon's fight against Dracula and his army of the night!
The latest update, is mainly focused on graphical upgrades and it's looking pretty sweet. Here's the update trailer for V1.3: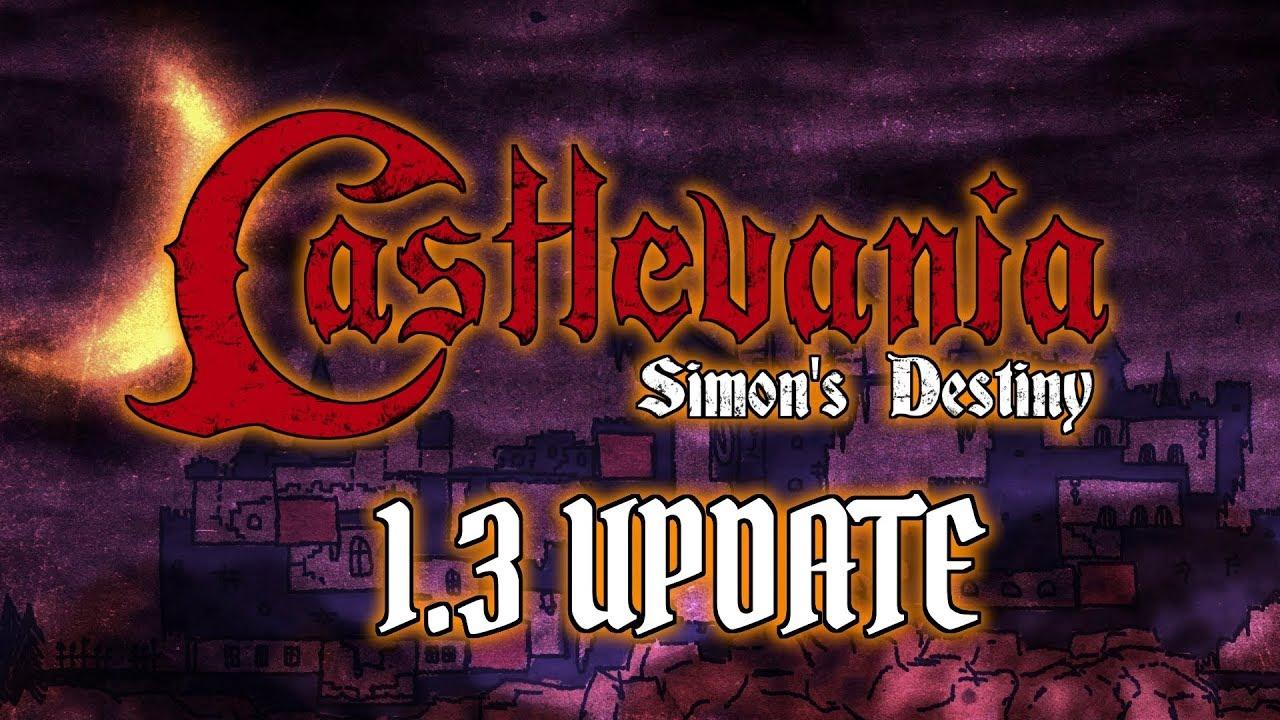 If you want to try it out, it requires GZDOOM 3.4.1 or higher which you can get from the official site.
You can find the official post on the game on the ZDoom forum (there's a couple of music addons available there) or Mod DB.
Once you have GZDoom installed, you can add the "Castlevania.ipk3" into "/.config/gzdoom". It actually seems to work without a Doom or Freedoom wad file, so you can simply run it like so from terminal:
gzdoom -iwad Castlevania.ipk3
Some you may have missed, popular articles from the last month: