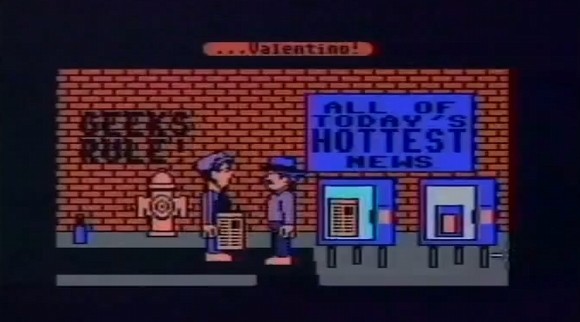 A little bit of gaming history just got the MIT license treatment. Habitat from Lucasfilm Games is now available under the MIT license on
github
.
From the official release
announcement
:
QuoteIn 1986, LucasFilm Games and Quantum Link launched an original game world known as Habitat. It was unlike anything available for the Commodore 64 at the time, and it required its owners to be online with a modem-based dial-in service that billed by the hour. Qlink, as it was known, would go on to be called AOL.
They do note they need help getting AOL on board with this:
QuoteIncidentally, we do need help inside AOL, as they are the last IP holders involved we've not formally engaged with, and thus, their libraries are omitted from this release. We would appreciate any help we could get in preserving QLink and its surrounding environments. They, too, are an important part of our digital heritage.
I love open source and how it can be used to help keep games alive, much like the open source re-implementations we have in OpenRA and OpenXcom, it's also good to see original source code get released for such classic games.
Find
the github here
.
Thanks
Gamasutra
.