Halcyon 6: Lightspeed Edition [
GOG
,
Steam
] is a revamp of the Halcyon 6: Starbase Commander and it's just released today with Linux support.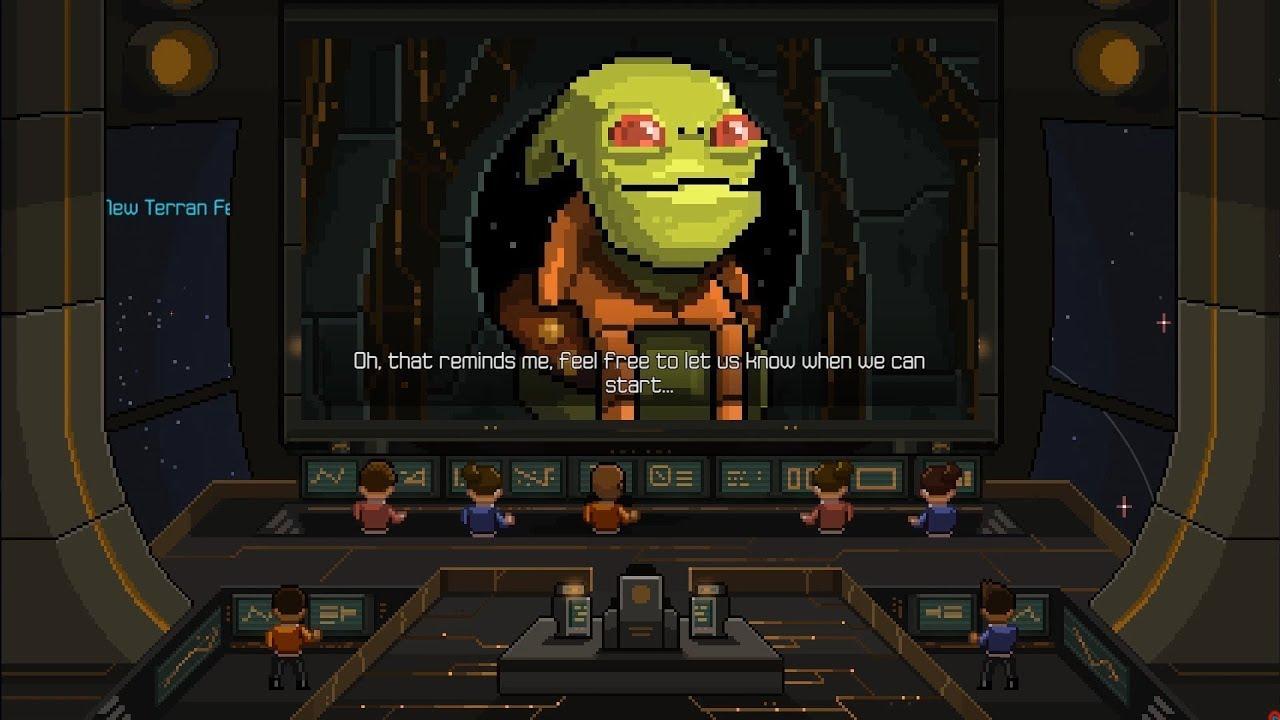 What impresses me, is that this new edition is free for previous owners of the original. If you buy this new edition, they will give you the previous (now "Classic") edition free too. That's how you do it folks, make a new better edition without screwing over existing customers. That makes me really very happy!
So, what is the game?
QuoteOn the edge of Terran space lies Halcyon 6, a derelict starbase left behind by a mysterious precursor race. Your mission is to reclaim the derelict station and rebuild it.A mysterious alien force is making a beeline towards Earth and this starbase is the best chance for the New Terran Federation to establish new alliances, research new technologies and otherwise figure out a way to stop the impending invasion.

Using only the resources you can salvage from the derelict station and gathered from nearby star systems, it's up to you to rebuild the starbase to lead the Terran Republic's scientific research, exploration and diplomatic efforts on the edge of known space.

Halcyon 6: Lightspeed Edition is a passion project whose design is inspired by our years spent playing classic games like Star Control, Master of Orion, X-COM, Civilization and new classics like FTL.
Sounds good, but what's new?
Well, a lot actually! This isn't some bundling of DLC like some games do. They've streamlined the entire campaign to be a bit quicker resulting in a tighter and more enjoyable experience.
There's a new officer progression system, with 6 subclasses, 3 Prestige classes, new skill tree, and over 20+ new Prestige/Epic powers and so on.
There's a new difficulty option, for those of you who like a challenge. In addition, 25+ new alien faction space combat abilities for greater variety during the battles.
The entire user interface was also overhauled, giving it a sleeker look with many quality of life changes to make it a better experience overall.
Some you may have missed, popular articles from the last month: