Hammerwatch
the hack and slash dungeon crawler has been updated for Linux & Mac mainly to provide better stability for us, hooray!
It comes in the form of a beta, you need to opt-in on Steam to try it with a beta code of "hmw-beta-121" which will give you the "beta_1.21" option to opt-into.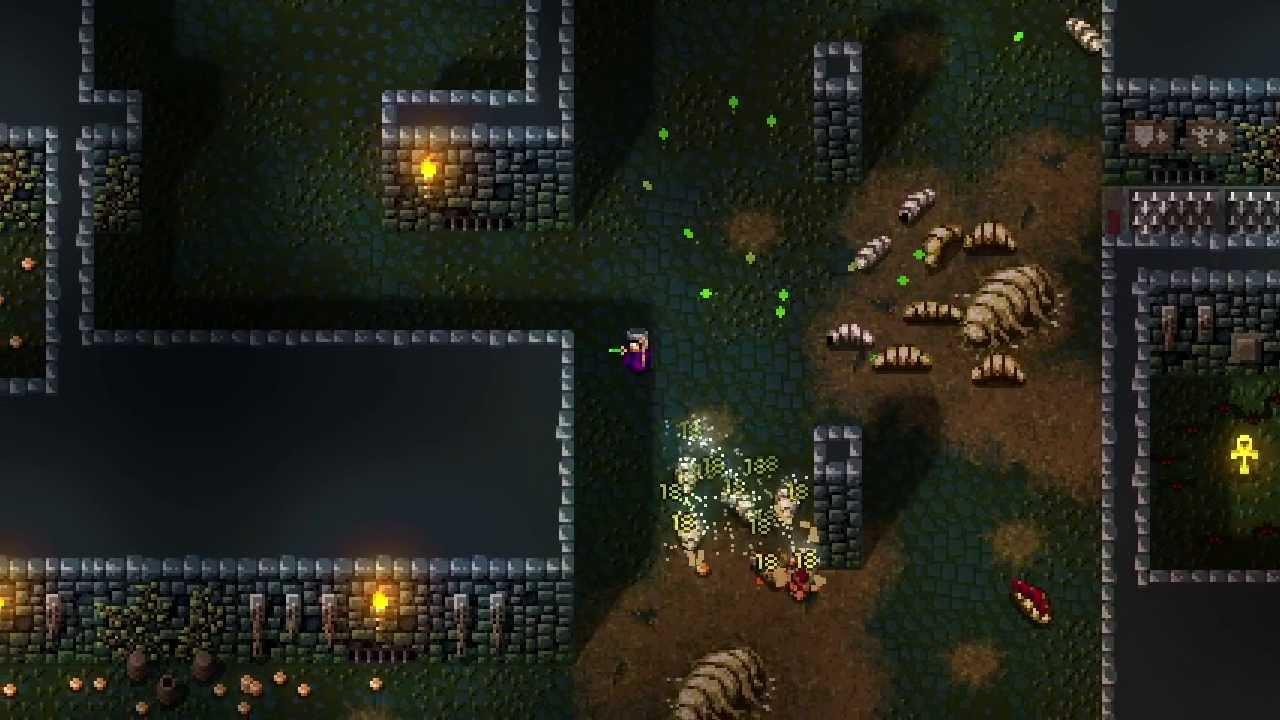 Patch Notes
QuoteMisc:
Flower enemy graphics have been changed and they no longer blog the player when dead
Player progress should now be properly saved

Technical:
Game controllers should now work on Mac
Stabilized the game on Mac and Linux by replacing OpenTK with SDL2
Mac and Linux users no longer need to have Mono installed to play the game (editor still needs it though)

Editor:
Prefabs can now be spawned from scripts
Damage areas can now do 0 damage and apply buffs
Editor can now create and load prefabs via the regular Save/Load dialogs
I've personally tried it and while it has nice graphics and interesting game-play the AI is just too lacking, they seem to do nothing but aim directly for you and that's about it, although it gets tough when they start to swarm you though, I just feel the enemies are lacking somehow.
It's always good to see developers even small ones continue to support their games, don't you think?
Some you may have missed, popular articles from the last month: