The first proper DLC for the excellent Hand of Fate 2 is now out with Outlands and Outsiders, giving you more of a challenge.
As a big fan of Hand of Fate 2, I can't wait to dive in again and check out some of this new content in the DLC.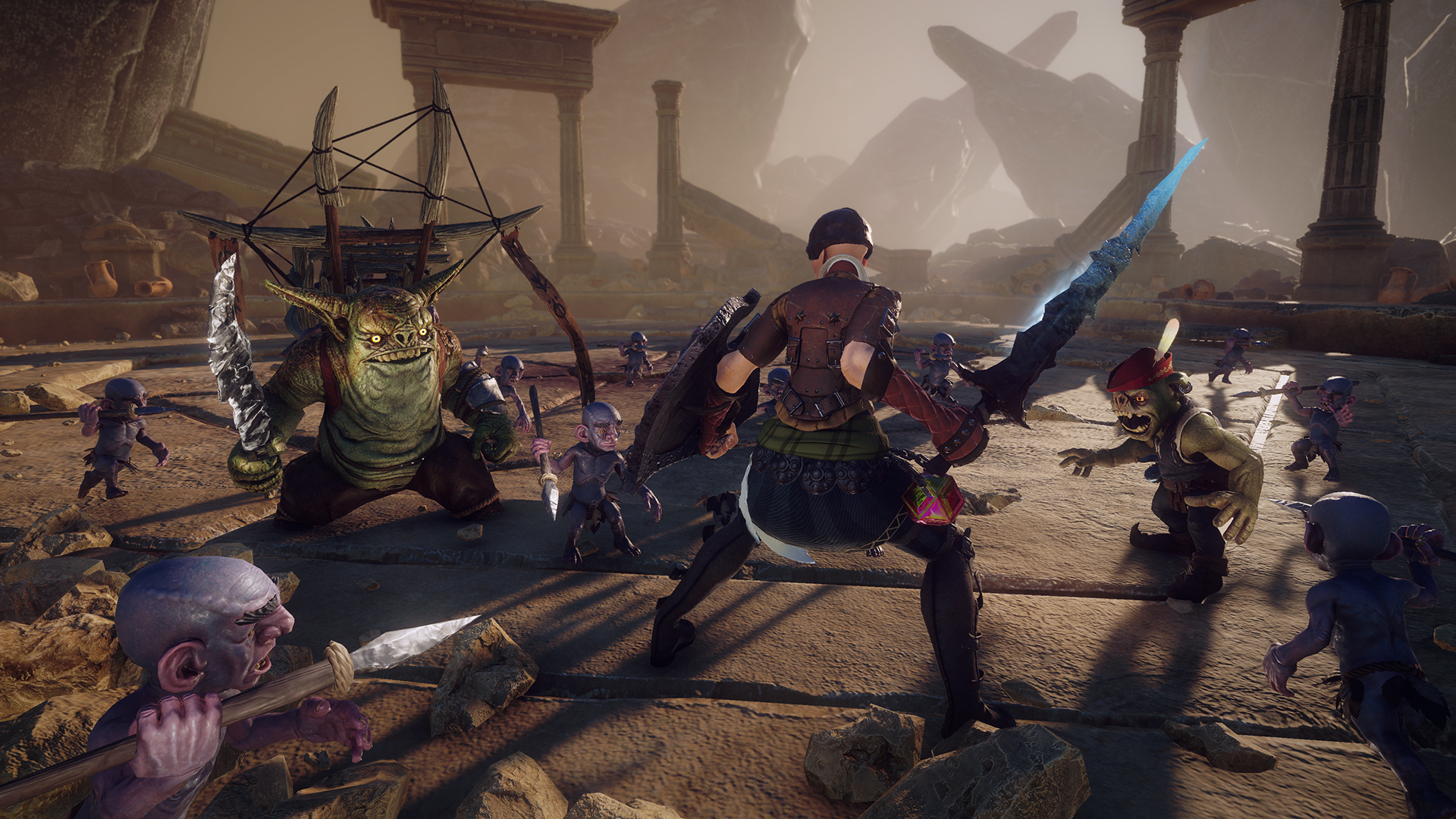 Here's what the DLC includes:
NEW Challenge: The Mapmaker - There are places where the boundaries between life and death grow thin. None but the foolish or desperate would approach these gateways, but if you would change what has gone before, you must venture to the lands where even the gods have died - the Mournful Wastes.
NEW Companion: Hubie the Orphan - this mischievous goblin will vex your foes.
NEW Companion Quest: Grave prophecy haunts Hubie the Orphan. Can he prevent a terrible calamity and restore his place in goblin society?
NEW Encounter and Equipment Cards to unlock
The new challenge does require you to have completed the High Priestess Challenge, so if you haven't managed to beat it yet you might want to go back and that first.
It can be found on Steam and soon GOG too. The DLC is 10% off until June 20th. If you don't even own the main game yet, it's 15% off on GOG.
Some you may have missed, popular articles from the last month: