Ready to face the Dealer again? Hand of Fate 2 [Steam, Official Site] releases on November 7th it's now been announced. After a little confusion, it will still support Linux.
Here's the release date trailer: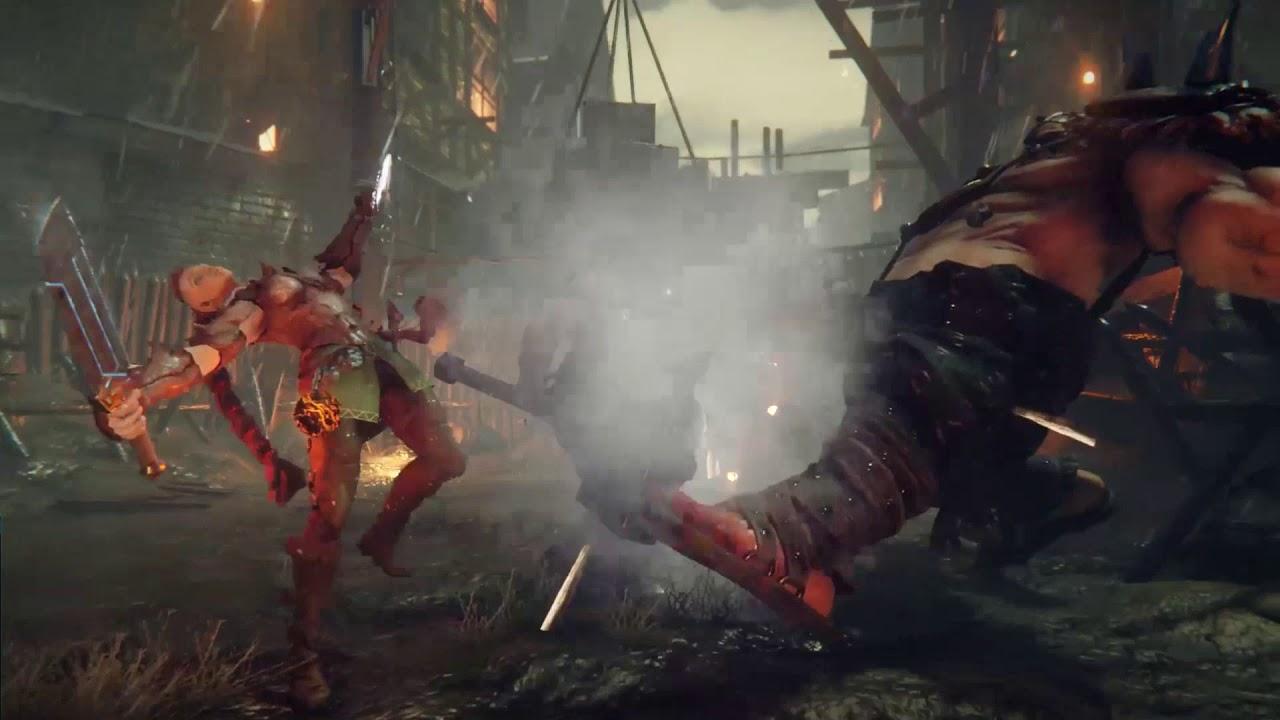 On top of announcing the release date, they've also given more details about the fourth and final companion, Ariadne of Stiegal. Companions are a new addition to Hand of Fate 2, who offer support during battles, exclusive perks in the meta board game, dialogue options and more. Ariadne will has the role of a melee "tank" with armour breaking abilities, she can also duplicate cards in games of chance to improve your odds.
Companions aren't the only new feature, as it also brings in weapon types along with their own fighting styles, cards that give you a big boost, different victory conditions for combat and the card game as well as new bosses, enemy types and storylines.
Overall, this sequel sounds like it's going to be a rather exciting game. I enjoyed what I played of the first game, so I'm looking forward to a much expanded game.
I mentioned at the start about some confusion, so I'm going to share with you an email chain I had about it today. Names are blurred out to protect their privacy as I don't want to cause any issues as a result of this, only to show what I deal with a lot:

Why am I sharing this? This is something I deal with multiple times every day with various PR companies, to make sure we report accurate information for you! Sometimes it really can be a real struggle to get the correct information, but it's important to us and to you. It doesn't always end this nicely though, as we all know.
Some you may have missed, popular articles from the last month: