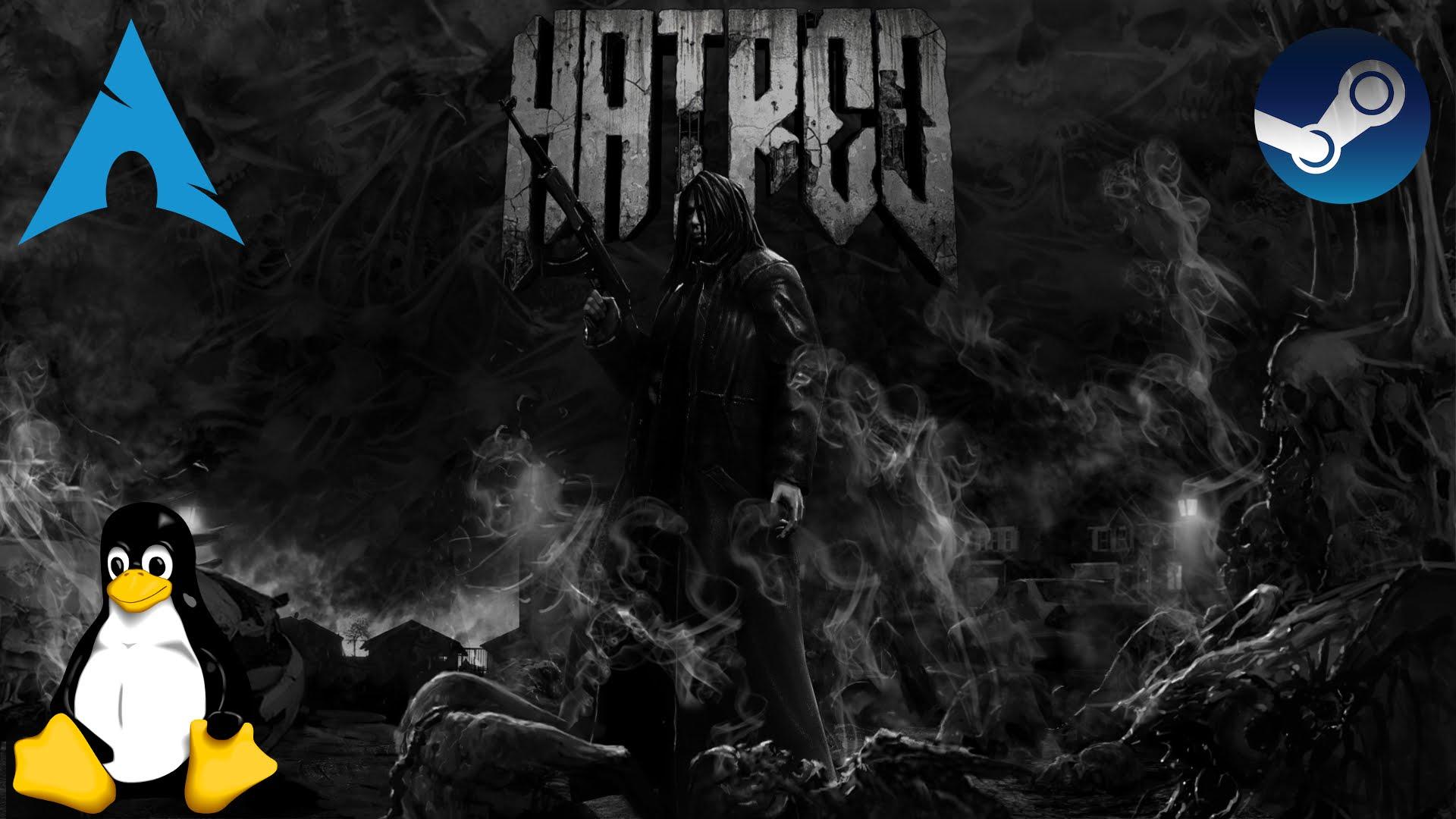 Video by our friend Xpander
Good news you maniacs,
Hatred
the weirdly controversial game is now in Beta for Linux. You need a password, but we have the scoop for you.
QuoteIf you are owner of Hatred you can try it now, but you'll need to switch Hatred branches on the Steam:
1) Click on Hatred in the Steam games library
2) Select properties
3) Go to Betas, paste there "beat7624Hatred1"
4) Click CHECK CODE
5) Then at "Select the beta you would like to opt into" combobox select "beta build for testers"
6) Click CLOSE and restart Steam

But be aware, you may lose game progress or something, this version may contain countless issues from crashes to performance drops, yep it is in beta stage and I'm working on linux version in my free time.
If you find issue, please post info about it here: http://forums.hatredgame.com/viewforum.php?f=10
Source
About the game
(Official)
Hatred fills your whole body. You're sick and tired of humanity's worthless existence. The only thing that matters is your gun and the pure Armageddon that you want to unleash.
You will go out for a hunt, and you will clear the New York outskirts of all humans with cold blood. You will shoot, you will hurt, you will kill, and you will die. There are no rules, there is no compassion, no mercy, no point in going back. You are the lord of life and death now - and you have full control over the lives of worthless human scum.
You will also run, you will need to think, you will need to hide and fight back when armed forces come to take you down. You will have no mercy for them, because they dare to stand in your way.
Only brutality and destruction can cleanse this land. Only a killing spree will make you die spectacularly and go to hell.
Some you may have missed, popular articles from the last month: