Hazelnut Bastille [
Official Site
] is an absolutely amazing looking pixel art topdown adventure and it has plans for a Linux version.
The developers say it takes inspiration from classics like Link to the Past and Super Metroid. Visually, it certainly looks like they could be onto something, it's impressive pixel artwork for sure. Impressive details, colouring looks great and the few gifs they've shown off make it look like it could be a really great game.
Sadly, it seems the Linux demo isn't quite ready yet, so I've reached out to see if they have an idea of when it will be. I was hoping to give it a go to give some thoughts on it, but I will do as soon as a Linux build of the demo is available. For now, I've included some shots the developer shared.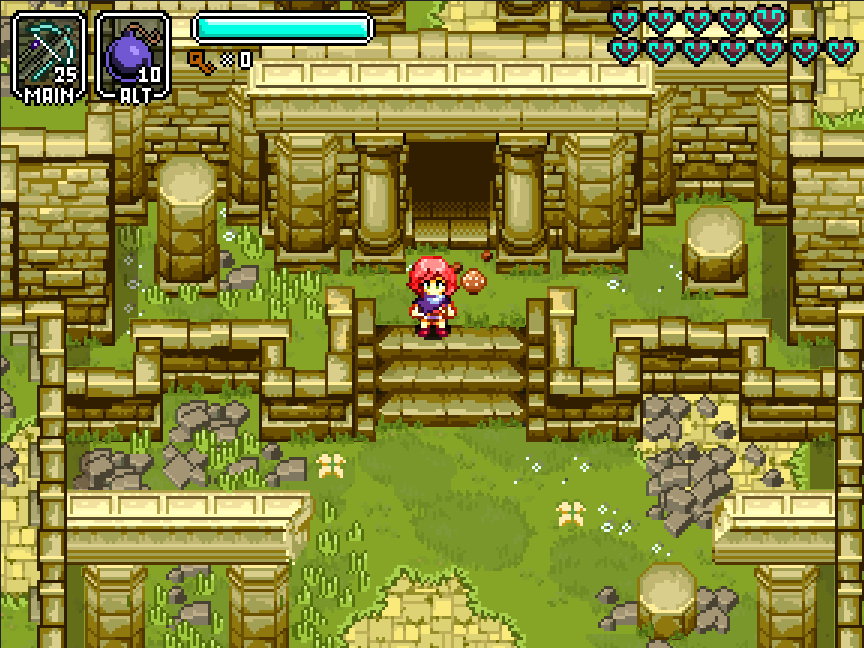 About the game
QuoteHAZELNUT BASTILLE tells the story of one lone young woman who will brave terrible odds in order to retrieve something that was taken from her. She will befriend a band of Castouts and Knaves living on the fringe of the world, as she unravels the mysteries of a vast and unknowable past!
What makes me laugh is their official website is styled like an old games magazine, but the most fun part is this right at the top when talking about platforms:
QuoteWhether you're a WINDOWS IMPERIAL, a PENGUIN, or a FRUIT, Aloft has you covered with a STEAM RELEASE planned for your home computer entertainment console!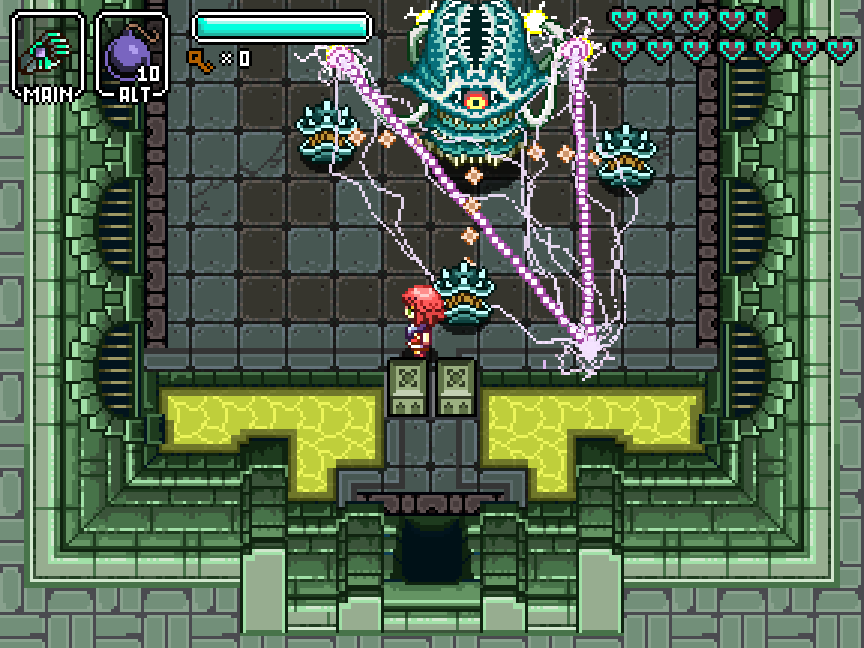 You can read some more about it on their
tigsource forum post
announcing it.
Thanks for the tip Razing!
Some you may have missed, popular articles from the last month: