I honestly can't get enough of gorgeous 2D action-RPG titles and Aloft Studio's Hazelnut Bastille [Official Site] certainly looks good. While there seems to be no current release date scheduled, they're now offering up a demo which does include a Linux build which wasn't available last time I covered it.
The demo does seem to work rather nicely, the little bit of humour at the start was quite nice and it seems to perform well. Worked fine with the Steam Controller too when paired up with SC Controller.
For those with little time on their hands, they also have their first teaser trailer out: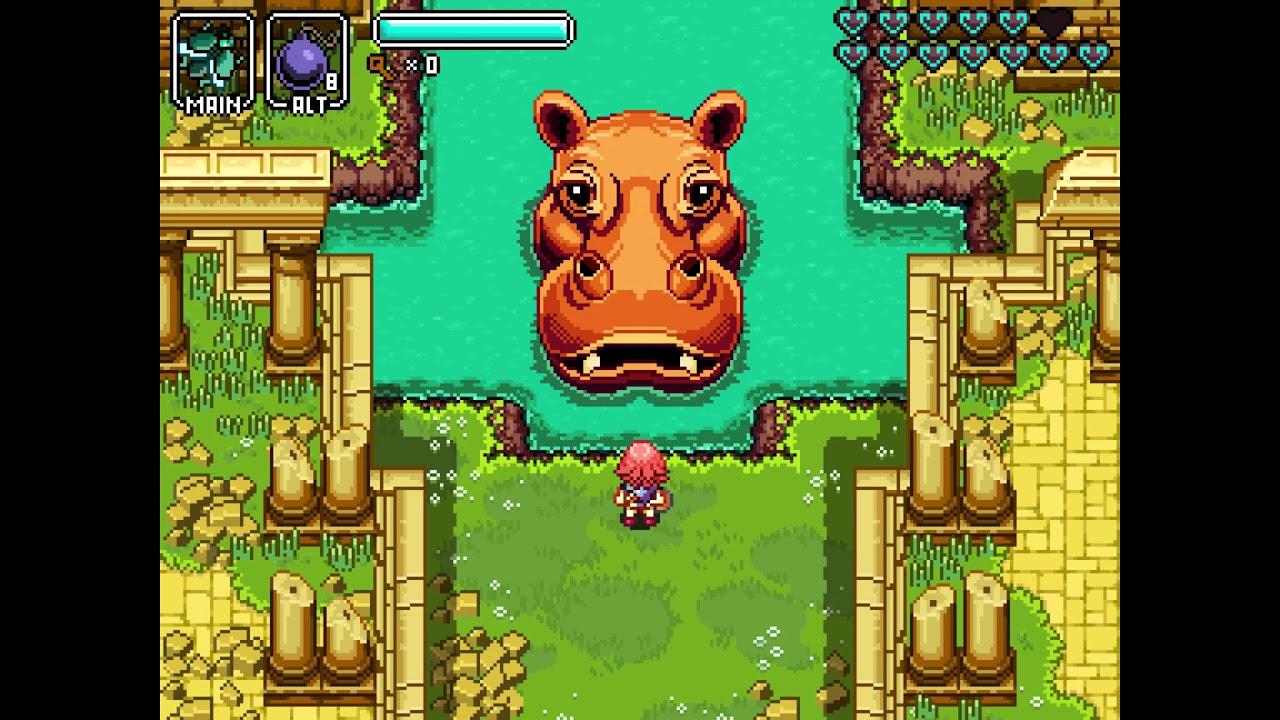 A little more about it:
Hazelnut Bastille is a precedent-driven, pixel art topdown adventure, referencing its design sensibility and mechanics foundation from the 90's classics. Players will experience an engaging character-driven narrative, featuring a sprawling overworld embedded with dungeons focused on challenging combat, and puzzles built around sequential logic and clever item use. Our presentation is obsessively focused on fidelity to our source era, featuring classic 4:3 aspect, pixel-perfect animation and environment style, and a rocking chiptune and sample soundtrack based on the techniques and hardware of the SNES.
It terms of features, here's what they're saying it will have:
Heavily conscientious level design
Metroidvania progression
Classic open-world Overworld and Dungeon format
16-bit graphic and audio style
8-voice Chiptune and lofi sample soundtrack
Classic 8-way and 4-way navigation modes for gameplay
Enemy design invoking original standards of 16-bit era
Intense, brutal bosses which require learning and observation
Highly challenging combat sequences with a high skill ceiling
Puzzles built around observation, item use, and sequential logic
Complex trading system to obtain optional items
Customizable playstyle based on which items player obtains and equips
They said they're going to be running a Kickstarter hopefully this month, I will let you know when it's up as this seems like a game well worth supporting.
Some you may have missed, popular articles from the last month: