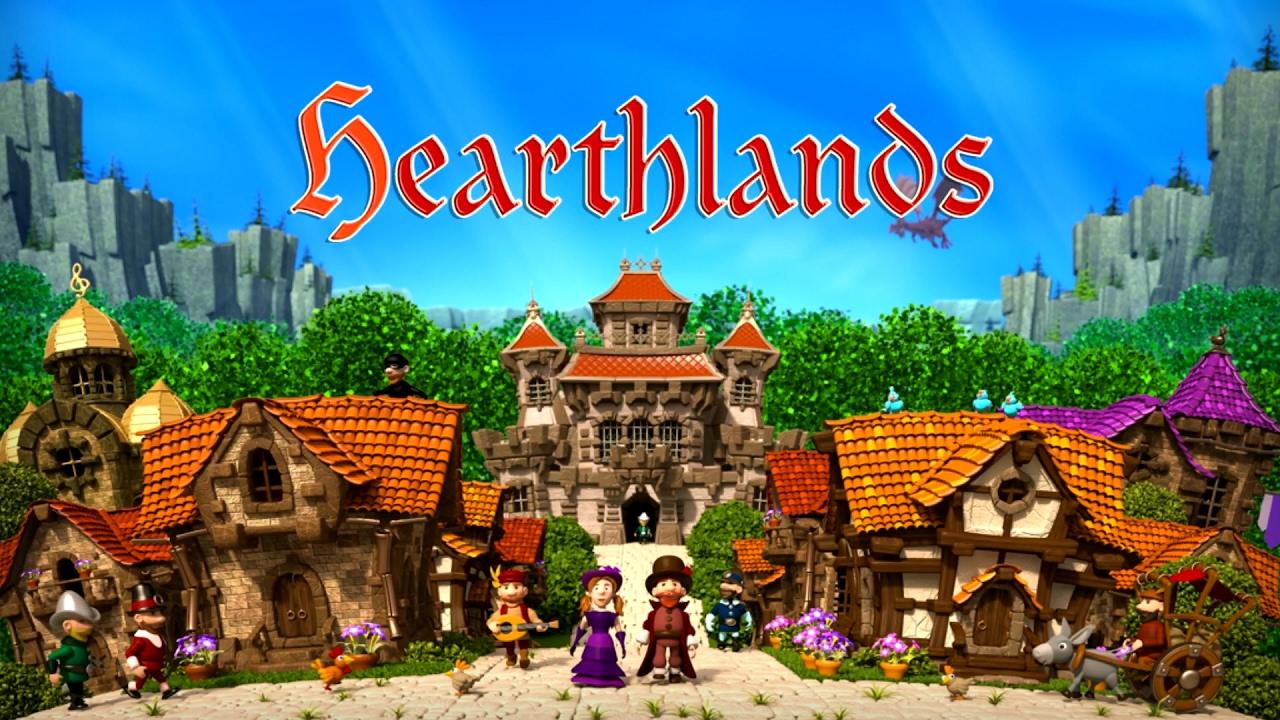 Hearthlands [
GOG
,
Steam
] is a game I've been following for a long time and now this city builder has finally released.
For me this game feels a lot like The Settlers, or Majesty. Both in terms of style and the features it offers you.
Sadly, it does have major fullscreen issues with multiple monitors. Setting it to 1920x1080 fullscreen will plonk it on my secondary monitor with a 3840x1080 resolution. Luckily, ALT+ENTER put it back into windowed mode (thank god for hotkeys eh!). You can't actually change the fullscreen resolution, which is annoying. Again, luckily, you can maximise the window and the game will scale to it, so it's not the end of the world.
What I love about it, is that it has plenty of options for customizing how you want to play. You can have passive enemies, free-build to have a more sandbox approach and many more options.
You have trade, research, combat and more. It has all the usual features you might expect, just be sure to have medicine so your villagers don't get the plague.
About the game
Hearthlands is a real-time strategy game in which you take a role of a king in your own medieval/fantasy realm. You can not control your subjects directly. Instead you focus on city-building, resource management, diplomacy, heroes, magic and other things a typical king deals with on a daily basis. The world of the game, maps, characters and opponents are procedurally generated.
The game is very flexible: you can build up a powerful realm and rule the lands with an iron grip, or establish a humble fishermen's village. Or create a trading empire. Or found a small, bur well-defended outpost or raider's camp. Or become a host of a wizard's manor.
Some you may have missed, popular articles from the last month: