The war in China will be getting a lot more interesting in the upcoming expansion for Hearts of Iron IV. You'll have a chance to see for yourself in March but, for now, the developers have put out a video with the highlights of incoming features.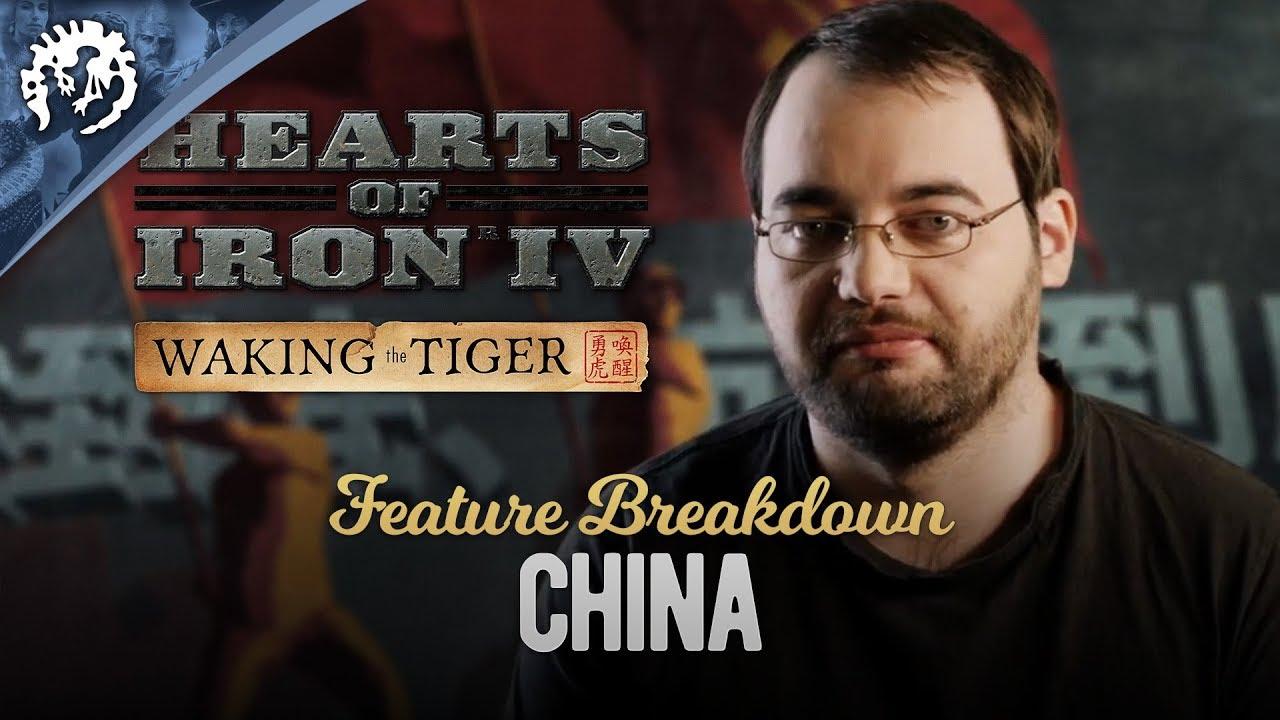 The Chinese Front has always felt a little neglected in Hearts of Iron games and it pleases me to see that the developers have taken the time to flesh out the region and its players. Waking the Tiger will give the various Chinese warlords and states new focus trees and mechanics which should make the conflict among themselves and the Japanese a lot more dynamic and interesting. There's a few features that'll also affect all other nations, such as a revamped system for generals and traits.
Waking the Tiger features:
Chinese National Focuses: Divided and under threat, China has great reserves of manpower and diplomatic flexibility
Chain of Command: Unite your armies under a field marshal who can take advantage of the many skills of the generals under his direction.
Decisions and Missions: Historical decisions and national missions give you new places to spend Political Power, as you deal with domestic politics or start special projects.
General Traits and Abilities: Generals' traits can now unlock powerful Command Power abilities, allowing great flexibility and creativity.
Updated Axis Focus Trees: Alternate historical paths for the German Reich and Imperial Japan, including parliamentary rule in Japan and the return of the Kaiser to Germany.
Acclimatization: Over time, troops will learn how to survive in the desert or harsh winters, giving these veterans an edge on the battlefield.
And More: Capturing battlefield equipment, and a revitalized air war system that has room for Volunteer air wings.
We'll be getting the expansion March 8 alongside the customary major patch we get with all of Paradox's grand strategy titles. If you're interested in learning more about Waking the Tiger, I can suggest looking at the developer diaries though I suspect another feature breakdown video will be coming in the future as well. You can also pre-order now if you've got money burning a hole in your pocket.
Some you may have missed, popular articles from the last month: