Heavy Gear Assault
is the Early Access mech combat game built with Unreal Engine 4 and it's now available on Linux. The developers graciously sent over a key, so I had a chance to have a bit of a play with it.
At first look, the game is absolutely gorgeous. It doesn't
always
look this good, but a lot of it does: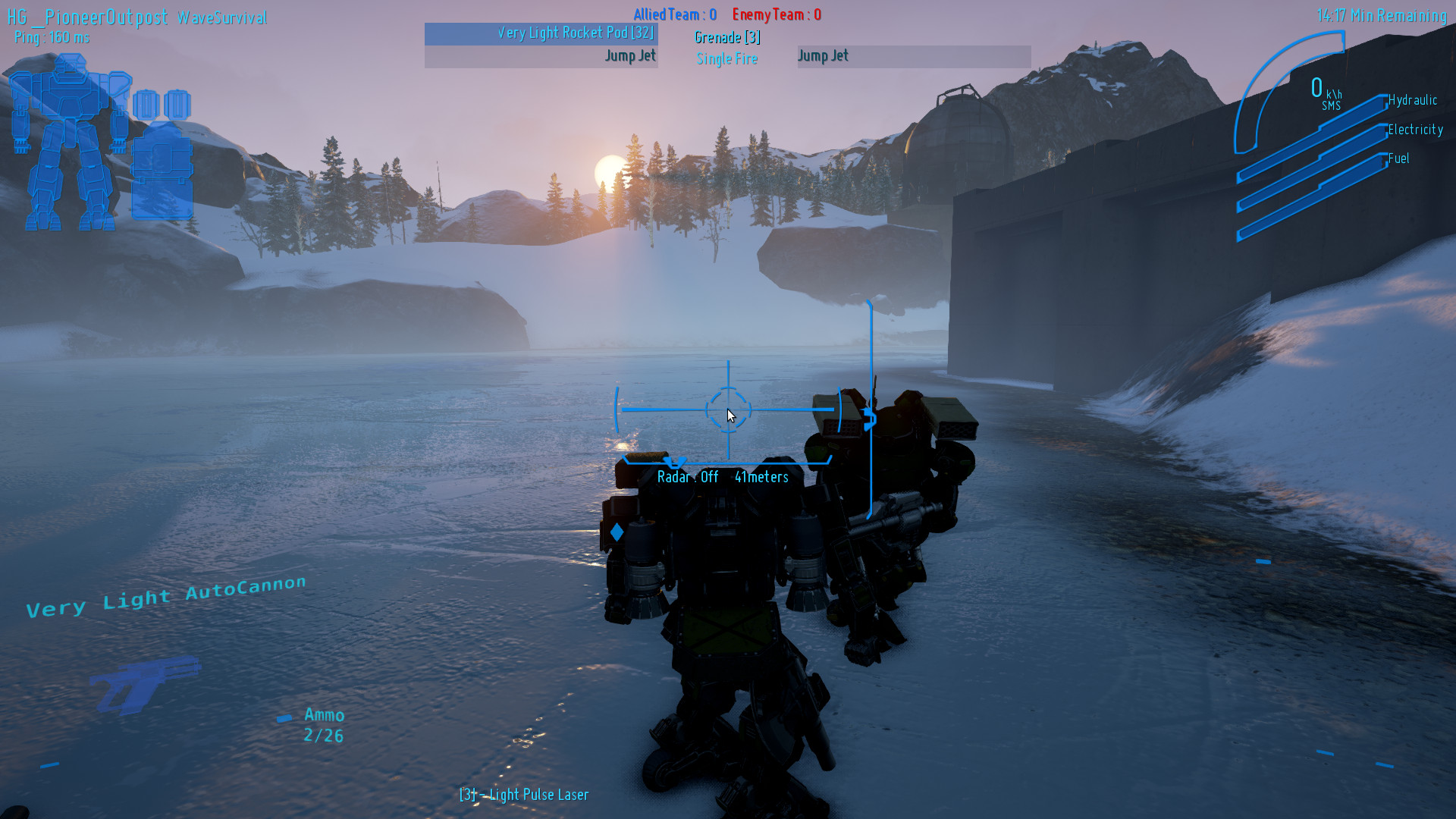 The main problem the game has right now is a lack of players, the servers seem to be basically empty. Due to this, I've only been able to have a limited amount of time with it. I did manage to get a little bit of fun out of the survival mode, were it seems more and more enemy AI mechs just spawn and attempt to take you down.
What I can see is quite impressive though, running through a map in a mech and a sandstorm comes sweeping in was very cool! At least it has some good map variety with sand, snow and so on.
It seems to already have quite a few customisation options, like being able to customise the different parts of mechs to suit your liking: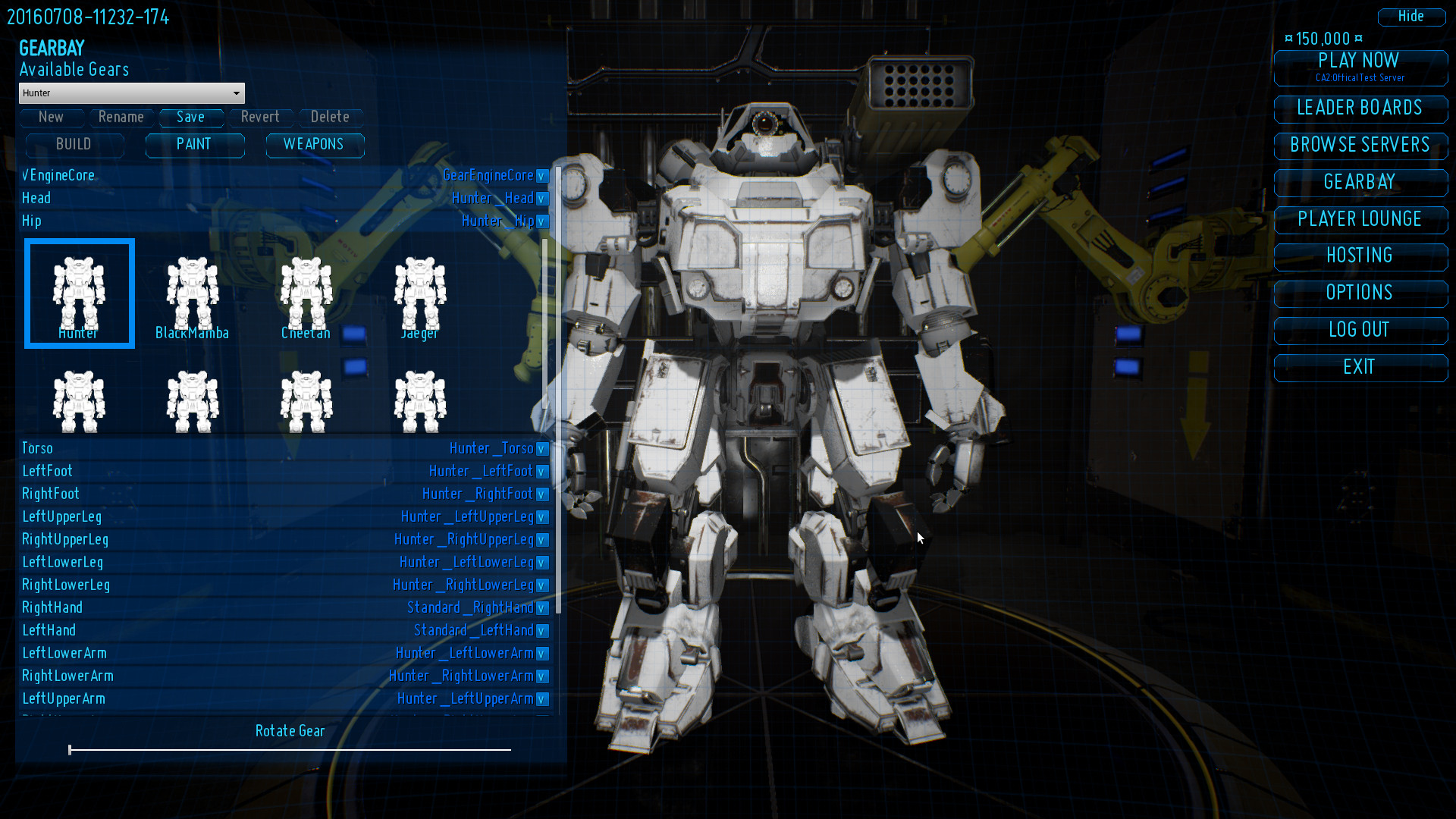 I ended my last match with one hand blown off and my other arm dangling down as the upper arm fixture seemed to be broken. Quite hilarious to see, but apart from my missiles I was rather useless. The per-part damage system will certainly make games interesting.
The control system does feel a little weird. I luckily found another player online who told me the basics of weapon switching which isn't explained anywhere. It's actually quite simple funnily enough. You hit the hotkey, then click left or right mouse button to bring it up in the left or right arm.
That's another part they're going to need to work on, it needs even a basic tutorial on the major parts. They have confirmed to me they're working a tutorial, so that's great news.
Once it gets onto Steam which sounds close, it's going to be awesome to play it properly when the Steam user-base flows into it.
You can see the
changelog for their most recent release here
.
I plan to keep playing it at each new release to let you know how it's progressing, but I'm rather impressed so far!
Some you may have missed, popular articles from the last month: